Hemant Soren's gala for secular forces
Sonia Gandhi is not going to attend the function in Ranchi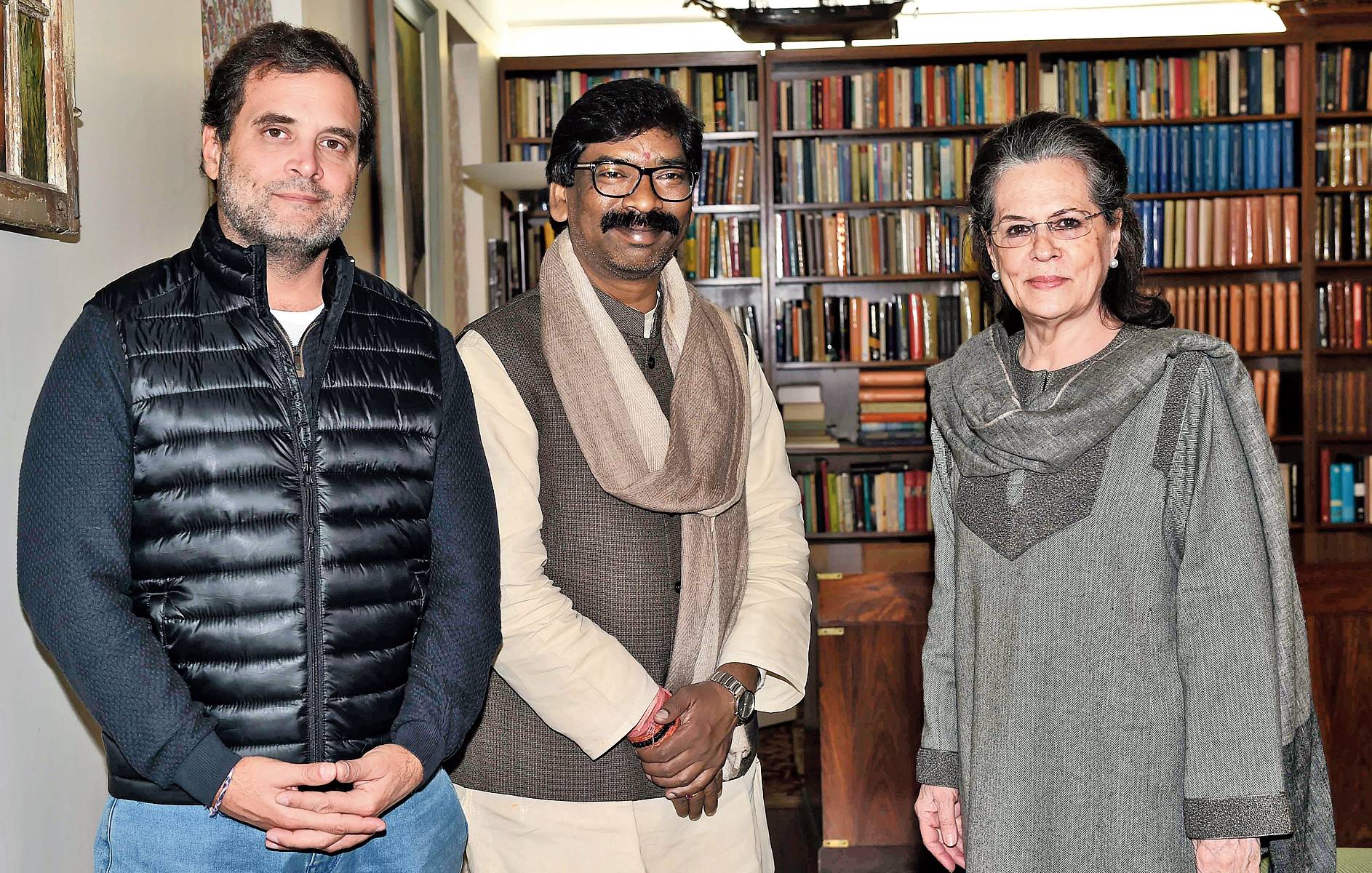 ---
|
Ranchi
|
Published 26.12.19, 07:46 PM
---
The swearing-in of CM-elect Hemant Soren is likely to be a major jamboree of secular forces who are gearing up for a coordinated political resistance to the Centre's plan to push the National Register of Citizens (NRC) in the garb of National Population Register (NPR).
Congress sources confirmed that former party president Rahul Gandhi, along with chief ministers Kamal Nath of Madhya Pradesh, Ashok Gehlot of Rajasthan and Bhupesh Baghel of Chhattisgarh will be present at Ranchi on December 29.
Sonia Gandhi is not going to attend the function in Ranchi, a Congress source said.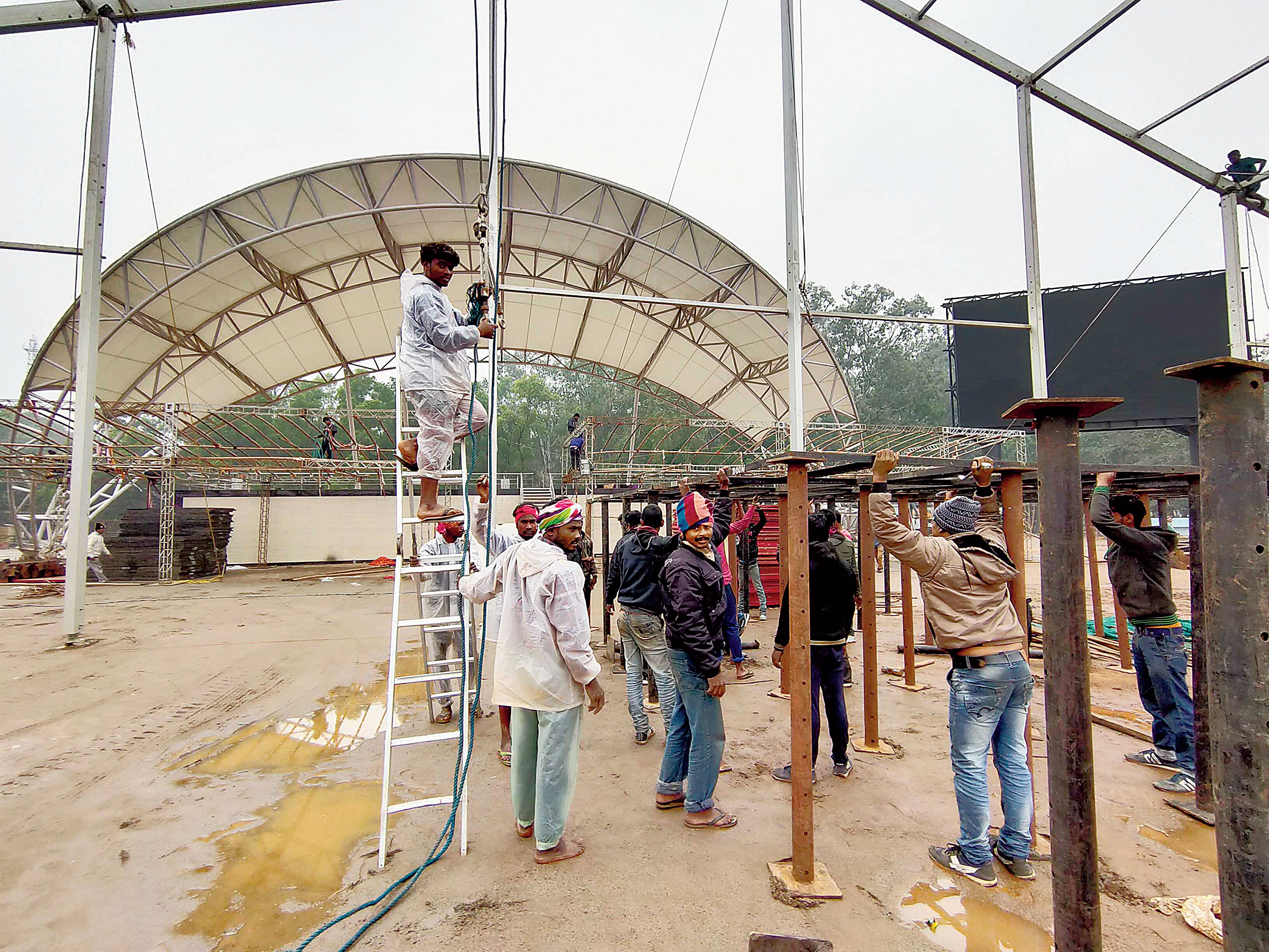 Hemant said on Thursday that he had invited PM Narendra Modi. Invitations have been sent to Maharashtra CM Uddhav Thackeray, Bengal CM Mamata Banerjee, Odisha CM Naveen Patnaik, NCP leader Sharad Pawar, DMK chief M K Stalin, TDP chief Chandrababu Naidu, JD-S chief HD Kumaraswamy and RJD leader Tejashwi Yadav.
CMs of Telangana and Andhra Pradesh K. Chandrasekhar Rao and Jagan Mohan Reddy will also get the invite. So will Punjab CM Captain Amrinder Singh.
Congress sources said discussions on the nitty gritty of government formation had not yet been completed but any contentious issues were unlikely. The Congress does not appear to be very keen on the deputy CM's post and it may leave the matter to the chief minister to decide. The Congress is likely to get five ministers. The Assembly Speaker's post will go to JMM while the Congress may get deputy speaker.