Bermo campaign: EC notice to Congress, BJP candidates for Covid non-compliance
Bermo SDO and election officer Anant Kumar threates legal action against Jaymangal and Mahto if they continue to flout regulations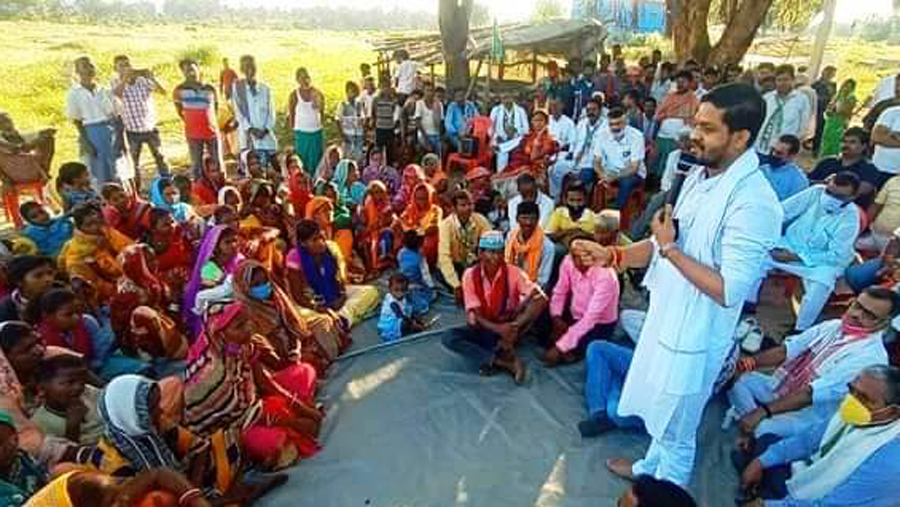 ---
|
Bermo
|
Published 23.10.20, 02:26 AM
---
The election officer cum sub-divisional officer (SDO), Bermo, Anant Kumar on Thursday evening issued a warning notice to candidates of Indian National Congress and Bhartiya Janta Party (BJP), Kumar Jaimangal and Yogeshwar Mahto, for not complying with Covid-19 guidelines during election campaign.
The SDO also warned them legal action if guidelines aren't followed. "If caught violating Covid-19 norms, legal action will be taken under section 51 of the Disaster Management Act 2005, under section 188 of IPC and other statutory provisions as applicable," he added.
He stated that through clipping of newspapers and video recordings done by the flying squad, it is known that the guidelines issued for Covid-19 are being ignored by both the candidates in their election meetings and other programs. He also said that both the candidates have been earlier given guidelines regarding compliance with the nomination letter.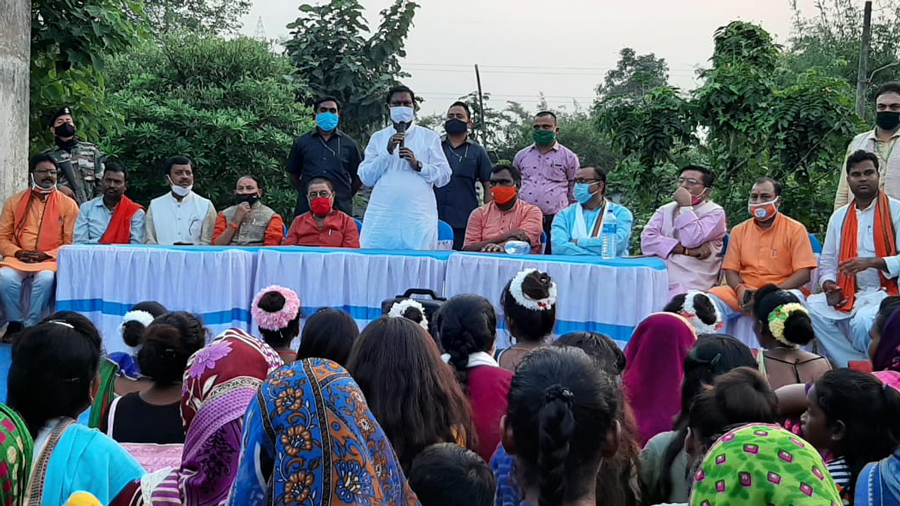 Kumar remarked that both candidates neither use masks, nor are serious about making people wear masks at their rallys and functions. Social distance of 06-06 feet is also not being maintained at such gatherings. There is also no arrangement of handwashes, sanitizers at these venues.
Jayamangal, in his political functions at Petarwar, Chandrapura, Bermo and Jaridih organised on October 17, and a public meeting in Govindpur under the Bermo block on October 21, was found to flout regulations.
Similarly, Mahato was found not complying with Covid-19 guidelines in his election meeting at Jainamod on October 19 and in Dugdha.
"Both candidates were asked to ensure compliance a election campaigns," the SDO added.
There are 16 candidates contetsing the Bermo bypolls. However, Congress and BJP remain frontrunners. Both political parties have intensified their campaigns, with bigwigs actively camapaigning in the region.