Bapu sparks creativity
Schoolkids to paint, write essays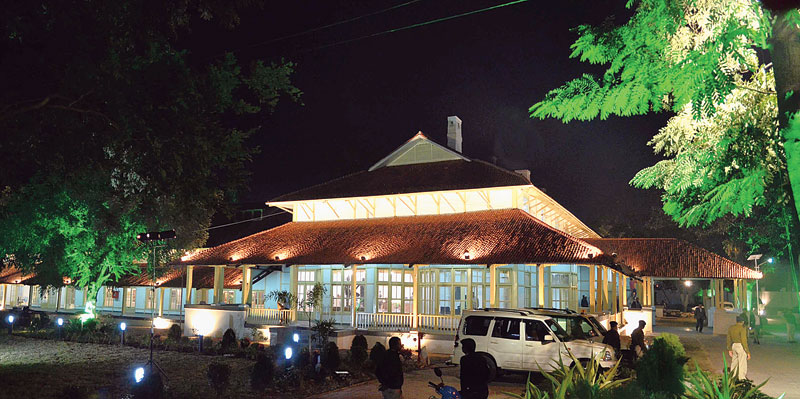 ---
|
Ranchi
|
Published 18.01.20, 06:38 PM
---
The Indian National Trust for Art and Cultural Heritage (Intach) will organise national-level essay writing and painting competitions for schoolchildren on Mahatma Gandhi to be held in 100 cities across the country, including Ranchi, Jamshedpur, Hazaribagh and Ramgarh in Jharkhand.
Amitava Ghosh, co-convener of Intach's Jharkhand state chapter, said the competitions were being organised to celebrate 150 years of Mahatma Gandhi, under the guidance of Intach's heritage, education and communication service division.
"In Ranchi, the competitions will be organised in association with the state art and culture department at Audrey House on January 22," he said, adding students from classes VII to IX would be eligible.
"We have written to the schools to send 10 students from these classes so that five of them can participate in each contest," he said.
The participants of the essay-writing contest will be asked to write a 750-word essay on either Gandhi's contribution to Indian society or heritage and culture. On the other hand, budding artists will have to paint a theme either on Gandhi's association with Indian culture or any heritage site in their region. The entries will be judged first at the state level, and sent for the national-level selections.