UP teachers quit over salary and promotion
The move came on a day chief minister Yogi Adityanath launched an app to regulate the attendance of schoolteachers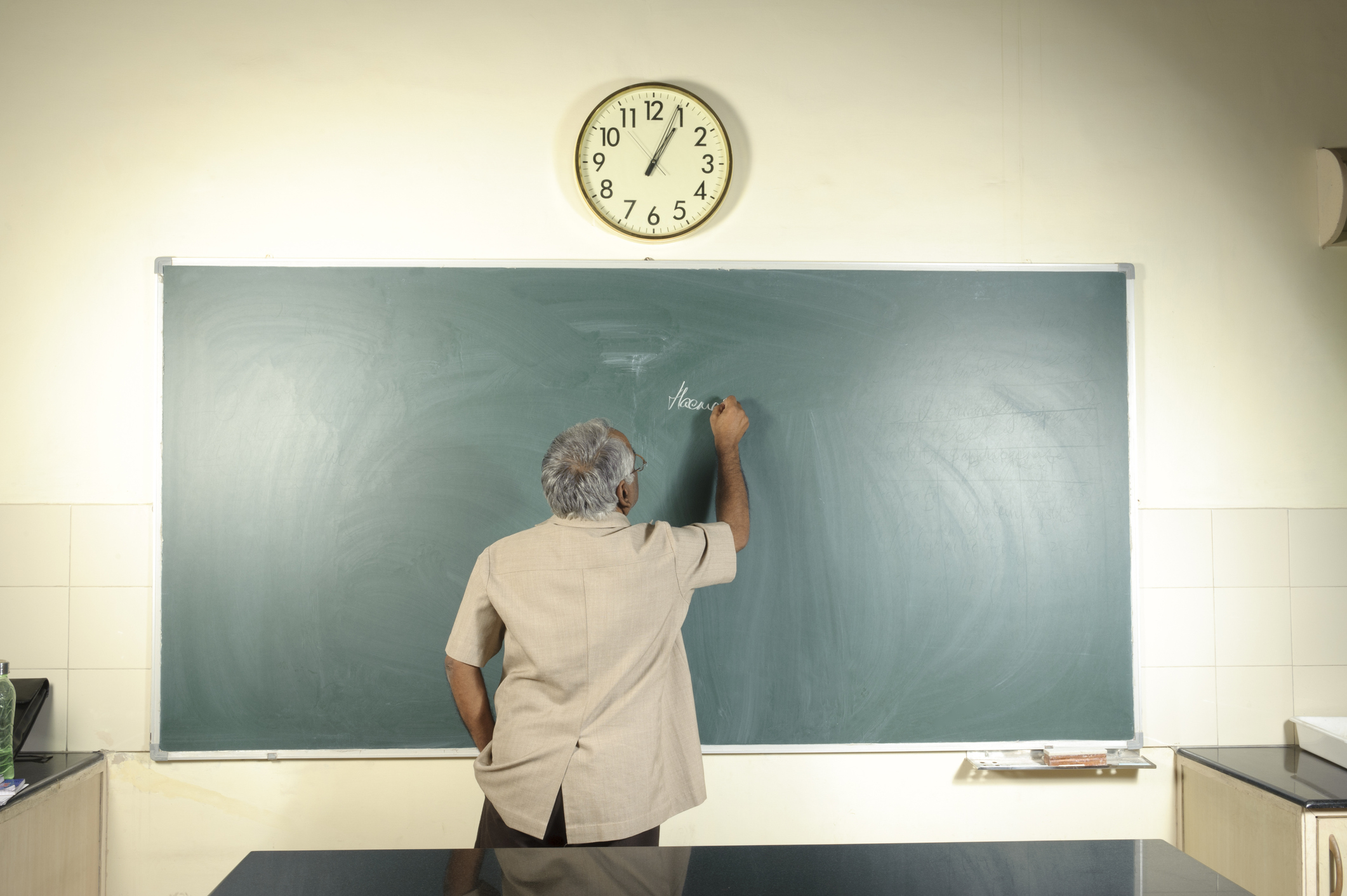 ---
|
Lucknow
|
Published 04.09.19, 09:57 PM
---
Fifty-nine acting headmasters of primary schools in Uttar Pradesh's Kushinagar district resigned on Wednesday alleging lack of promotion and salary hikes and harassment related to management of funds.
The move by the headmasters-in-charge, who accused the state government of "highhandedness", came on a day chief minister Yogi Adityanath launched an app to regulate the attendance of schoolteachers.
The acting headmasters, who have submitted their resignation with the education directorate, alleged that the government was taking measures to monitor the activities of teachers, but was least interested in giving them their due promotion and salary.
"We have been working as headmasters-in-charge for over a decade but receiving the salary of assistant teachers. The government doesn't want to promote us to the post of headmaster and increase our salary," said Jitendra Yadav, the president of the Primary School Association in Bisunpura block of Kushinagar, 360km east of Lucknow.
"We are supposed to keep records of everything, including the shoes, bags and uniforms of students. We are also supposed to monitor maintenance work in our schools. The midday meal is our responsibility. Now the government wants us to supervise the Prerna app. This proves that the government doesn't want us to devote time to teaching," Yadav added
Each teacher will have to take a selfie with students in class and upload the picture on the app as proof of his or her attendance.
Yadav claimed that the state government planned to scrap the post of headmaster.
He said the headmasters-in-charge of all schools in Uttar Pradesh would resign gradually.
"We have decided to resign block-wise. The process will take place over the coming weeks and months."
The headmasters-in-charge have submitted to the government a charter of 12 demands, including the appointment of designated officers to manage school funds.
"We are not trained to manage funds, that too in keeping with the whims of education department officials. Teachers shouldn't be asked to do such dirty work. Often, headmasters-in-charge are suspended for funds embezzled by education department officials," Yadav said.
Basic education minister Satish Chandra Dwivedi urged teachers to cooperate with the government.
"Whatever decision has been taken by the government is meant to improve the quality of education. It will also minimise corruption. We expect the teachers to cooperate with us and give us time to look into their demands," he said.
Vijay Kiran Anand, the project director of the Sarva Shiksha Abhiyan, said that apart from the selfies, the app would have information on meetings and other activities in schools.
The Shiksha Mitra Association, a group of ad hoc teachers, welcomed the app.
"The app will regulate the attendance of the teachers. It will be good for the schools," said Jitendra Shahi, the president of the Shiksha Mitra Association.