Tenzing II, Everest rescuer
Grandson's brush with 'Yeti'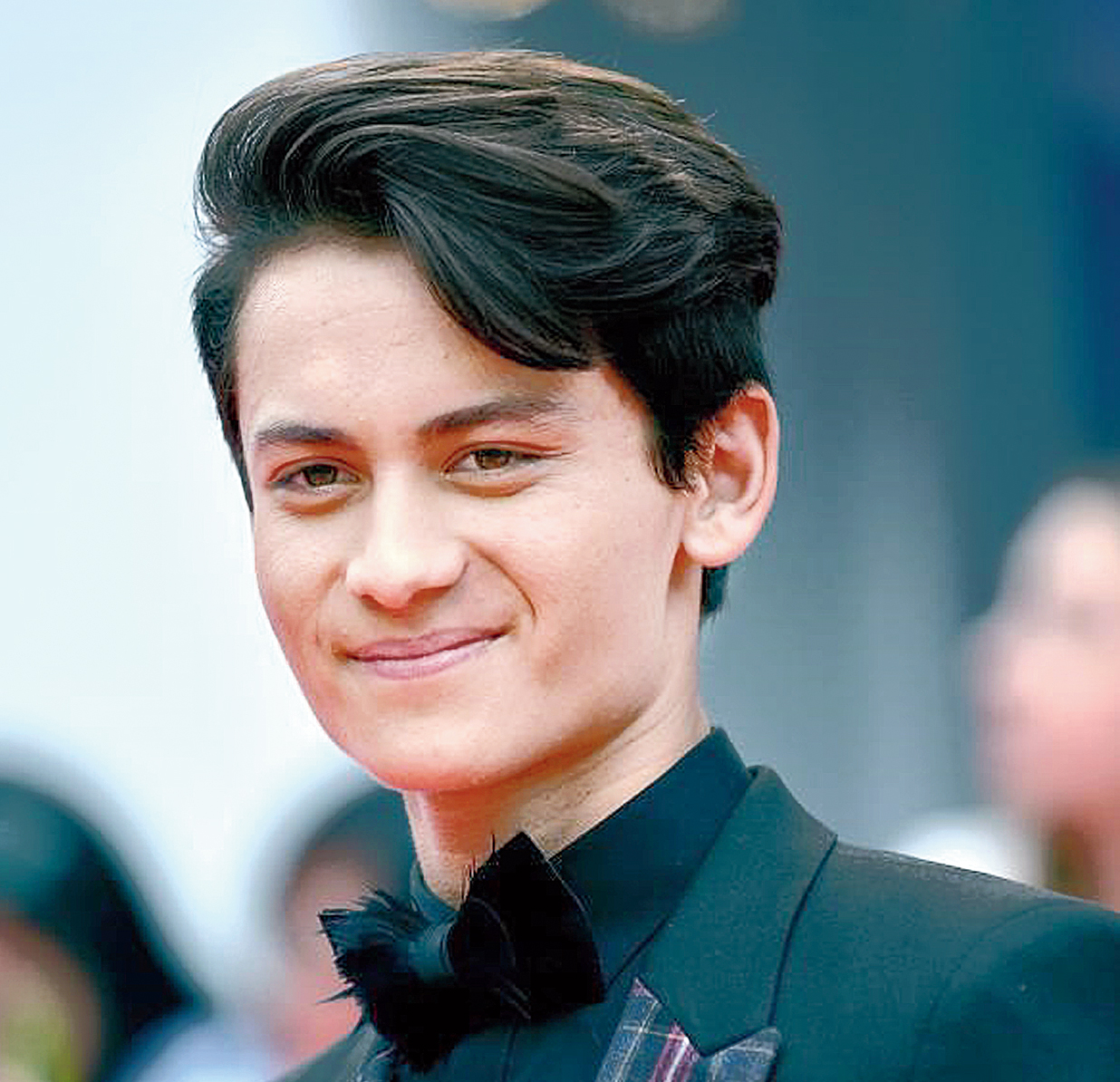 ---
Darjeeling
|
Published 30.09.19, 10:24 PM
|
---
When "Everest" was in trouble and a voice was needed to save the day, guess who Hollywood stumbled upon in Los Angeles?
A Tenzing, who else?
Sixty-six years after Tenzing Norgay Sherpa created Everest history, his 18-year-old grandson has helped "Everest", the yeti, scale the world's highest peak. Aided by Hollywood's animation skills, of course.
Abominable, a 3D film that became a box-office hit this weekend, has Tenzing Norgay Trainor lending his voice to one of the main characters.
"When the offer was first made to Tenzing, they did not know his family history," Deki, his mother, told The Telegraph over the phone from Los Angeles.
Young Tenzing has already worked in the American comedy series Liv and Maddie (2013) and the short comedy Clueless (2019).
How did the scion of the "first family" of mountaineers get into Hollywood?
"Oh, he was a shy boy. My husband Clark put him in an acting school in Florida when he was eight years old so he could improve his public speaking," said Deki, who has two other sons, Yonden, 13, and Kalden, 15.
Abominable is easily his biggest work, and the family's ties with Everest meant that the teen's first response on being offered the role was: "I knew I had to take it."
"Its connection to my family meant a lot to me and I did not know when I would see another role like it," he said in an email to this newspaper.
Abominable is about Yi (Chloe Bennet) finding a yeti on the roof of her home and trying to help him reunite with his family on Everest with the help of Jin (Tenzing) and Peng (Albert Tsai).
Directed by Jill Culton, the film was originally titled Everest before being renamed Abominable in May 2018. Now the yeti is called "Everest" in the movie.
Tenzing said: "I already relate so much to my character Jin, so there was not much preparation needed besides just being me."
Expectedly, his grandfather's history tends to come up during conversations everywhere, and Tenzing finds it a "great honour" to talk about his family. But does he think of climbing the peak himself? "I do not. Maybe Everest base camp, but that's about it," he said.
For now he wants to concentrate on his college admission and to "continue acting and maybe even get into directing and producing".
The family is more than supportive of his career choice but his friends in school "have found it a little weird listening to my voice in the movie theatre".
The computer-animated film, produced by DreamWorks Animation of Kung Fu Panda fame and Pearl Studio, released on September 27 and is being screened in Darjeeling too.
Young Tenzing, who was here two years ago — "because of the strike, we had to move out early" — finds his grandfather's place "so green and so beautiful, unlike anywhere else in the world".