Suicides spark NEET-ban call
Tamil Nadu political leaders slams Centre for imposing examination on students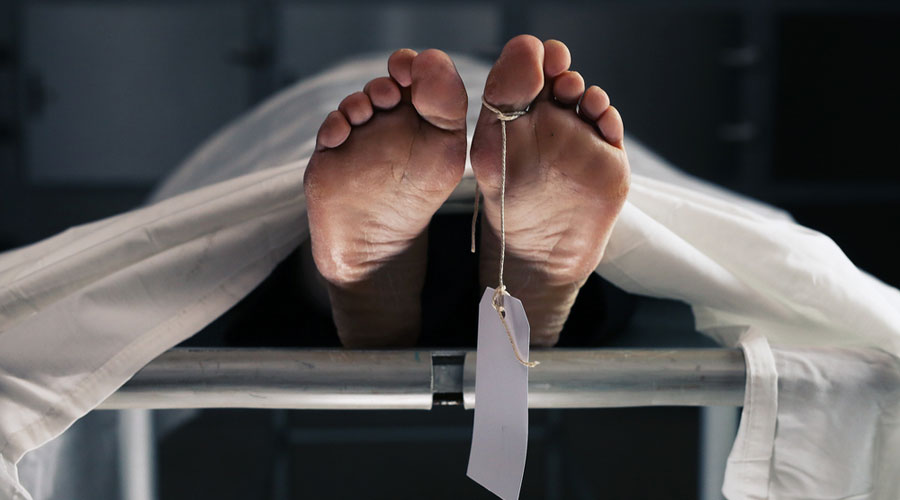 ---
|
Chennai
|
Published 13.09.20, 01:15 AM
---
At least three medical studies aspirants in Tamil Nadu have died by suicide on the eve of the NEET, prompting all political parties but the BJP in the state to intensify their demand to exempt the state from the entrance exam.
A woman and two men, aged between 19 and 21, have been found hanging in their homes in Madurai, Dharmapuri and Namakkal districts. Tamil Nadu has witnessed a spate of pre-medical exam suicides in the past three years. The NEET is scheduled on Sunday.
Opposition parties led by the DMK slammed the BJP-helmed Centre for pressing ahead with the NEET in Tamil Nadu. The ruling AIADMK has also opposed the exam, ruing the deaths of the youngsters.
On Saturday, Jothisri Durga and M. Adithya allegedly ended their lives by hanging, police and district officials said in Madurai and Dharmapuri. Motilal, 21, of Tiruchengode in Namakkal district was also found hanging in his house, the police said, adding that he had earlier appeared for the NEET twice.
Durga, the daughter of a sub-inspector, has said in a purported suicide note that she was "apprehensive" about the NEET although others had "high hopes" on her, the police said.
Adithya had appeared for the NEET last year but could not clear it. He had been preparing since then. Dharmapuri collector S. Malarvizhi said Adithya's parents had gone to Salem to see the NEET centre when the youth killed himself.
Chief minister K. Palaniswami and his deputy O. Panneerselvam of the AIADMK expressed shock over the suicides. DMK president M.K. Stalin said the NEET "is not an exam at all".
Palaniswami tweeted: "It is distressing to see students, the hope for the future, taking such steps."
Panneerselvam tweeted: "Students should learn to face any situation with guts and parents should aid them in this."
School education minister K.A. Sengottaiyan said the Tamil Nadu government was against the NEET and had been urging the Centre to exempt the state from the test.
Stalin, the leader of the Opposition in the Tamil Nadu Assembly, tweeted: "We can realise from the deaths… that NEET is severely affecting students. I repeat, suicide is not a solution; NEET is not an exam at all. #BanNeet_SaveTNStudents." he added.