Samajwadi Party to go for state polls alone
We had allied with other parties in the past but didn't get the response we expected, said Akhilesh Yadav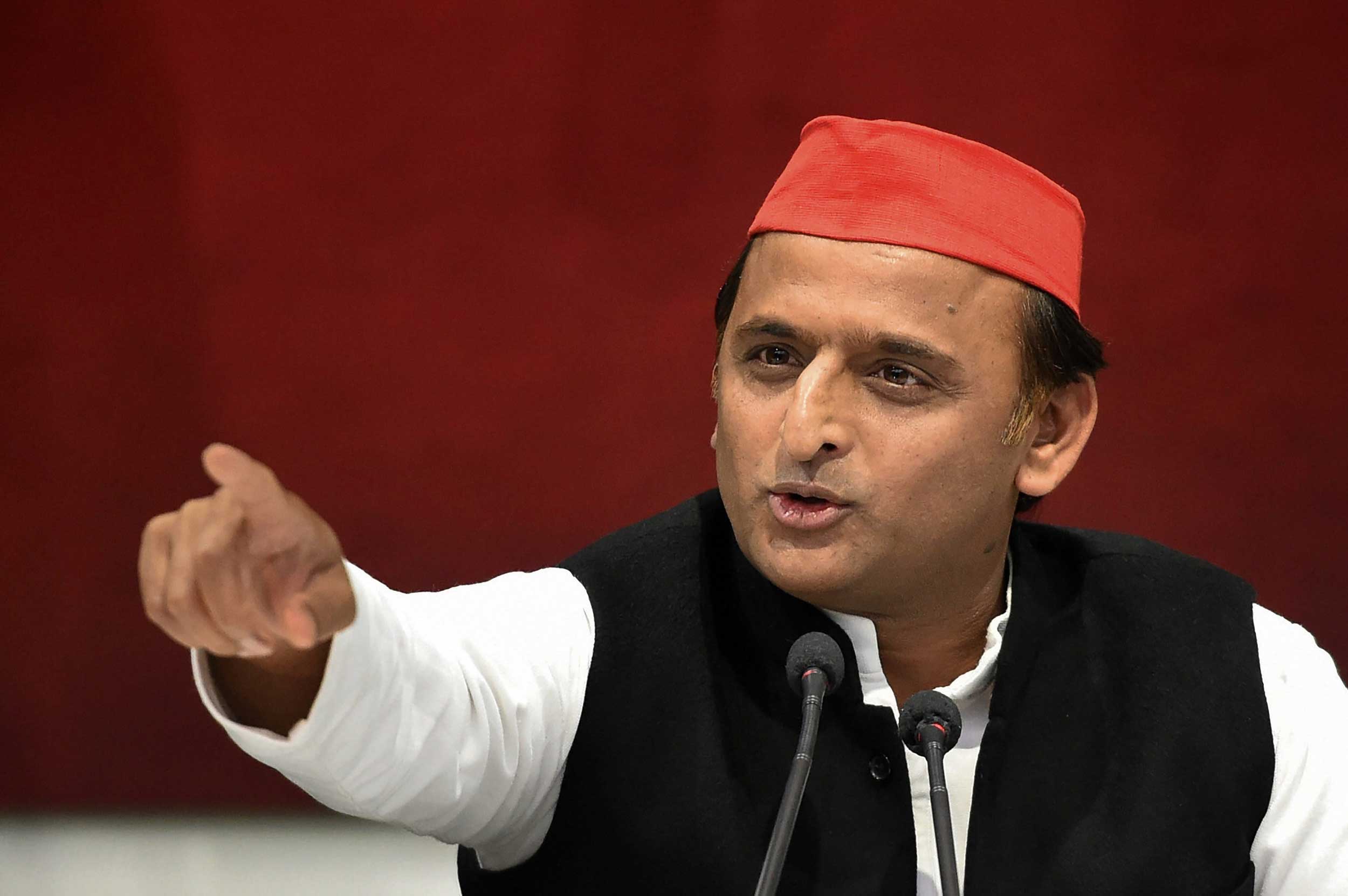 ---
|
Lucknow
|
Published 09.09.19, 09:46 PM
---
Samajwadi Party chief Akhilesh Yadav on Monday said his party would contest the 2022 Assembly elections in Uttar Pradesh on its own.
"We had allied with other parties in the past but didn't get the response we expected. We have decided to contest the next Assembly elections alone," the former chief minister told a news conference here.
The SP had joined hands with the Congress for the 2017 Assembly polls and with the Bahujan Samaj Party for the 2019 Lok Sabha elections but the results were disappointing.
Earlier, the SP leader had planned to visit Rampur and organise a protest against "atrocities" on party veteran Azam Khan but deferred the trip because of Muharram and the Ganeshotsav festival.
"The local administration didn't cooperate with me on the pretext of being too busy in managing the occasions. Now I will be there on September 13 and 14 and lead a protest," Akhilesh said.
A.K. Singh, DM of Rampur, told reporters the administration wouldn't allow any protest till September 12.
"This rule is also applicable to the SP national president," Singh said.
Akhilesh said: "The Adityanath government is deliberately harassing our Lok Sabha member. The DM is working as an agent of the BJP. We will not let this happen."
The state government has been filing cases against Azam and his wife Tanzeem Fatima and son Abdullah Azam are co-accused in many of them.
The government has registered over 80 cases against the MP and others, including for "land grabbing", "dacoity" and intimidation.
Azam had acquired several hundred acres for the Maulana Ali Jauhar University in Rampur when the SP was in power between 2012 and 2017. He has claimed that although compensation for the land acquired had been given to farmers, the Adityanath government provoked them into registering cases against him.
He has also been charged with stealing books from a local library and keeping it in the university, where he is a lifetime chancellor.
A case of stealing buffaloes of a local resident has also been lodged against the SP's Muslim face.
Azam has denied all the allegations and said the state government wouldn't be able to prove any charge because he had documentary evidence in his support.
"The BJP government is an enemy of knowledge and education and doesn't want the Ali Jauhar University to flourish," Akhilesh said.
Uttar Pradesh police on Monday plastered notices on the doors of Azam, his wife, who is a Rajya Sabha member, and son, an MLA, asking them to record their statements with the police in the cases registered against them.