Row over 'heroine' remark
The BJP leader said 'heroine' used it to refer to a 'leader who does good work'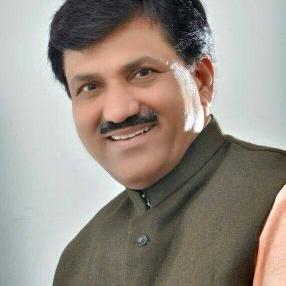 ---
---
BJP leader and former Maharashtra minister Babanrao Lonikar has been accused of insulting a woman tehsildar by referring to her as a "heroine" during a speech in Partur tehsil on Saturday. He, however, had not taken names.
The NCP said Lonikar's "unacceptable" remark amounted to outraging a woman's modesty.
Lonikar said "heroine" was not a term of abuse and that he had used it to refer to a "leader who does good work".
In an audio clip, Lonikar can be heard purportedly saying: "If farmers want Rs 25,000 in aid from the government, we can plan the biggest rally in Marathwada.… We can involve 25,000 to 50,000 people….
"If zilla parisad and panchayat samiti members so decide, we can have the biggest march in the state in Partur. We can call (former chief minister) Devendra Fadnavis, and (former ministers) Chandrakant Patil and Sudhir Mungantiwar. You tell me who should be called.… We can call a heroine. If not, we have our tehsildar madam as heroine," he said.