Rahul to Modi government: get land back from China
Comment comes in the aftermath of a joint statement issued by India and China where there is no mention of restoring 'status quo ante'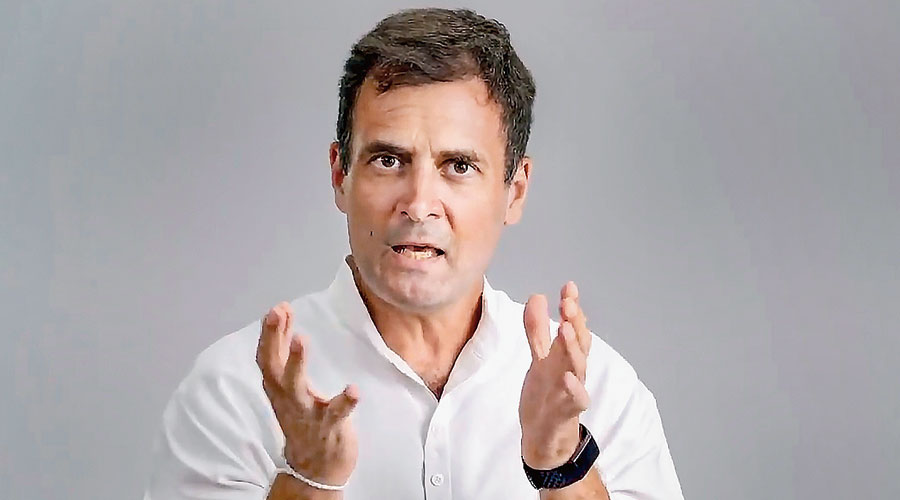 ---
---
The Congress on Friday said India's negotiations with China should focus on the restoration of the situation that prevailed before the intrusions in Ladakh, lamenting that the Narendra Modi government had so far failed to protect national interest.
"The only 'talk' to have with China is about restoration of 'Status Quo Ante' as of March 2020. The Prime Minister and Government of India refuse to take responsibility for pushing China out of our land. All other 'talk' is worthless," Rahul Gandhi tweeted.
The MP said in another tweet: "The Chinese have taken our land. When exactly is the Government of India planning to get it back? Or is that also going to be left to an 'Act of God'?
Rahul's comments came in the aftermath of the discussions between the foreign ministers of India and China in Moscow on Thursday. The two countries have agreed that "the border troops of both sides should continue their dialogue, quickly disengage, maintain proper distance and ease tensions". The joint statement issued by India and China, however, has no mention of restoring "status quo ante".