Rafale noting claim on test in Supreme Court
The colonial-era Official Secrets Act had lost its sanctity after the enactment of the Right to Information Act, 2005, judge said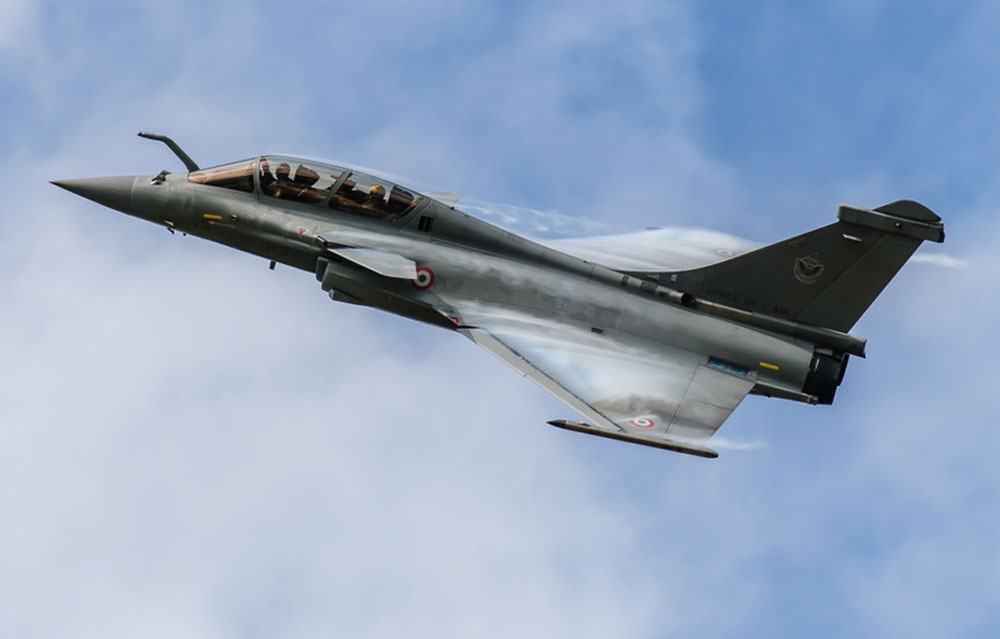 ---
---
The Supreme Court on Thursday said file notings relating to alleged corruption or rights violations cannot be regarded as privileged document, and the government's claim that certain Rafale-related documents were protected under the Official Secrets Act was prima facie not maintainable.
Justice K.M. Joseph, sitting on a bench with Chief Justice Ranjan Gogoi and Justice Sanjay Kishan Kaul, told attorney-general K.K. Venugopal that the colonial-era Official Secrets Act had lost its "sanctity" after the enactment of the Right to Information Act, 2005.
"The RTI Act… has an overriding effect on the Official Secrets Act. In cases relating to corruption and human rights violations, public interests outweigh official secrets. Even sensitive organisations like defence, intelligence and others… have to disclose information," he observed.
"Passing of the RTI Act by Parliament was a revolution. (The confidentiality of) file notings have lost their sanctity after the RTI Act got notified. The government's arguments amount to looking back. We must move and look forward and not backward."
The apex court, which had in December said it was satisfied with the decision-making process in the Rafale deal, is hearing a review petition that argues the government had withheld key details from the court. The petitioners have furnished copies of defence ministry file notings — published by The Hindu newspaper last month — that raised objections to the Prime Minister's Office holding parallel negotiations with the French over the fighter deal.
The government has threatened action against the petitioners — former BJP Union ministers Arun Shourie and Yashwant Sinha, and advocate Prashant Bhushan — for their alleged role in the "conspiracy" to "steal" the documents.
On Thursday, Venugopal argued that Article 19(2) of the Constitution (reasonable restrictions on free speech) and the Official Secrets Act allow the government to withhold information and restrict the sharing of official documents in the "interests of the sovereignty and integrity" of the country.
But Bhushan said the file notings had been published by the website The Wire and the magazine Caravan in November and December last year, long before The Hindu published them on February 8, and yet the government had not filed even an FIR.
Shourie echoed him, saying "it is only now as an afterthought" that the government was claiming the documents were confidential. Sinha came to the court in a wheelchair and did not speak.
The court reserved its verdict. The judgment is expected after a week.