Five-year old killed by neighbour: SIT chief
The official said that the 18-year old Saroj Sethy also had sex with the 5-year old's dead body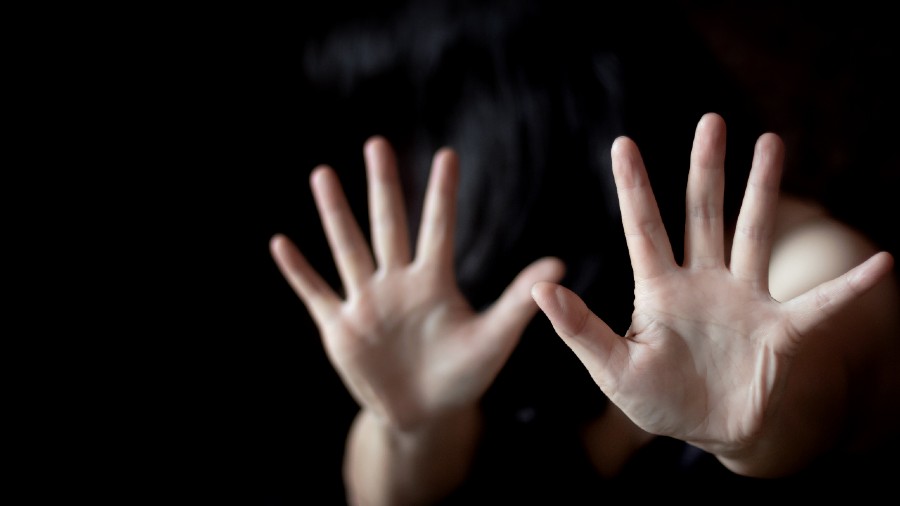 ---
Bhubaneswar
|
Published 24.12.20, 12:03 AM
|
---
The chief of the special investigation team (SIT), Arun Bothra, on Tuesday said five-year-old child from Nayagarh's Jadupur village was raped and killed by her 18-year-old neighbour Saroj Sethy who also had sex with her dead body.
Bothra said the accused, who used to watch child pornography on his sister's mobile phone, had turned into a necrophiliac.
Addressing a press conference, Bothra revealed the motive behind the killing. "The girl had gone to Saroj's house on July 14 when he was all alone. Taking advantage of the situation, he offered her berries and later tried to rape her. When the girl started crying, Saroj strangulated her. After she died, Saroj raped the dead body and discharged semen on the frock of the girl," he said.
The SIT chief said the boy later packed the child's body and frock in a sack to hide the crime.
"He dumped the sack in the bushes behind her house and covered it with coconut leaves," Bothra said.
Saroj's father is dead and his mother is an ASHA worker. Saroj's elder sister is married and the younger sister does a private job. Bothra claimed that Saroj had been influenced by the porn visuals he had been watching on the Internet. "Saroj used to watch child pornography on his  sister's mobile. He had also downloaded porn visuals and locked them so that his sister did not know about it. On July 13, he had watched porn films the entire night. Though Saroj had no plans of committing rape and murder, he perpetrated the crime when he found the child alone in his house the next day," he said.
The team suspected that the girl was raped when, during the investigation, it found that the bottom wear and leggings that the child had worn on July 14 were missing. The girl's frock, which was found along with the gunny bag, had semen stains on it. "We have confirmed that it's a case of sexual assault and were almost sure that the neighbourhood people must be involved in the crime," Bothra said.
The investigation team zeroed in on Saroj after he initially declined the polygraph test.
"When we told him that declining the polygraph test would prove him guilty, he agreed for the test. During the test, he confessed to his crime," Bothra said.
The SIT is in touch with the Hyderabad-based Centre for Cellular and Molecular Biology and Delhi-based National Institute of Plant Genome Research to collect scientific evidence in the case.