Odisha top cop apology to rape victim
Crime branch traced and dismissed the accused inspector-in-charge of Birmitrapur police station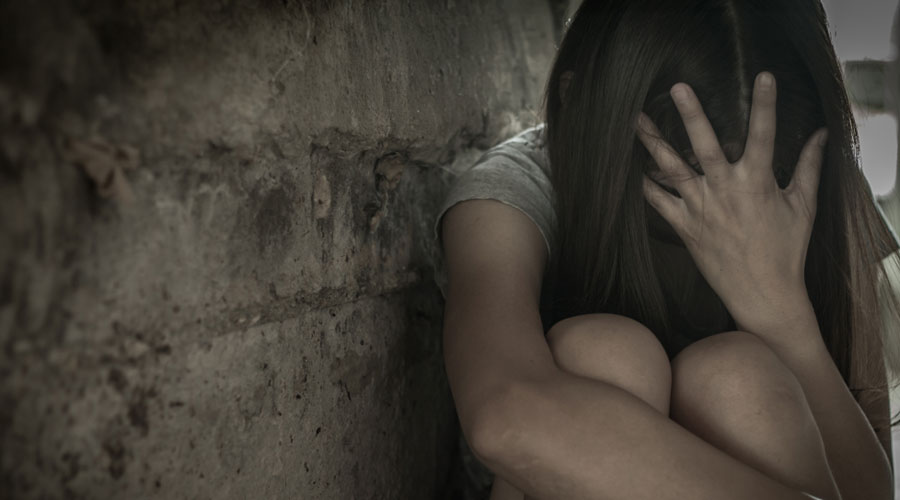 ---
---
The Odisha director-general of police on Wednesday publicly apologised to a 13-year-old girl in Sundergarh district who was raped allegedly by her stepfather, two friends and a cop, and later forced to terminate her pregnancy by policemen who rescued her.
DGP Abhay also dismissed the inspector-in-charge of Birmitrapur police station, Ananda Chandra Majhi, who is one of the accused in the case. Majhi had earlier been placed under suspension.
The DGP tweeted: "The crime branch has traced and arrested Ananda Chandra Majhi, dismissed inspector and accused in this case from forested area under Handapa police station of Angul district. He will be produced before judicial court now. Well done Crime Branch of Odisha Police."
Referring to Majhi, who is among those accused of sexually exploiting the girl, Abhay wrote: "His conduct was shameful. Our apologies to the young girl."
According to the police complaint lodged on behalf of the girl, Majhi had sexually exploited the girl along with her stepfather and two friends, and later cops who had rescued her from a bus stand had forced her to terminate her pregnancy without seeking the consent of the district child welfare committee, which is mandatory.
The matter is being investigated by the crime branch of Odisha police. On Tuesday, a crime branch team reached Sundergarh to begin the probe.
Sources said the DGP took the step of dismissing the inspector after the crime branch in its report found the conduct of the officer to be "disgraceful". The report is yet to be made public.
The DGP's office tweeted: "Suspended Biramitrapur station IIC Ananda Chandra Majhi dismissed from service by Odisha Police DGP."
The girl had been three months pregnant when a police team found her abandoned at the Biramitrapur bus stand on June 14.
According to the complaint, the abortion was done by a doctor at the Biramitrapur community health centre on June 15. When her condition deteriorated, she was taken to a shelter home and later shifted to a hospital in Rourkela.
The travails of the girl, who lives with her grandmother, came to light after the district child protection office of Sundergarh on June 23 lodged an FIR at Raiboga police station against the stepfather, two friends of the girl, two police personnel and the medical officer of Biramitrapur.
The law lays down that the child welfare committee must be informed before the authorities take any such step in the case of a minor.
During counselling at the shelter, the girl had said she was pregnant when she was rescued. The abortion was done by a doctor at the Biramitrapur community health centre on June 15. She held her stepfather, who lives in Delhi, and two of her friends responsible for the pregnancy.
She also named a "bada babu" (top officer) of Biramitrapur police station and another policeman and accused them of having a physical relationship with her.