Odisha to introduce E-muster roll
The official list is aimed at monitoring minimum wages and timely deposit of ESI and EPF dues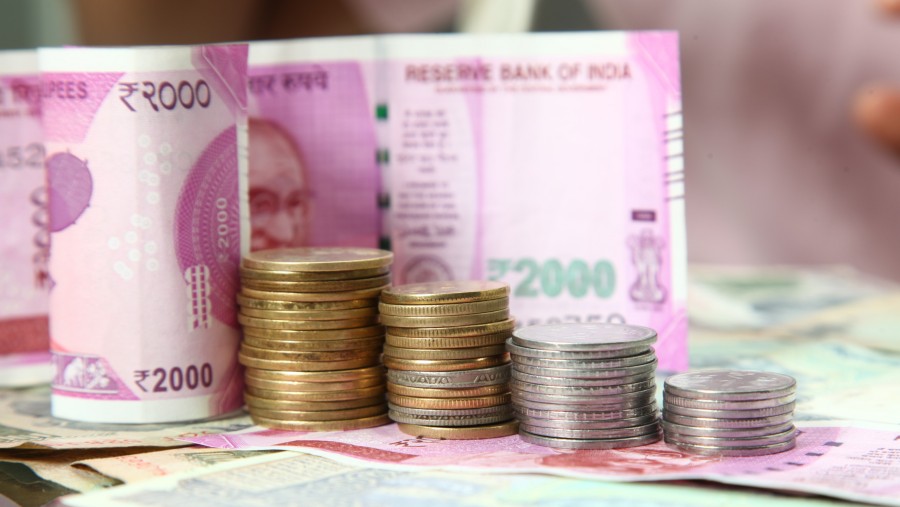 ---
---
The Odisha government has decided to launch the e-muster roll for monitoring minimum wages and timely deposit of ESI and EPF dues on October 2.
Henceforth, wages will be directly transferred to the bank accounts of the labourers in all the works that are being executed by line departments.
Under this initiative, muster rolls will be maintained in electronic format (e-muster roll) to prevent manipulation and ensure transparency. A decision to this effect was  taken at a meeting chaired by chief minister Naveen Patnaik.
In the first phase, the  initiative will be implemented in projects worth more than Rs 10 crore in the departments of works, water  resource,  panchayati raj, drinking water, rural development and housing  and urban  development.
According to the order, all departments  will have the system in place by January 1 for universal implementation of the muster roll.
The cabinet, which met on Tuesday, approved a proposal of the finance department to amend the Odisha Goods and Service Tax (OGST) Bill, 2017.