NGOs fight men becoming 'slaves'
Charter of demands listed by Save Indian Family Foundation and the Children's Rights Initiative for Shared Parenting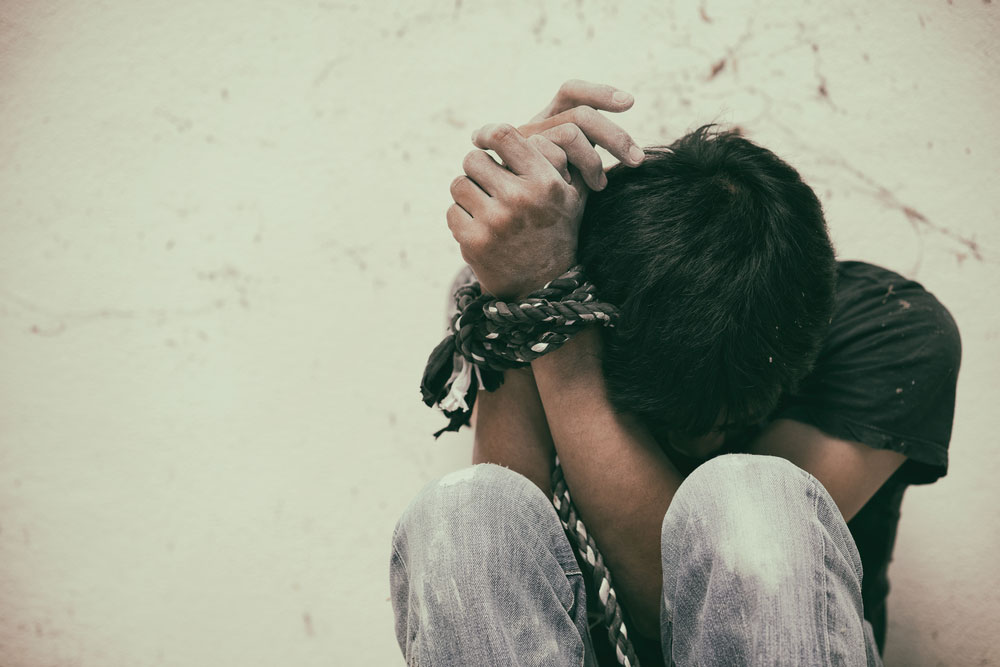 ---
---
Two NGOs claiming to combat an alleged rise in the victimisation of men in matrimonial disputes got together on Saturday and listed a charter of demands for the Centre.
Anil Kumar and Kumar Jahgirdar, founders of the Save Indian Family Foundation and the Children's Rights Initiative for Shared Parenting, issued a joint statement ahead of International Men's Day, which falls on November 19.
They claimed that about 1.7 crore young men would get married in India in the next two years but rued that this huge number would enjoy hardly any rights under Indian marriage laws.
"There is open discrimination (against) men when it comes to the laws of cruelty by spouse, domestic violence and rights over one's own children. In short, these men are walking into an institution which will reduce them to either 2nd-class citizens or a slave-like condition," the statement said.
"Another 1 crore men of all age groups… are staring at false rape, false #MeToo and false sexual harassment cases as the government and the Supreme Court of India do not take any steps to deter women and other people from filing false cases.
"Litigation is very expensive in India and men risk losing (their) reputation, social standing and even their careers. In last 10 years, more than 50 lakh men faced abuse (and) false dowry cases or (were) denied access to their children due to separation from spouse."
The list of demands to the Centre:
A single-window system to deal with all matrimonial disputes;

Immediate stop to all false #MeToo, sexual harassment complaints;

Shared parenting as the default during separation and divorce;

Amendment of laws to protect men from domestic violence, sexual harassment, stalking and rape. Current laws rule out men as possible victims;

Punishment for people who file false cases. Laws against false accusers exist in India.

Five lakh marriages break up every year in India;

Three crore married men have faced domestic violence in the country;

50 lakh men have faced false dowry cases or abuse and harassment in the past 10 years;

Highly educated women working in multinational companies are demanding one-time alimonies of Rs 50 lakh or more on an average.

More than 150,000 young men every year lose access to their children because of separation or divorce. The family courts are doing nothing to remedy this.

Some 24,043 men and 12,886 women committed suicide in 2015 because of family discord.