Molesters make girl drink acid in Uttar Pradesh
Police registered a case 5 days in the incident after a local social organisation threatened to start a movement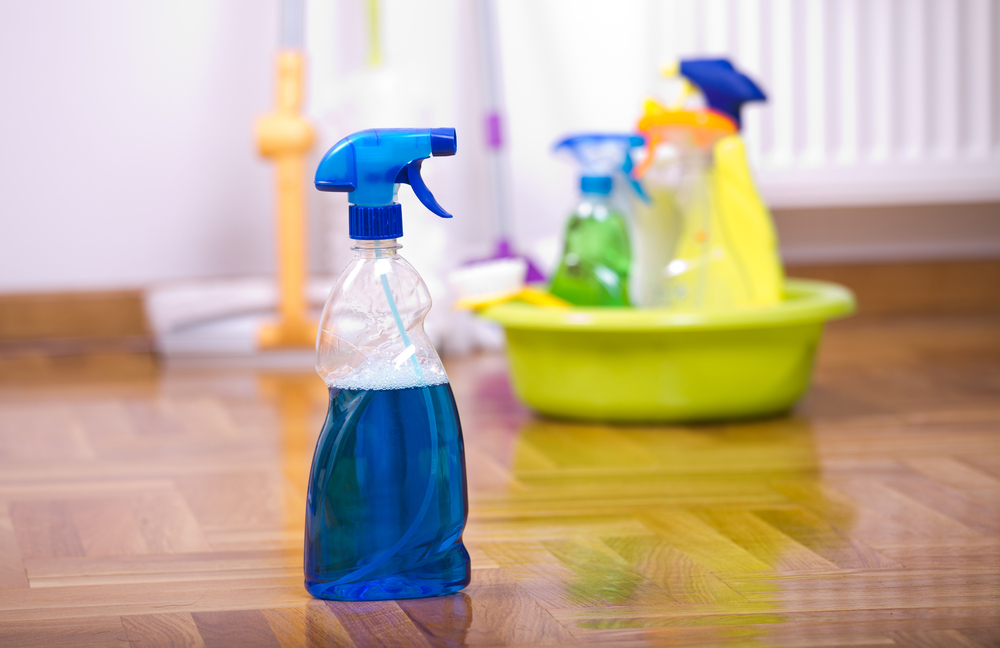 ---
|
Lucknow
|
Published 14.06.20, 10:10 PM
---
A teenaged girl was allegedly forced to drink acid by youths who had molested her in east Uttar Pradesh's Ballia district and police have been accused by her father of dithering on registering a complaint and trying to pass off the incident as an attempted suicide.
The girl's father, a marginal farmer, alleged that although his 17-year-old daughter had been molested by five youths on June 5, the police registered the case five days later on June 10, that too after he dropped the names of two of the accused, rich landlords, from his complaint.
The police had said the girl had tried to commit suicide by drinking a floor-cleaning chemical after being scolded by her parents for going out on a motorcycle with one of the accused youths.
The police registered a case of molestation against three youths on June 10 after a local social organisation threatened to start a movement.
The police's claim that the girl had drunk a chemical came under strain when the doctor treating her at a private hospital told reporters on Sunday that acid had damaged her internal organs.
"The acid has partially burnt her internal organs. Drinking so much chemical (that would cause such damage to organs) is not possible for any person," Dr J.P. Shukla said.
The girl's father told reporters in Ballia: "The incident took place on June 5 but the personnel of Kotwali police station didn't listen to me when I went to lodge a written complaint the same day….
"They accepted my complaint on June 10 and registered a case of molestation against only three youths, Sumant Pandey, Nikhil Singh and Dhanji Singh. They did so when I followed their instruction to omit the names of two other accused and not mention that the group had forced her to drink acid."
Bipin Singh, the local police inspector, had claimed before the media on Wednesday that the girl had attempted suicide. "The family members of the girl had scolded her…The girl then consumed floor cleaner," Singh had said.
The girl's father said she was first taken to the district hospital in Ballia on June 5, from where she had been referred to the Institute of Medical Sciences of Banaras Hindu University. "But we had no money to go to Varanasi. So we had taken her back home on June 8. When her condition worsened the next day, we took her to a private hospital in Ballia," he said.
Devendra Nath, the superintendent of police of, told reporters on Sunday that he would monitor the case.