MGNREGA wage cloud
Additional funds of Rs 5,000 crore would be given in the financial year 2019-20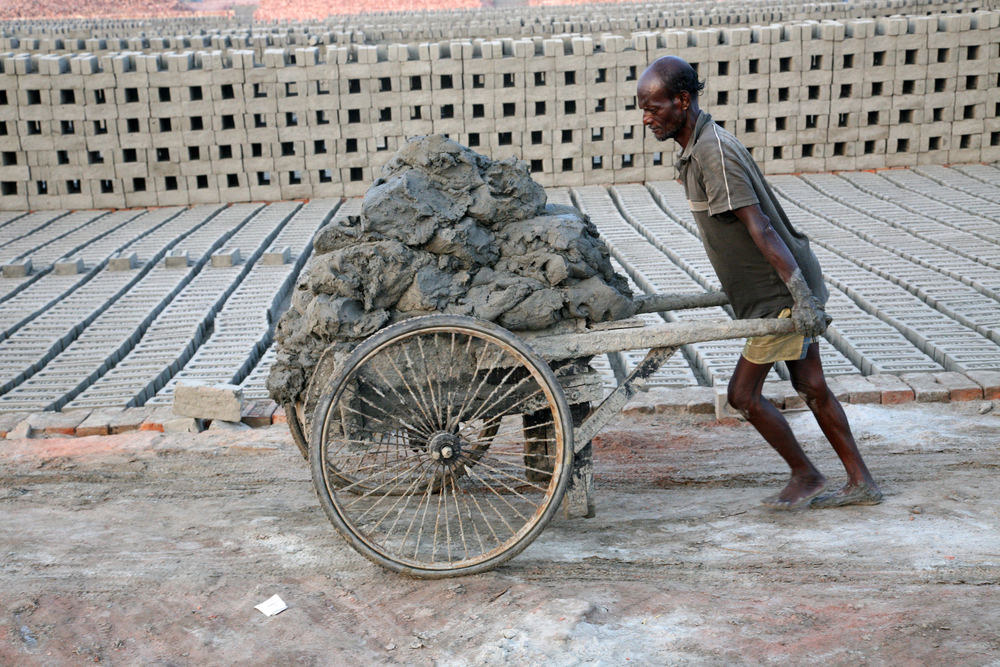 The Union rural development ministry wrote to the finance ministry in September asking for Rs 20,000 crore
(Shutterstock)
---
New Delhi
|
Published 28.01.20, 08:54 PM
|
---
The finance ministry has agreed to give additional funds of Rs 5,000 crore in the financial year 2019-20 for the rural job scheme MGNREGA, against the demand of Rs 20,000 crore, as social activists fear prolonged delay in payment of workers' wages.
Millions are waiting for over a month for wages for work done under the Mahatma Gandhi National Rural Employment Guarantee Act, the programme that assures unskilled work for 100 days in a year to every rural household.
The Union rural development ministry, which has stopped releasing the wages for workers across the country for lack of funds, wrote to the finance ministry in September asking for Rs 20,000 crore.
Two finance ministry officials told The Telegraph two meetings were held in January and it was decided that
Rs 5,000 crore would be given. The decision will be announced once Parliament clears it.
"The MoRD would get Rs 5,000 crore as supplementary grants with approval of Parliament. The MoRD can explore internally to use the unspent funds from other schemes under MGNREGA," a finance ministry official said.
Sources said the rural development ministry will divert Rs 6,000 crore from other schemes, like the Pradhan Mantri Gram Sadak Yojana, to MGNREGA. However, this will still fall far short of the requirement of Rs 20,000 crore.
Richa Singh, a social activist working with MGNREGA workers in Sitapur in Uttar Pradesh, said wages have not been paid in the state since December 12, 2019.
According to MGNREGA guidelines, pending dues must be paid within 15 days of completion of work. For any further delay, there is a provision of compensation payment.
"For the ongoing delay, the central government is entirely responsible. The states have done their job by generating the FTOs," Singh said.
Social activists Nikhil Dey quoted a Supreme Court judgment to say that delayed payment for any work would mean forced labour. "Due to lack of funds, the workers will not get their wages in time. Many of them will not take interest in the work too. This will cause further harm to the hapless workers," Dey said.
Anuradha Talwar, an activist from Bengal, said workers in the state have not been paid since December 18. Bengal is a leading state in MGNREGA implementation.