Lok Sabha elections 2019: Ravi Kishan in Gorakhpur
BJP's Ravi Kishan leads in Gorakhpur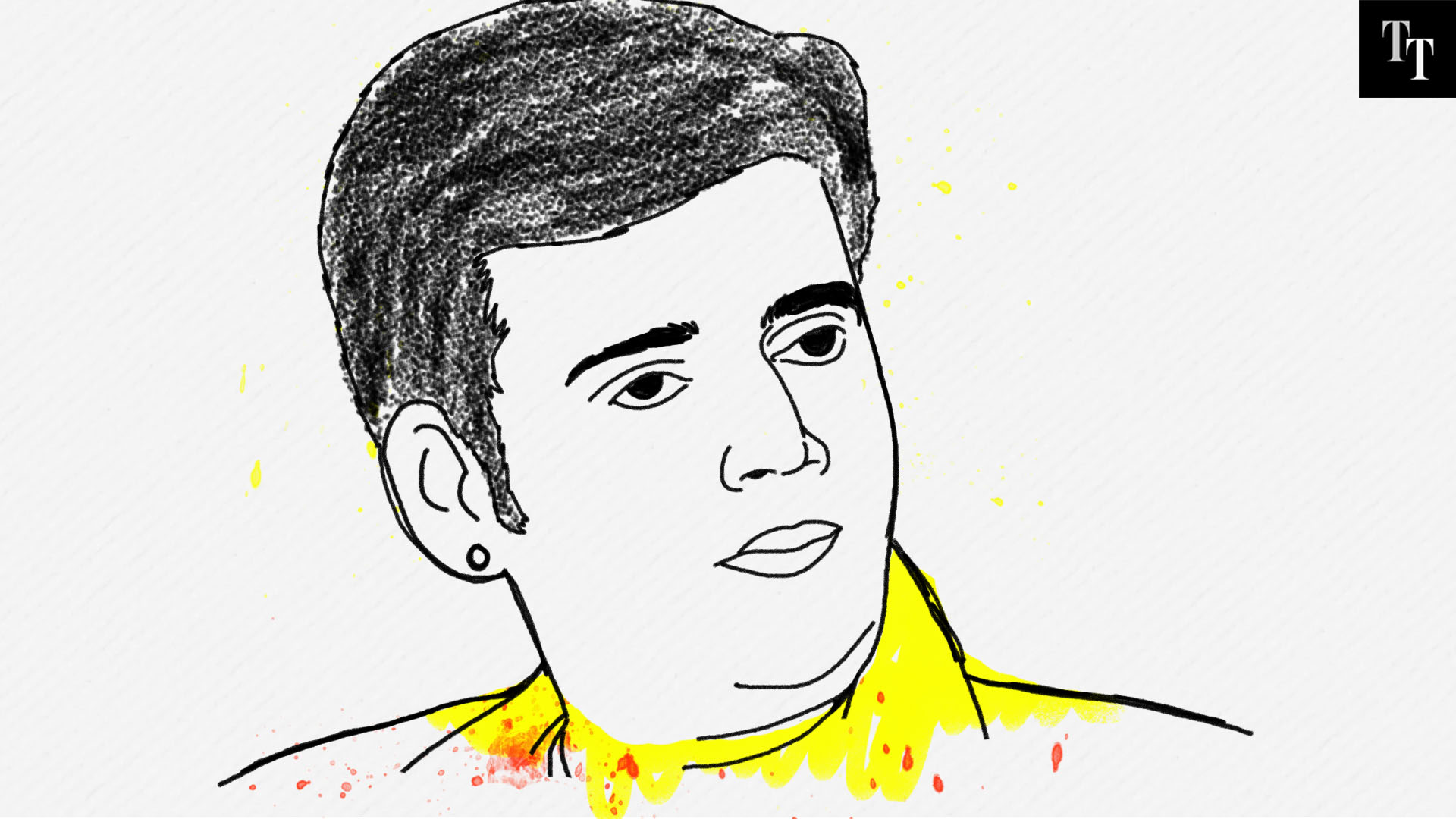 ---
---
As of 11 am, voting trends put the BJP's Ravi Kishan in the lead in Gorakhpur, with nearly 60 per cent of the vote. His nearest rival was Rambhual Nishad of the Samajwadi Party, with 36 per cent of votes as the counting of ballots continued.
Gorakhpur, the fiefdom of the BJP Yogi's and Mahant's (held by UP CM Adityanath and earlier by Mahant Avedyanath), was lost in the 2018 bye-elections to the mahagathbandhan candidate, Praveen Kumar Nishad. Adityanath's margin of victory had increased phenomenally from around 20,000 to 3.12 lakh in 2014, bagging more than half the votes polled. The success was attributed to his youth outfit, Hindu Yuva Vahini.
UP chief minister Yogi Adityanath blamed over-confidence for the loss. It was seen as a big upset to the BJP and set the stage for a grand alliance. The SP and BSP had come together after almost 25 years of political enmity and differences to form a mahagathbandhan against the BJP in UP by-elections. Three seats – Kairana, Phulpur and Gorakhpur – were won by the gathbandhan candidates. Before the general elections, the mahagathbandhan expanded to include RLD and Nishad party to fight the elections together on a larger scale. For the BJP, winning Gorakhpur back has become even harder. Putting together the caste equations and vote share arithmetic, the alliance shows an edge in their favour.
After he was denied a ticket, the SP candidate Praveen Nishad who had won Gorakhpur, and subsequently came to be known as the giant-slayer, joined the BJP in April ending the alliance with SP-BSP. SP president Akhilesh Yadav instead nominated former UP minister Ram Bhual Nishad as their candidate from Gorakhpur. BJP brought Bhojpuri-Hindi actor Ravi Kishan to take on the SP candidate. Kishan, however, is not considered a strong candidate and has not been accepted by the BJP workers as well. In 2014, Kishan had contested on a Congress ticket from Jaunpur and managed to get around 42,000 votes ending up sixth in the tally.