Lawyers offer free help
Sporadic violence has been witnessed over the past 1 week during protests in various parts of Bihar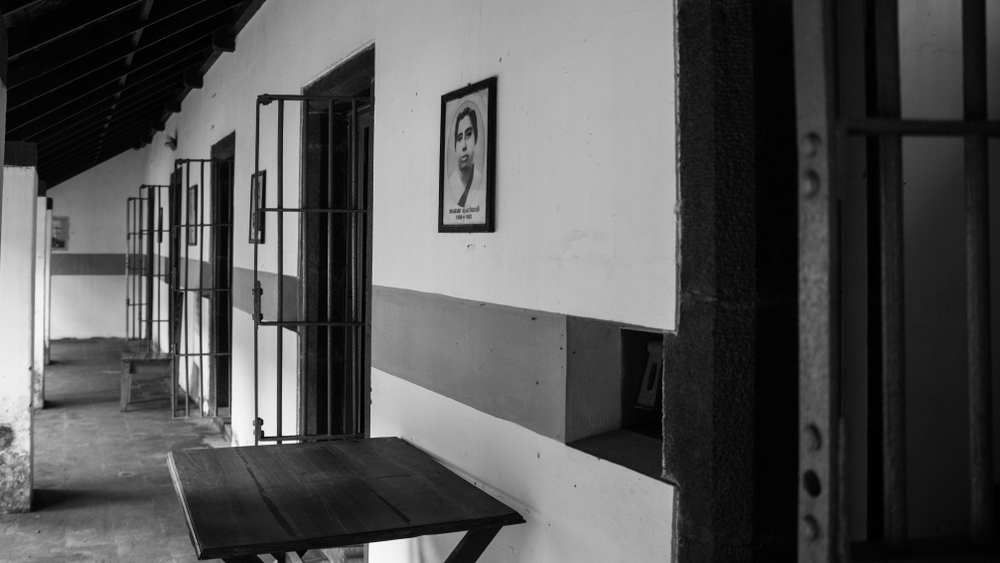 ---
|
Patna
|
Published 22.12.19, 09:55 PM
---
A group of Patna High Court lawyers has offered free legal aid to those booked or arrested in Bihar for protesting against the Citizenship (Amendment) Act and the National Register of Citizens to "protect the right to protest peacefully".
The lawyers formed a team of eight on Sunday and are circulating their contact numbers on social networking sites, promising free help right from the lowest courts to the highest.
By Sunday evening, dozens of people, including relatives of those in custody, had contacted the team members.
"Currently our team is a small one with just eight members, but more of our friends from the Bar have expressed willingness to join the initiative," advocate Savita Ali, the brain behind the move, said.
"We will seek the release of the arrested protesters and the quashing of the FIRs against them. We are doing this to protect the right to protest peacefully."
Several lawyers and doctors had earlier taken such spontaneous initiatives to help detained protesters in Delhi after dozens of people — including at least eight minors — were whisked away to Daryaganj police station on Friday night.
Ali said: "It's not a Hindu-Muslim issue as some people are trying to project. It concerns everybody as they all will have to prove their citizenship. Prime Minister Narendra Modi and home minister Amit Shah have taken these steps for the sake of votes, but the people are not foolish. All sections of society are protesting; educated people too have come forward."
Ali is associated with the Human Rights Law Network, a nationwide collective of lawyers and social activists who provide legal support to disadvantaged people.
One of the team members is Pankaj Kumar, standing counsel for the Bihar government at the high court and a Bar Council of India member.
"Our Constitution is considered among the world's best and it is secular. Why then this religion-based discrimination in the citizenship act? As for the NRC, it has flopped in Assam. We all are against these two unconstitutional and divisive issues," he said.
Kumar said he might not appear personally in cases against the government but would provide legal suggestions and guide the victims of police high-handedness to his juniors, who will help them free of cost.
Sporadic violence has been witnessed over the past one week during protests in various parts of Bihar, including Patna, Munger, Phulwarisharif and Aurangabad. Over 50 people have been arrested and about 2,000 detained.
Ali said the police were naming 20 to 25 accused in each FIR and adding hundreds of "unnamed" people, prompting doubts about their intention.
The protesters have been booked mostly for non-bailable offences such as arson, rioting, unlawful assembly, destruction of public property and obstructing government officials from discharging their duty.
Kumar implied that many protesters have been implicated in offences more severe than any they may have committed.
"We know that the real protesters at Kargil Chowk in Patna dispersed peacefully on December 15 and then the violence started. Who were in the group that committed it?" he said.
"Why did firing take place in Phulwarisharif town on Patna's outskirts on Saturday? It seems a section of people and politicians want to push India towards civil
war. As citizens and lawyers, we won't allow this to happen."
About a dozen protesters suffered gunshot injuries in Phulwarisharif on Saturday, with residents accusing the police of firing and the
cops denying the allegation.
Advocate Deepak Singh, part of the free legal aid team, said the lawyers were clear that "holding peaceful protests is a right that cannot be taken away".
"Those who approach us will receive all help. We don't support violence but cannot close our eyes to the prevailing situation."