Four of 6 Telugu Desam Rajya Sabha MPs join BJP
Two of the MPs are being probed by central agencies in corruption cases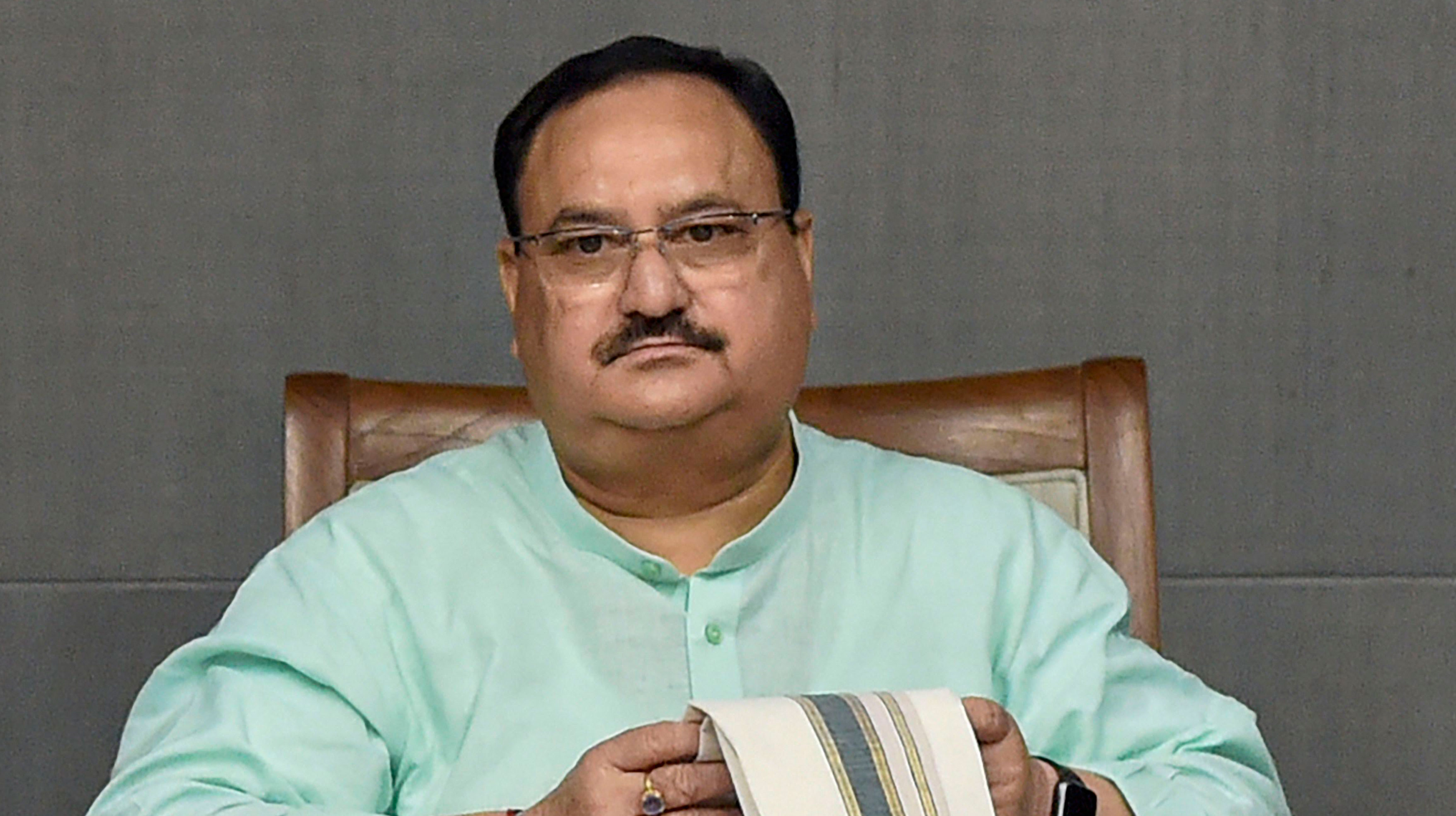 ---
---
Four of the Telugu Desam Party's six Rajya Sabha MPs joined the BJP on Thursday, after the Chandrababu Naidu-led outfit's humiliating defeat in the Lok Sabha elections and the Andhra Pradesh Assembly polls.
Two of the MPs are being probed by central agencies in corruption cases.
The four MPs are TDP leader in the Rajya Sabha and former minister Y.S. Chowdary, deputy House leader C.M. Ramesh, industrialist T.G. Venkatesh and G. Mohan Rao. The four MPs will retain their membership of Parliament as together they make up two-thirds of the total strength of the TDP in the House and so will not come under the anti-defection law.
The CBI had raided Chowdary earlier this month, and Ramesh is facing CBI and income tax probes.
On Thursday evening, the defector MPs submitted a resolution requesting the merging of the Rajya Sabha party with the BJP.
The resolution was submitted to Rajya Sabha Chairman M. Venkaiah Naidu in the presence of BJP working president J.P. Nadda and Union ministers Thawar Chand Gehlot and G. Kishan Reddy.
"…TDP MPs joining BJP today is the result of my fight for AP's rights. They had their own personal agendas to address," Naidu tweeted.
Nadda told reporters that the four were "grassroots leaders who will strengthen the base of the party in Andhra Pradesh". Chowdary told reporters that the "mood of the nation" had become clear in the recent elections and so he and the other TDP parliamentarians who have switched sides had decided to "join in building this great nation".