Footpath vendor beaten, forced to chant Jai Sri Ram in Aligarh
Police arrested the accused on Monday but suggested that they are mentally unstable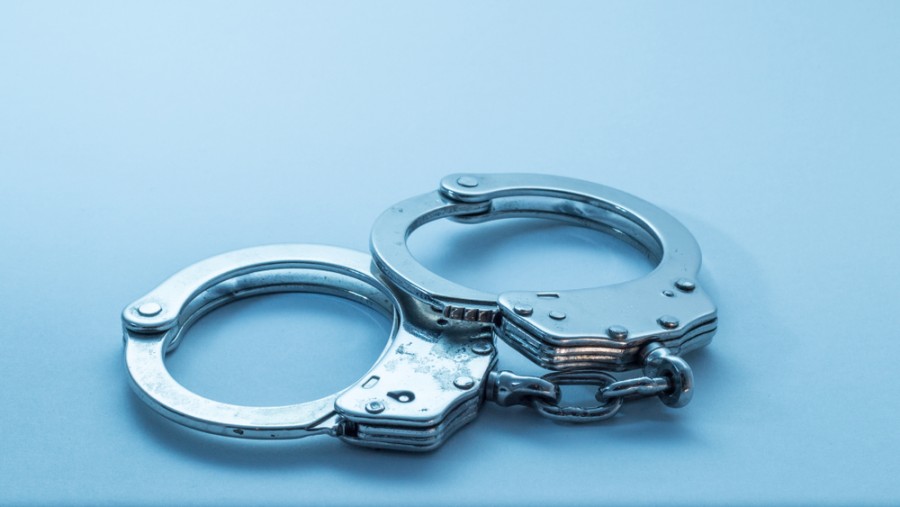 Representational image.
Shutterstock
---
Lucknow
|
Published 02.11.21, 12:47 AM
|
---
A footpath vendor in Aligarh has been allegedly attacked and forced to chant "Jai Sri Ram" by a father and son who the victim's relatives said had a history of intimidating members of the minority community.
Police arrested the accused on Monday but suggested that they are mentally unstable. The victim's father and uncle, however, said the father and son were known for religious fanaticism.
The police have admitted Mohammad Amir, who sells clothes on a handcart, to a local hospital after the alleged assault by Awadhesh Kumar and his son Devesh Kumar alias Raju. The victim is a resident of Silla while the accused live in adjoining Nangla Khem in Harduaganj in Aligarh.
Ami's father Mohammad Raisuddin told reporters on Monday: "Awadhesh and Devesh stopped Amir on the road and asked him to chant Jai Sri Ram. They started beating up my son when he ignored them. They snatched his mobile, Rs 10,000 and some clothes."
A source in the police said Awadhesh and his son slapped two cops when they went to Nangla Khem to inquire about the incident.
Rajesh Kumar, police inspector of Harduaganj, said: "They have been sent to jail on the charge of breach of peace and disturbing religious harmony. Our initial inquiry suggests that the father and the son are mentally unstable."
However, Raisuddin said: "They are notorious in the area for their aggressiveness and religious fanaticism. People in general avoid them."
Amir's uncle Rajjuddin said: "Ask any poor villager and they will tell you the story of the duo's anti-social activities. They don't want members of the minority community or lower classes in the village. A section of upper caste people support them."
At the police station, Devesh told reporters: "While we were bargaining for some clothes with the vendor, he started misbehaving with us. He attacked us first. We didn't ask them to chant any slogan. They are trying to divert the case."