Food rights violation protest plan
Members of Khadya Suraksha Jan Adhikar Manch discusses the failure in executing well-intended policies of the Jharkhand government in several villages of West Singhbhum district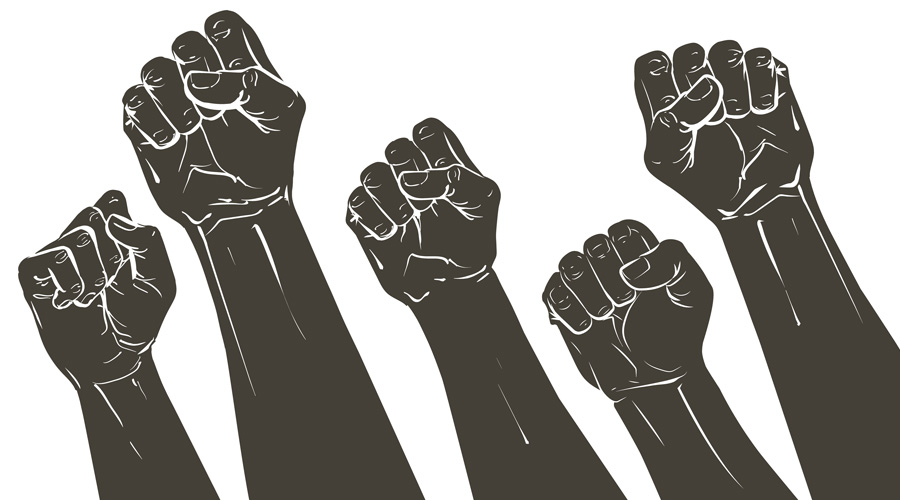 Members of the Manch brainstormed on irregularities in the distribution of ration and food packets at anganwadi centres during a two-day-long conference at Chaibasa
Representational picture
---
Jamshedpur
|
Published 22.11.22, 02:49 AM
|
---
Activists of Khadya Suraksha Jan Adhikar Manch — a front espousing cause of food security rights — have decided to intensify agitation against food rights violations at the village, block and district levels at West Singhbhum in Jharkhand.
Members of the Manch who had come from different blocks of the district to brainstorm on irregularities in the distribution of ration and food packets at anganwadi centres during a two-day-long conference at Chaibasa, the district headquarter of West Singhbhum on Sunday discussed the failure in executing the well-intended policies of the Jharkhand government in several villages of West Singhbhum district.
"According to the recently released Global Hunger Report, the hunger situation in India is serious and worse than in most nations. The situation is more serious in West Singhbhum. According to the National Family Health Survey 5 (NFHS-5) conducted in 2019-21, about 60 per cent of children under the age of five in the district are malnourished. There has been negligible improvement in the district as compared to the 2015- 16 NFHS survey. One-third of the women in the district have a body mass index below normal," said Sandeep Pradhan, a forum member and a native of Sonua block in West Singhbhum.
"Instead of expanding the food and social security rights created after decades of struggle, the central government is bent on limiting them. The state government has taken several positive decisions in this direction under public pressure but has not taken action as per public expectation. Also, the indifferent attitude of the local administration towards food and social security rights is not hidden from anyone. Complaints are not processed within the time limit," said Pradhan.
"After public protest, arrears of ration along with compensation have been given in many villages of Jharkhand. However, there are still a few villages where there are irregularities in the distribution of food grains and we need to organise public agitation," said Ramesh Jerai, a Manch member.