ED summons Praful over Air India
The agency claims decisions taken by the NCP leader cost national carrier Air India thousands of crores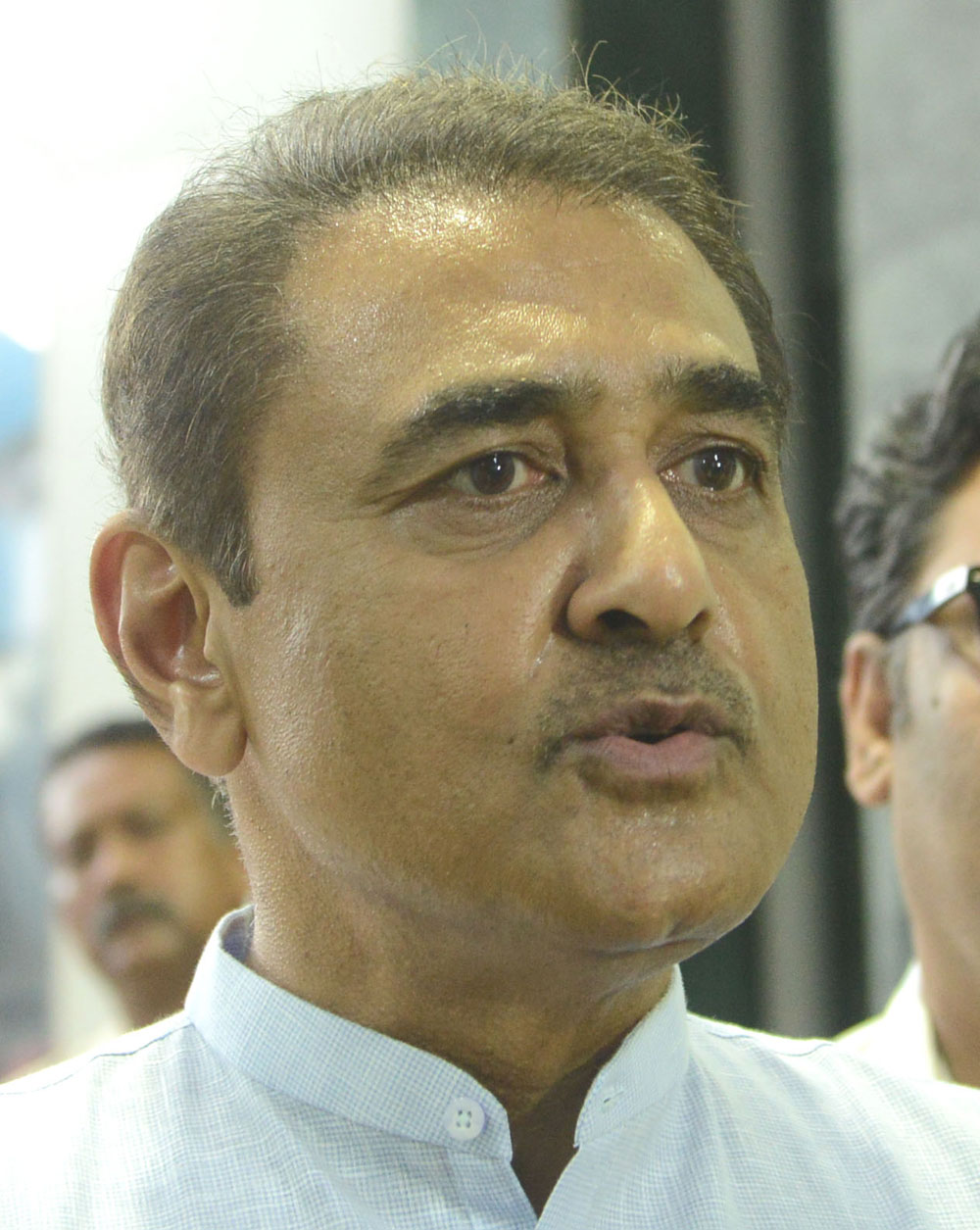 ---
---
The Enforcement Directorate has summoned Nationalist Congress Party leader Praful Patel on June 6 for questioning about certain decisions taken during his tenure as UPA civil aviation minister that the agency claims cost national carrier Air India thousands of crores.
Agency officials said Patel, a Rajya Sabha member, would be questioned about Air India giving up profit-making routes and timings in favour of foreign and private airlines, resulting in a huge loss of market share.
He will also be asked about alleged irregularities in the procurement of 111 aircraft by Air India, worth about Rs 70,000 crore, and the leasing of its planes to private airlines.
The summoning of the senior politician has strengthened perceptions that the Narendra Modi government, returned to power with a huge mandate, is using its anti-corruption agencies to target a decimated Opposition.
A day after the results, the ED had moved Delhi High Court seeking cancellation of the anticipatory bail granted to Congress president Rahul Gandhi's brother-in-law Robert Vadra in a money-laundering case.
In Mumbai, Patel said he would be happy to cooperate with the agency to help it "understand the complexities of the aviation sector", a PTI report said. Patel added that the matter involved "bilateral agreements for exchange of flying rights between two governments where any private individual has no role to play".
The ED is probing money-laundering relating to the alleged losses suffered by the national carrier during Patel's May 2004-January 2011 tenure as civil aviation minister. Its case is based on FIRs the CBI had registered following a Supreme Court directive in 2017.
The ED had earlier told a court it was trying to find out the names of officials of the civil aviation ministry, National Aviation Company of India Ltd (Nacil) and Air India who had favoured foreign airlines in exchange for bribes.
"We need to question Patel to unearth the larger conspiracy and his alleged links with the arrested aviation lobbyist, Deepak Talwar," an ED official said.
"Patel has been asked to bring along certain documents relating to his personal and official finances on the day of the deposition."
The official said Patel would be confronted with Talwar's "revelations" and other evidence the agency had unearthed.
According to the ED, Talwar had lobbied with politicians, ministers, civil aviation ministry officials and other public servants to "illegally secure favourable traffic rights" for Emirates, Air Arabia and Qatar Airways in 2008-09. It alleges that Talwar had been in regular touch with Patel while brokering the negotiations.
"In exchange, these airlines paid Rs 272 crore to Talwar during 2008-09," the official claimed.
The ED and the CBI had booked Talwar in August 2017 in corruption cases while the income-tax department charged him with tax evasion. The ED arrested him early this year after he was deported from Dubai. Talwar's bail plea, moved on health grounds, is under a court's consideration.