Centre nod for home isolation of mild cases
India has more than 21,000 Covid-19 patients in hospital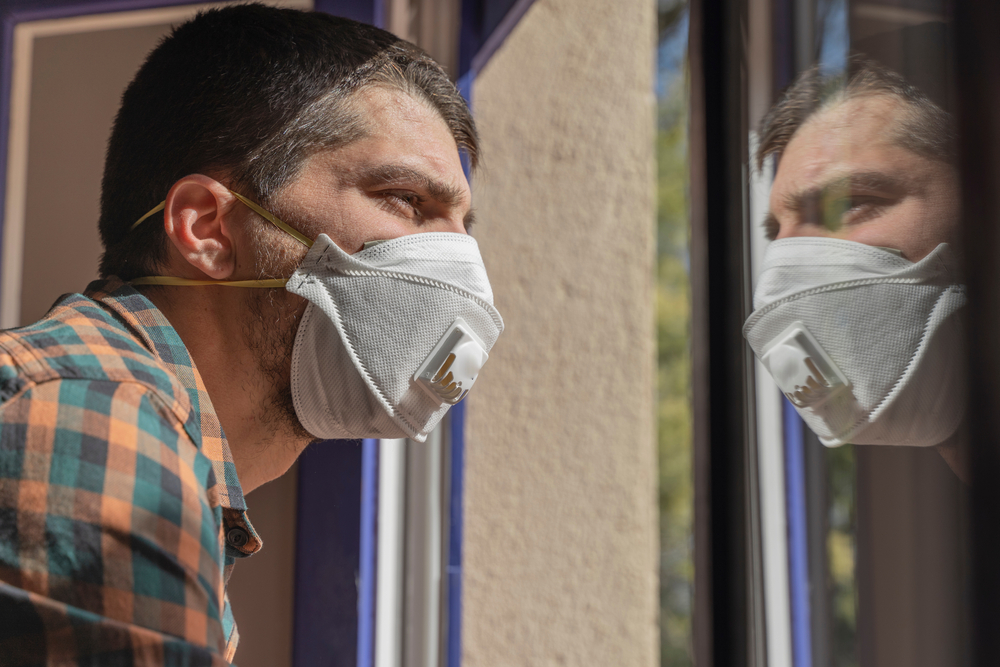 ---
---
The Union health ministry on Monday released its first-ever guidelines to start home isolation of infected people with "very mild or no symptoms", a practice widely adopted in other countries.
The guidelines list the dos and don'ts such infected people would need to follow while under home isolation and specify when such patients should seek hospital care. The guidelines will apply to those whose homes lend themselves to the isolation of infected people and the quarantine of family members.
Until now, every patient in the country who has tested positive for the novel coronavirus has been isolated in a hospital, irrespective of the symptoms. But around 80 per cent of patients have only mild symptoms that do not require hospital care.
Although India has more than 21,000 Covid-19 patients in hospital, according to figures released by the health ministry on Sunday, only 1.3 per cent (274) require oxygen and only 2.1 per cent (458) require critical care.
The prerequisites for the home isolation of such patients would be the presence of a caregiver 24x7 and a telephone link between the caregiver and a hospital during the entire duration of the home isolation. The caregiver and all household contacts of the patient should take hydroxychloroquine as a preventive agent under medical supervision.
The patients would need to stay home and follow the home quarantine instructions given to them.
The patients should download the Arogya Setu app on a mobile phone and keep it active at all times. The app promoted by the Centre uses geo-location software to display the distance of those who have downloaded the app from the nearest Covid-19 patients.
Those under home isolation with very mild or no symptoms should monitor their health and seek medical attention if they develop difficulty in breathing, experience persistent pain or pressure in the chest, show mental confusion or bluish discoloration of the lips or face.
Public health experts have said that strict home isolation is an option that India like other countries would need to adopt at some point to avoid burdening the hospitals and healthcare workers with patients who do not need hospital care.
The health ministry recorded 1,463 new patients on Monday, raising the total number of confirmed cases to 28,380, among whom 6,392 have recovered and 886 have died.
Pilibhit in Uttar Pradesh and Shaheed Bhagat Singh in Punjab have detected fresh cases after more than 28 days, underscoring what health officials have said is the need for constant vigil.
The number of districts across India that have been free of the infection for 28 days or longer thus fell to 16 from 18 on Sunday. The health ministry said on Monday that 85 districts in 25 states or Union territories had not reported cases over the past 14 days.