Cops blame cousin for Agra girl murder
Girl's mother rejects police claim and demands CBI probe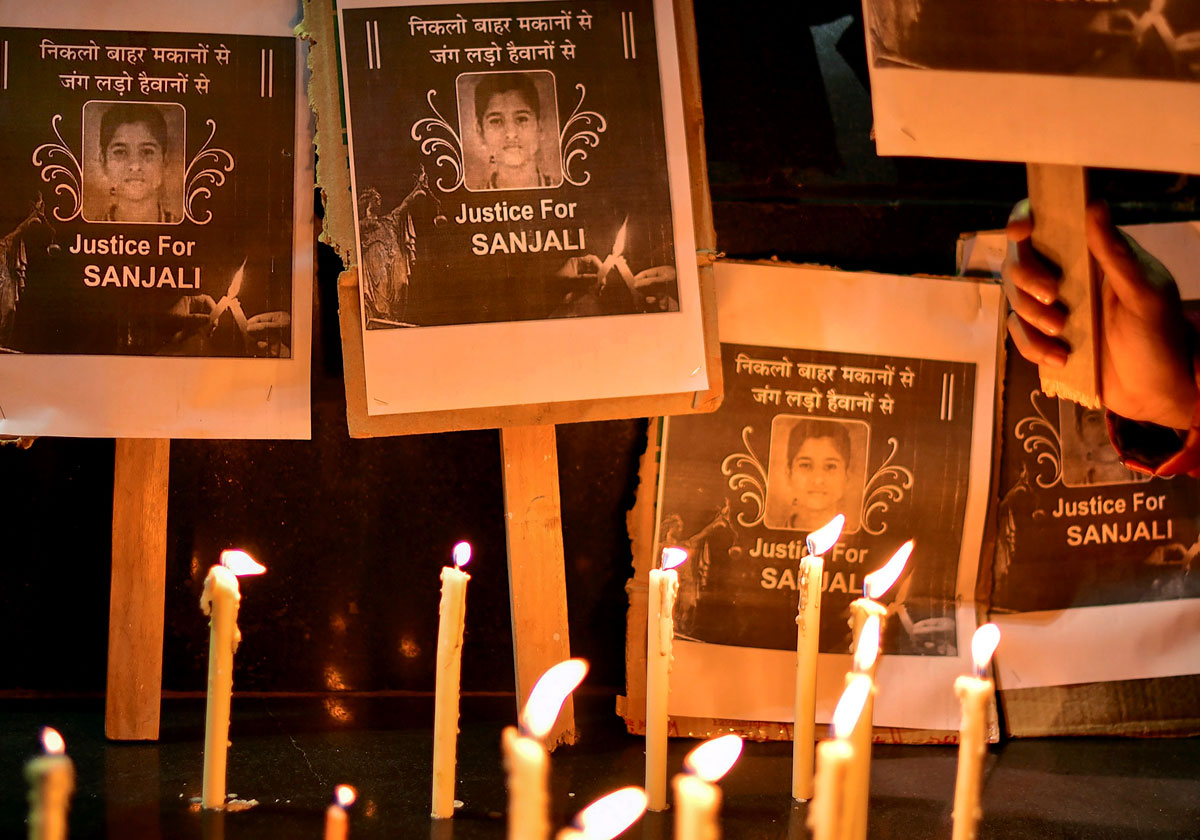 ---
Lucknow
|
Published 25.12.18, 09:47 PM
|
---
Agra police on Tuesday claimed to have solved the murder of a Dalit girl who was set on fire by motorbike-borne assailants last week, alleging a male cousin and two other relatives had killed her.
But the girl's mother and other family members refused to believe the police, who claimed the cousin had killed the girl for declining to work as a model. The cops also seemed to insinuate some sort of sexual harassment.
The cousin had committed suicide by drinking insecticide a few hours after the death of the girl, a 15-year-old Class X student who had two days earlier been attacked by three men, their faces covered by helmets, while returning from school.
After the young cousin's body was found on the terrace of his home on December 20, his family had blamed the suicide on the police, saying they had been "harassing him in the name of investigating the case".
On Tuesday, Agra senior superintendent of police Amit Pathak told reporters that two men had been arrested from the Shastripuram and Sikandara areas of the district.
He claimed they were distant relatives of the dead girl and the cousin, and had helped the cousin kill her.
"The arrested youths have confessed that the trio followed (the girl) on two motorcycles on December 18 and poured petrol on her before setting her on fire with a cigarette lighter," Pathak said.
"(The cousin) was angry with (the girl) because he wanted to make her a model and she was not ready to follow his instructions. (The cousin) used to spend money on her. She had recently stopped taking his phone calls."
The girl's mother, who had begun a hunger strike on Monday in protest against the police's failure to find the killers, rejected the claim.
"We knew since the beginning that the police would blame (the cousin). My daughter would have told me about any aggression on his part if he was harassing her or forcing her into anything. But it never happened," she told reporters.
She said she didn't trust the state police and demanded a CBI probe.She, however, withdrew her fast at a request from her fellow villagers.