Torched Dalit teen's mom on hunger strike
The grieving mother refused to accept any compensation from the Uttar Pradesh government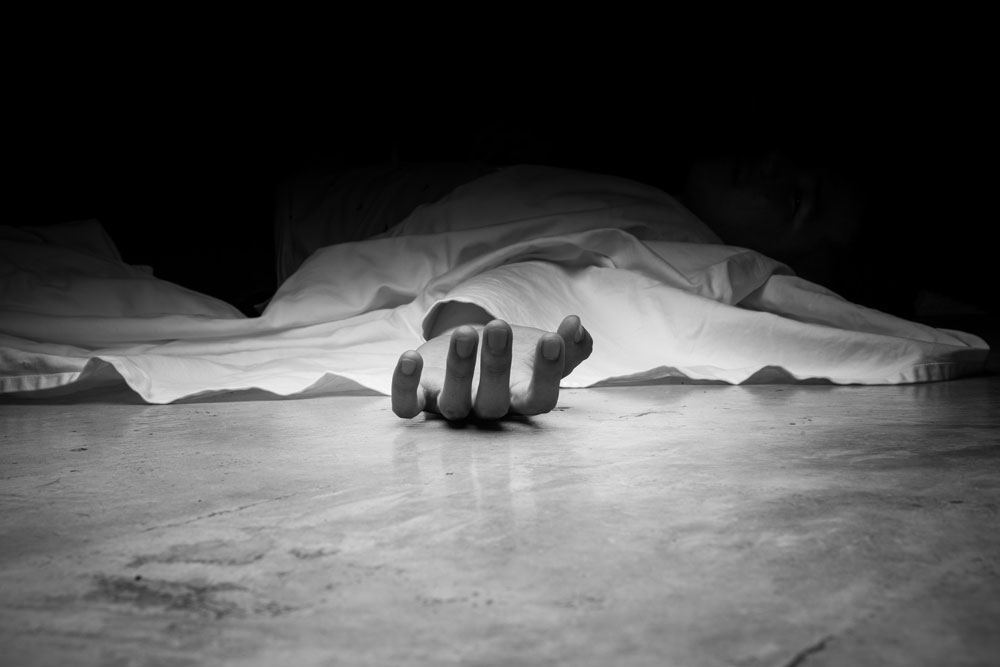 ---
Lucknow
|
Published 24.12.18, 10:07 PM
|
---
The mother of a Dalit girl, who was set on fire by unidentified men last week near her village on Agra's outskirts and died a day later, sat on fast in front of her home on Monday, demanding the immediate arrest of the accused.
"The police are trying to divert attention from the crime to my family disputes because they are not being able to crack the case. Politicians and officers are visiting my house every day with tall promises and financial support but none can tell us who killed my daughter," the mother, a widow, told reporters.
"I went hungry to give my daughter a good education. I have not cooked anything since the day she was set on fire. My two little kids are hungry but the politicians who visit my house demand water from me. How can I give them water?" she said.
The dead girl, a Class X student, had two younger siblings, a brother and a sister.
The 15-year-old was returning home after class when two young men, their faces covered by helmets, poured petrol on her before setting her on fire with a cigarette lighter. The teen was admitted to a local hospital with 75 per cent burns and later shifted to Delhi where she died.
The fatal attack on the girl had come hours before an engineering student was gang-raped by several men after being abducted from near a police station in Agra — both coming on a day the police chief of Uttar Pradesh was in the Taj Mahal city to review law and order.
On Sunday a college girl, whom a stalker had set on fire on an Uttarakhand roadside before calling and taunting her mother, died at Delhi's Safdarjung Hospital after a weeklong battle for life.
In her Agra village, the Dalit teen's mother rebuked Rama Shankar Katheria, chairman, National Commission for Scheduled Castes, and refused to accept any compensation from the Uttar Pradesh government.
The villagers too had got agitated seeing the crying mother and raised slogans against the Centre and the Yogi Adityanath-led state government, accusing them of being indifferent to women's safety.
A cousin of the girl had earlier committed suicide in the village the day she died in a Delhi hospital. The male cousin had accused the police of harassing him in the name of conducting the probe. The police have denied the allegation.
Katheria had to cut short his visit to the village and left within 20 minutes. According to the original schedule given to the police, he was to be in the village for more than an hour.
Katheria later told reporters that police officers have sought three days to crack the case. "The state government has offered Rs 5 lakh from the discretionary fund of the chief minister and Rs 10 lakh for the family from the (state's) Laxmi Bai Scheme for (aspiring entrepreneurs) to start a business," he said.
Uttar Pradesh Congress chief Raj Babbar, who visited the village after Katheria, said the victim's mother doesn't trust the state police. "So we demand a CBI probe into the case and a compensation of Rs 50 lakh."