Congress to Modi: Stop 'love letters' to Pakistan
Surjewala told Modi to stop writing 'love letters' to Pakistan and alleged that his 'muscular politics' was aimed at only the people and the media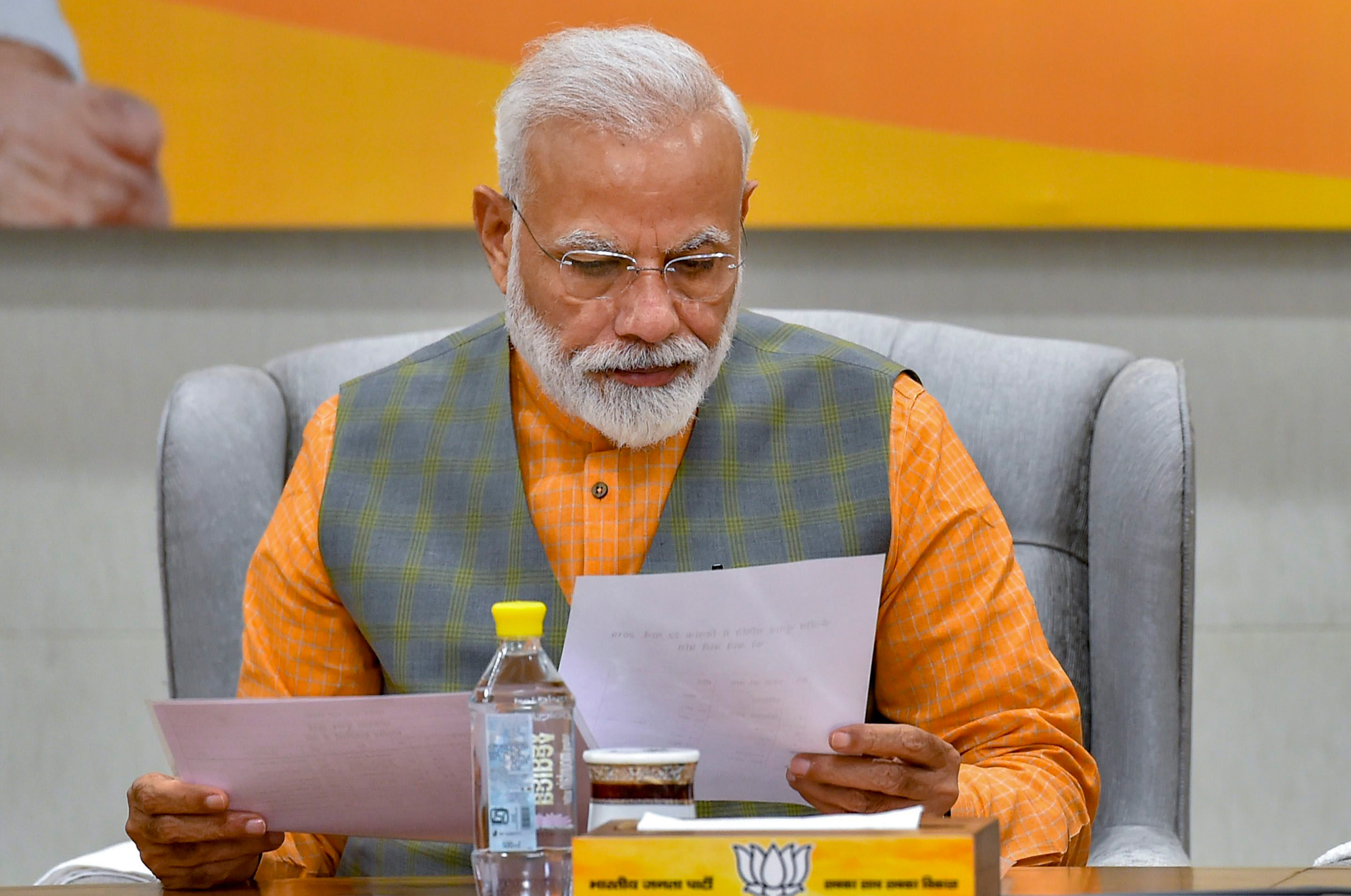 ---
---
The Congress on Saturday asked the Prime Minister to stop writing "love letters" to Pakistan, using Narendra Modi's own words to taunt him.
The "chowkidar" hid the fact that he had wished Pakistan's Prime Minister on the country's National Day and not said a word on terrorism, party spokesperson Randeep Surjewala said.
Imran Khan had on Friday night tweeted that Modi had sent him greetings on Pakistan's National Day, his tweet coming hours after India announced that it would boycott the Pakistan Day celebrations.
The Indian government neither denied nor confirmed that Modi had sent such a message.
"Mr 56 of the Sari-Shawl-Impromptu Pak visit for Birthday-ISI invite fame diplomacy was feeling very shy yesterday. Guess? #Chowkidar hid the fact that he had wished Pak PM on Pak National Day without a word on Pak terrorism. Muscular politics soap opera for people & media only," Surjewala tweeted.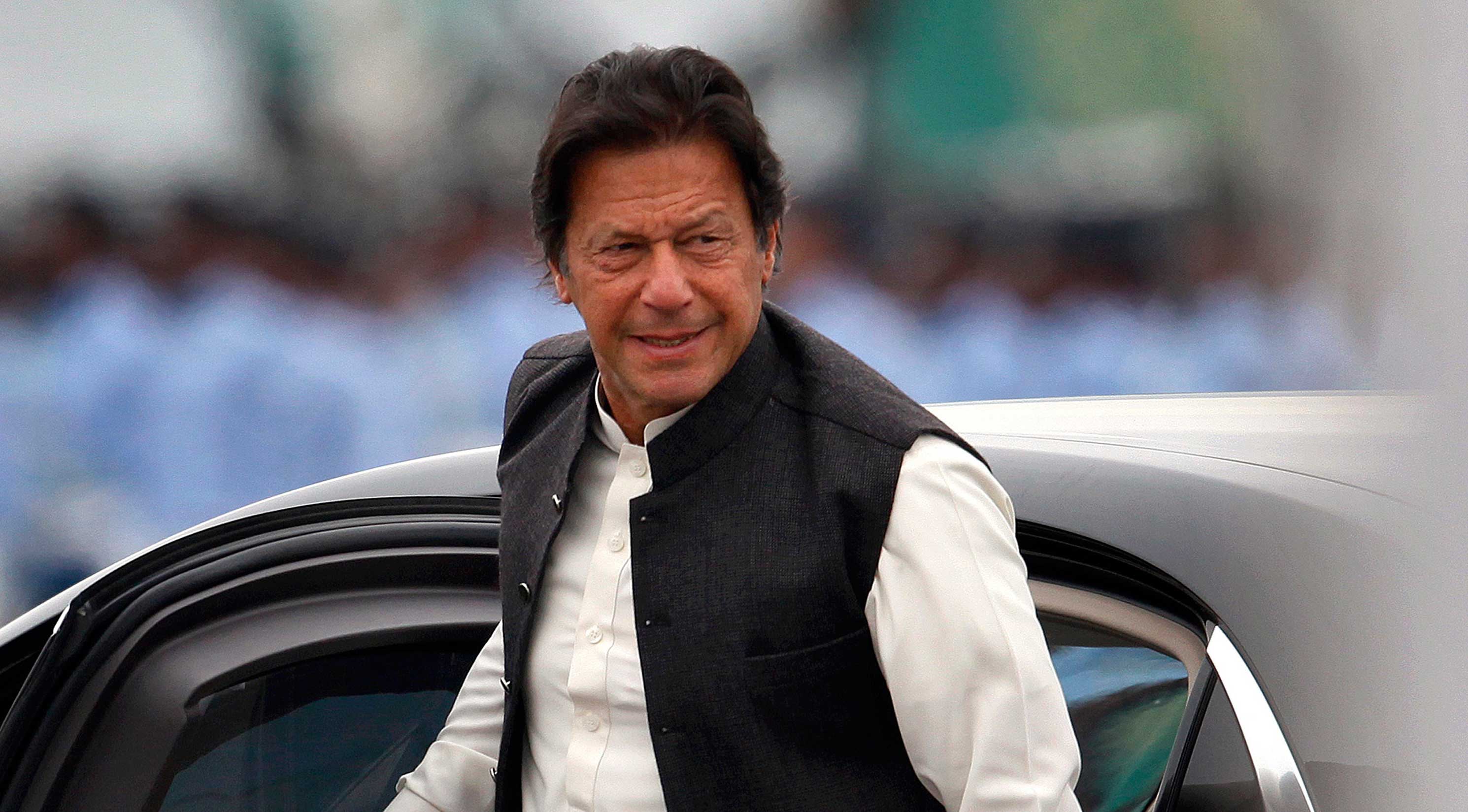 Sharing a clip of an old Modi video from the time the UPA was in power, Surjewala said: "Modiji, stop writing these love letters to Pakistan."
In the video clip, Modi says Pakistan should be answered in its own language and that "writing love letters" to it should stop.
Later, at a media meet, Surjewala said: "Modiji, is this your love for your nation?"
Senior Congress leader Kapil Sibal rubbed it in, saying at a news conference: "Remember Modiji... you embraced (then Pakistan Prime Minister) Nawaz Sharif, called him to your inauguration and showed what a change it would be. It was you who shared a birthday bash, gave him gifts. While our PM (Manmohan Singh) never visited Pakistan, you gave him (Sharif) gifts and then you are teaching us lessons on Pakistan."
"More than 60 security personnel have been martyred since the (February 14) Pulwama attack. Everyday our soldiers are martyred. Why is the 'chowkidar' asleep during these terror attacks?" Sibal asked.