Congress picks new state chief for Mumbai
Although there is a feeling that the leadership change has come too late, the majority in the party were not willing to go to polls under Chavan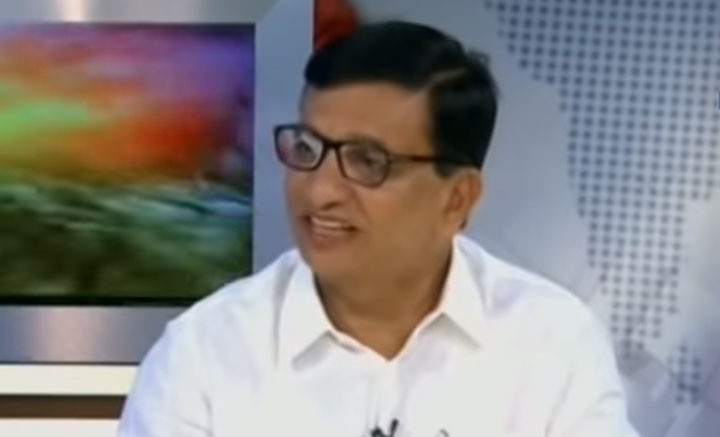 ---
---
The Congress high command finally bowed to pressure from Maharashtra leaders to remove Ashok Chavan as state unit president and gave the reins to senior leader Balasaheb Thorat.
Thorat, a Maratha and a former minister, faces the daunting task of quickly reviving the Congress after the general election wipe-out. Assembly polls are due in the state in October.
Although there is a feeling that the leadership change has come too late, the majority in the party were not willing to go to polls under Chavan.
The Congress is desperate to prove it still has the energy and drive to fight back, and Assembly elections lined up this year in Maharashtra and Haryana are critical.
An attempt to engage a large number of leaders was clearly visible — several election-related committees were formed, even on the risk of duplicity of authority.
Five working presidents were appointed to help Thorat and to balance caste and community equations: Nitin Raut, Baswaraj Patil, Vishwajeet Kadam, Yashomati Chandrakant Thakur and Muzaffar Hussain.
K.C. Padavi has been appointed leader of the Congress legislature party.