5-year jail for misleading remedy ads
Move will enhance the punishment for misleading advertisements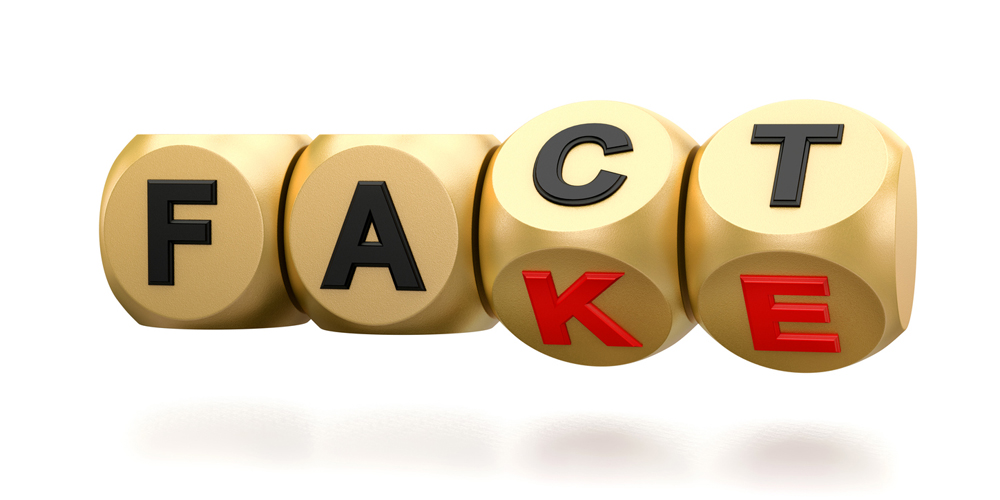 The draft has expanded the definition of an advertisement under the law to cover electronic media, the Internet and websites
(iStock)
---
New Delhi
|
Published 05.02.20, 09:22 PM
|
---
The health ministry has proposed legislative changes to enhance the punishment for misleading advertisements for products to promote hair loss, fair skin and sexual performance, among other conditions, to five years' imprisonment and a fine of Rs 50 lakh.
The ministry has released for public comments a draft Drugs and Magic Remedies (Objectionable Advertisements) (Amendment) Bill, 2020, to respond to concerns about misleading advertisements and the need for the law to keep pace with changes in technology.
The draft has expanded the definition of an advertisement under the law to cover electronic media, the Internet and websites.
It has proposed to enhance the penalties for first conviction to two years and a fine up to Rs 10 lakh from the existing provisions of six months' jail and an unspecified fine. The bill has proposed five years' jail and a fine up to Rs 50 lakh for a second conviction, which currently carries penalties of a one-year jail term and an unspecified fine.
The Drugs and Magic Remedies Act, 1954, is intended to prevent gullible or vulnerable members of the public from being exploited through advertisements for drugs or cosmetic products for certain health or cosmetic disorders.
The draft has expanded the list of disorders from 54 to 78 and will prohibit advertisements for treatment of AIDS, encephalitis, fairness of skin, improvement in height of children or adults, and premature greying of hair, among others.
The health ministry released the draft bill on Monday and has sought suggestions, comments or objections from the public for 45 days.
The proposal for the amendments come amid long-standing concerns about misleading advertisements as pointed out month after month by the Advertising Standards Council of India, an industry watchdog, on the basis of consumer complaints.
The ASCI in its periodical reports has listed dozens of misleading advertisements that violate the Drugs and Magic Remedies Act. These advertisements have made claims related to asthma, cancer, diabetes, increased height, obesity and sexual performance among other health and cosmetic conditions.
Even government science laboratories have been dragged into such violations. A New Delhi-based company has touted through advertisements a formulation for fair skin, angering Council of Scientific and Industrial Research scientists who say they had developed the formulation to treat acne marks.
The company, which sells the formulation through retail online electronic commerce channels, has described it as a "skin glow formulation" for "fair skin", which CSIR scientists and dermatologists point out is a violation of the Drugs and Magic Remedies Act.
The product's packaging specifies that the formulation was developed and licenced by the CSIR's North East Institute of Science and Technology in Jorhat, Assam. "We had never intended our formulation to be promoted as a fairness cream," a senior NEIST scientist said.