17-year-old burnt to death in Tripura over dowry, Court sent fiance and his mother to 14 days JC
The girl was burnt alive by her fiance and his mother after the girl's family failed to meet their financial demands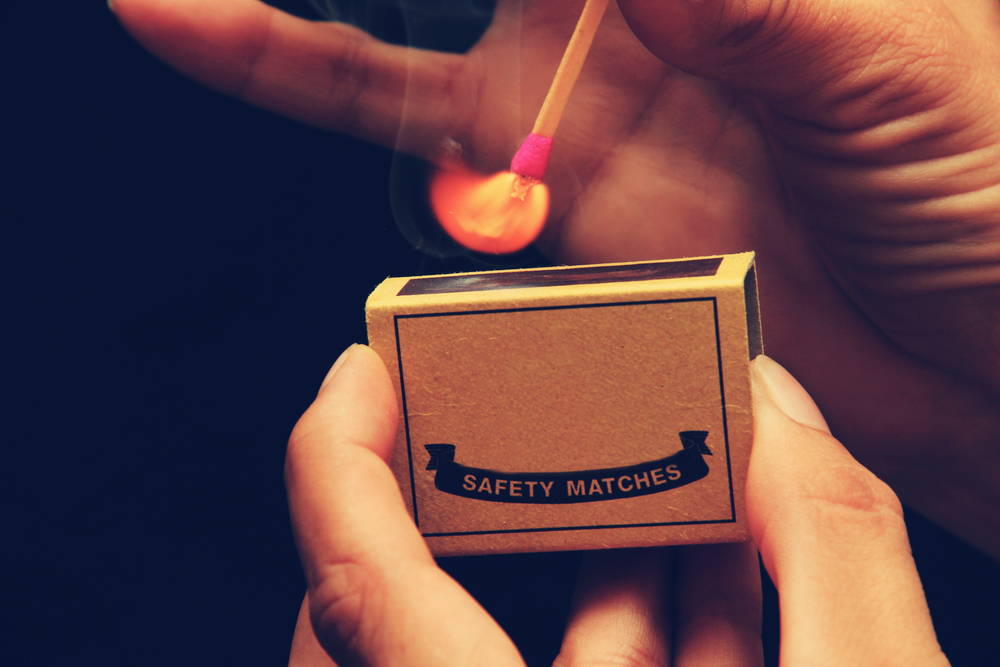 ---
Agartala
|
Published 08.12.19, 03:37 PM
|
---
A local Court of Belonia sub-division of Tripura's North District on Sunday sent a mother and her son to 14 days Judicial Custody for allegedly burning alive a 17-year-old girl after her family failed to meet the financial demands of her fiancé and his mother in Santirbazar of North Tripura district, around 83 km from here.
Speaking to The Telegraph on Sunday the Sub-divisional Police Officer (SDPO) of Santirbazar, Pranab Debnath said Ajoy Rudra Paul (23) the accused who is a plumber had a love affair with the 17 years old girl for last two years and eloped with her on October 28 last from her house at Kalyanpur in Khowai district, around 125 Km from here.
"The deceased used to stay at Ajay's home after they eloped. However, both the family had agreed to formalize their marriage on Dec 11. As per FIR lodged by the deceased family they alleged that Ajay and his mother Anima Rudra Paul has asked for dowry money of Rs Rs.50 thousand and the family of the deceased could hardly manage Rs.15, 000. On December 06 last Ajay and his mother reportedly took the money from the deceased family and the same day, he accompanied by his mother allegedly set her on fire. She was rushed to G B Panth hospital where she succumbed to her burn injuries", he said.
He also said that Ajay's one relative got married to the girl's family and that's how they first knew each other. Later, they started talking over the phone and social media.
The SDPO has cleared that some rumors of gang rape spread across social media which is absolutely fake.
"On Saturday the deceased died at the hospital. We have arrested both the mother and his son and produced them before the court which has sent them to 14 days Judicial Custody. Some rumors of gang rape have also spread across social media which is totally fake. We are investigating the matter", the SDPO told The Telegraph.
Speaking to reports on Saturday, Sabita Choudhury the mother of the deceased said, "I have two daughters and she was my elder daughter. She was 17 years old. My daughter Supriya Choudhury eloped with Ajoy Rudra Paul. We even agreed to arrange a social marriage but they were asking for a dowry of Rs. 50 thousand and other home accessories. Then we said we can give only Rs 25 thousand and later we have sent Rs. 15 thousand to them. On Friday around 4 pm she called me but her fiancé did not allow her to talk with me but at around 5 Pm Ajay called me and said that she committed suicide by setting fire on herself".
She also alleged that Ajay and her mother set fire on Supriya because they could not pay the money.
Ajay Rudra Pal claimed the girl committed suicide and he was in the other room when he heard Supriya's screaming.
"I along with other villagers rescued her and rushed her to the hospital,", he said.