A riot of colours greeting us every day is something that we all look forward to. Winter is that time of the year that brings colours to our homes in the form of blooms. We love to spend this time outdoors so why not potter around the garden, rearing winter florals soaking in the sun and stocking up on Vitamin D. Global warming and climate change has certainly appeared to have shifted the winter months but has certainly not had an effect on the varied winter blooms that brighten our days. In the few remaining winter days, let's fill our gardens with flowers that are colourful, fragrant and exude the joy of life.
Let's have a look at what we can do with the winter blooms to add to our style and make a personal statement. They can be raised from the seeds, grow, bloom, seed and exhaust themselves during a season.
These winter blooms have the advantage of coming in a tremendous variety of colours, size and form. They occupy the garden space in less time and can be easily replaced. Winter blooms can be grown in beds, herbaceous borders, as an edging, for window boxes, pots and more.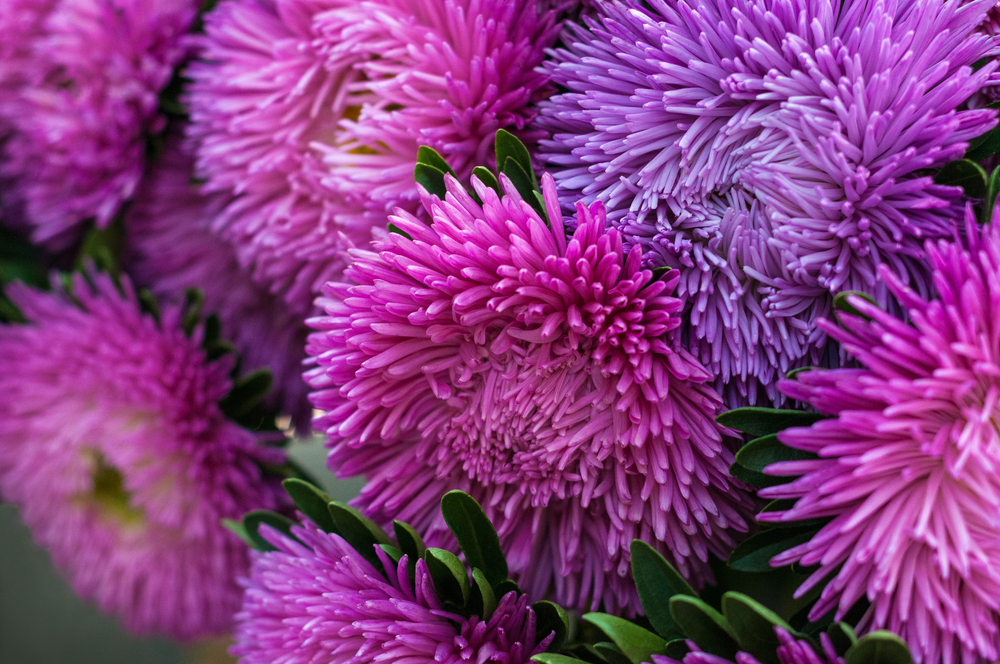 Aster: China Aster is an excellent winter bloom. The flower heads come in many different sizes, types and colours. You can choose your favourite and place them strategically in your garden or around your house. You may also follow my example and place them in uniform pots on the the outer edges of your staircase. Shutterstock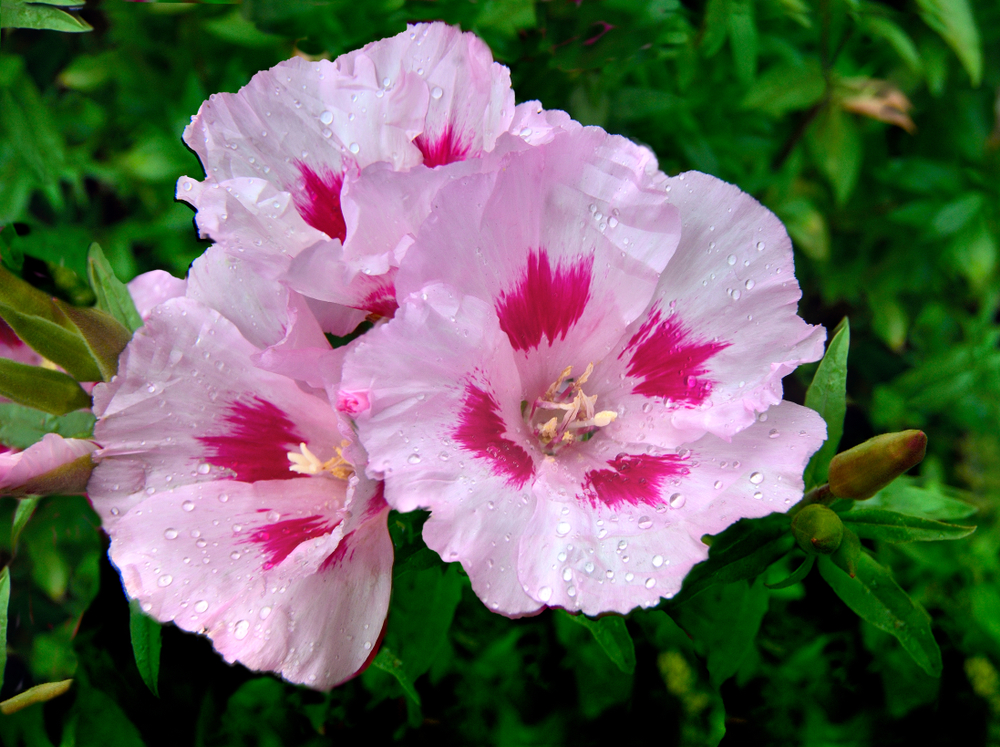 Clarkia: A hardy annual with slender branches and attractive long spikes of flowers. It can be grown as a pot plant. Place these in a dark corner and you have a bright eye-catcher. Shutterstock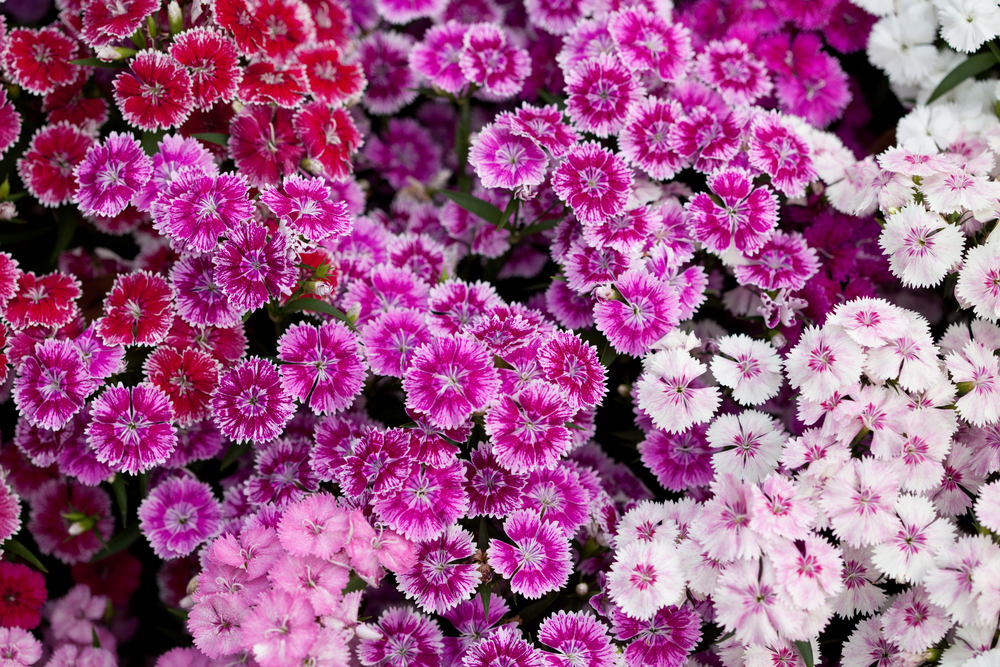 Dianthus (Sweet William): Double or single fragrant, colourful flowers are born at the top of the branches in rounded clusters, making this plant suitable for beds, borders, rock gardens or window boxes. Shutterstock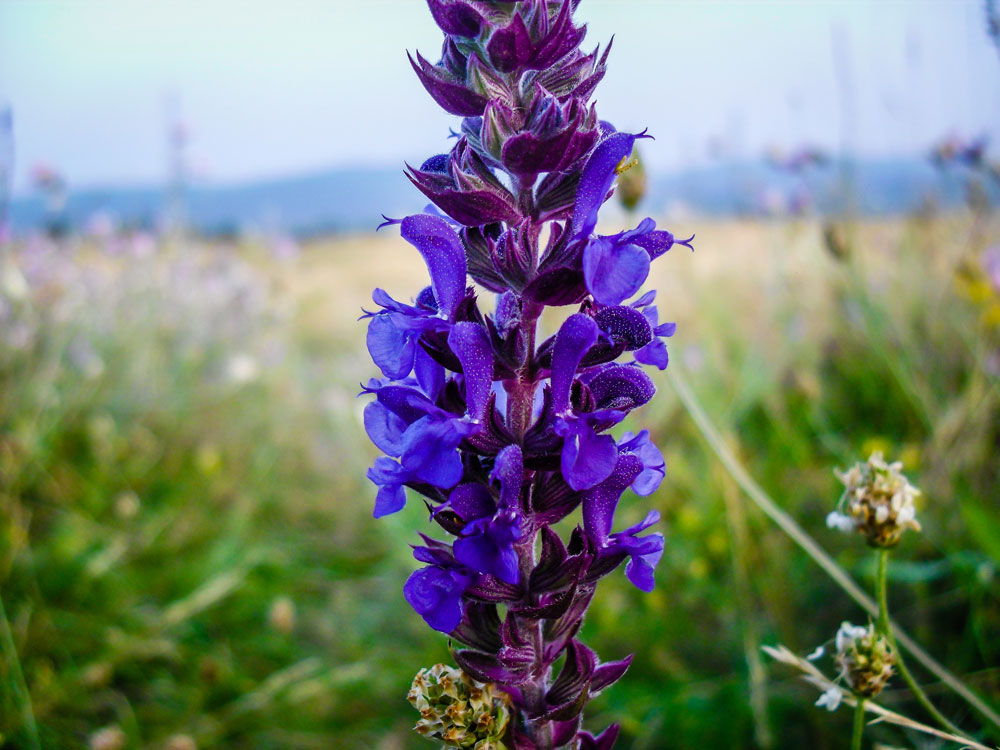 Salvia: The lost terminal spikes with tubular bright scarlet flowers are borne above the foliage. Salvias are ideal for growing in mass numbers, in beds, borders, as background shrubbery, under trees and semi-shaded places. Shutterstock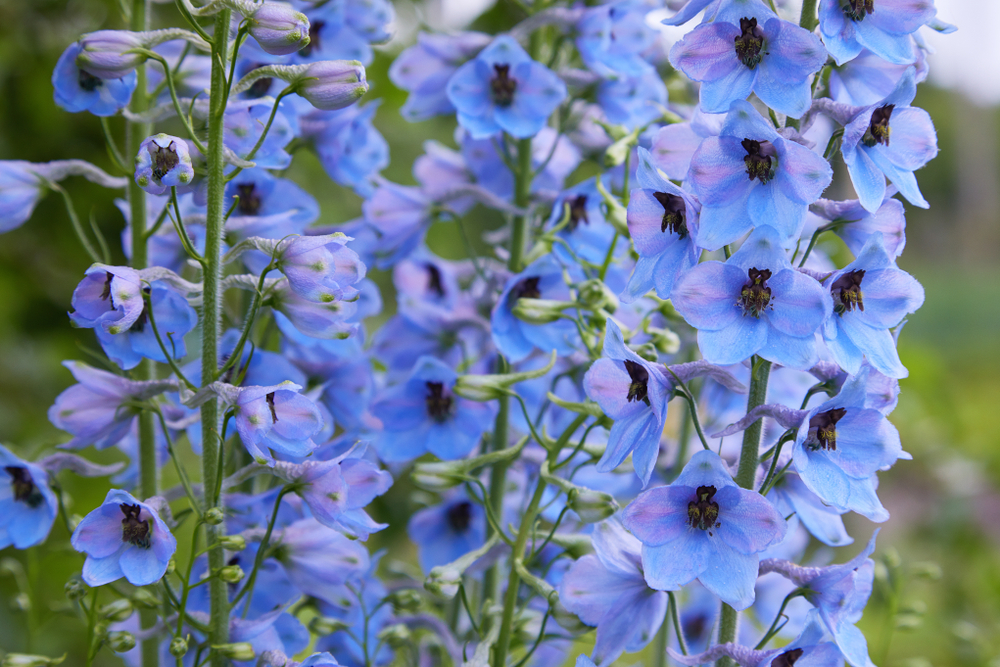 Larkspur: It is a very popular blue/mauve-purple/pink cut flower. The plant is grown as background or in front of a tall hedge or border and in pots. Shutterstock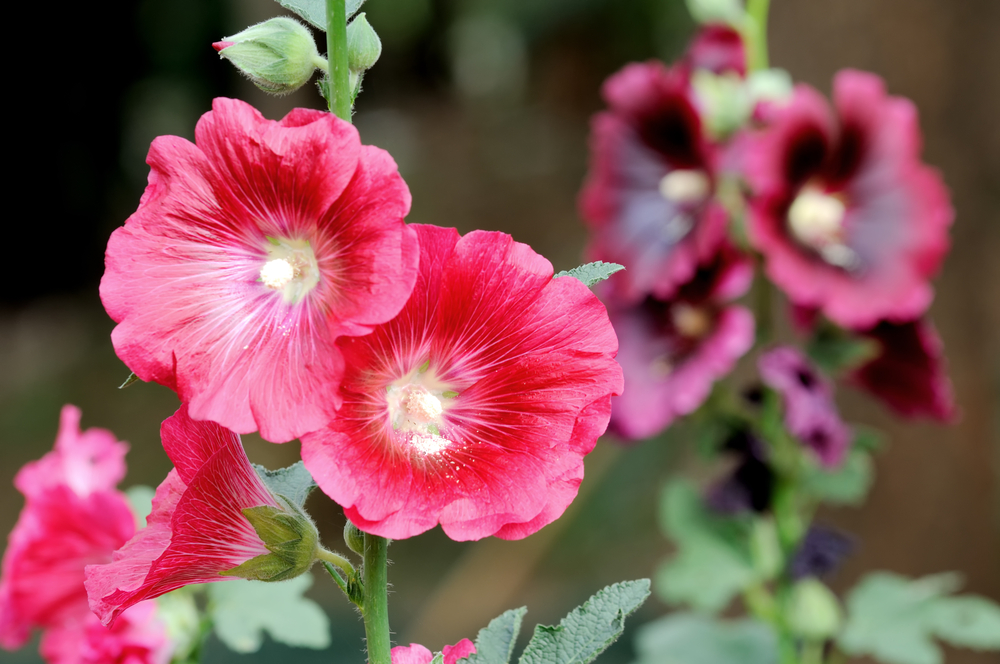 Hollyhock: This is a tall majestic annual. The large flowers are born in the axis of leaves all along the length of the stem. Hollyhocks can be used as a background plant, screen, open space shrubbery or annual border. They need an open space as they can cross 6feet in height. They are eye-catching and when well-maintained, make you proud and neighbours envious. Shutterstock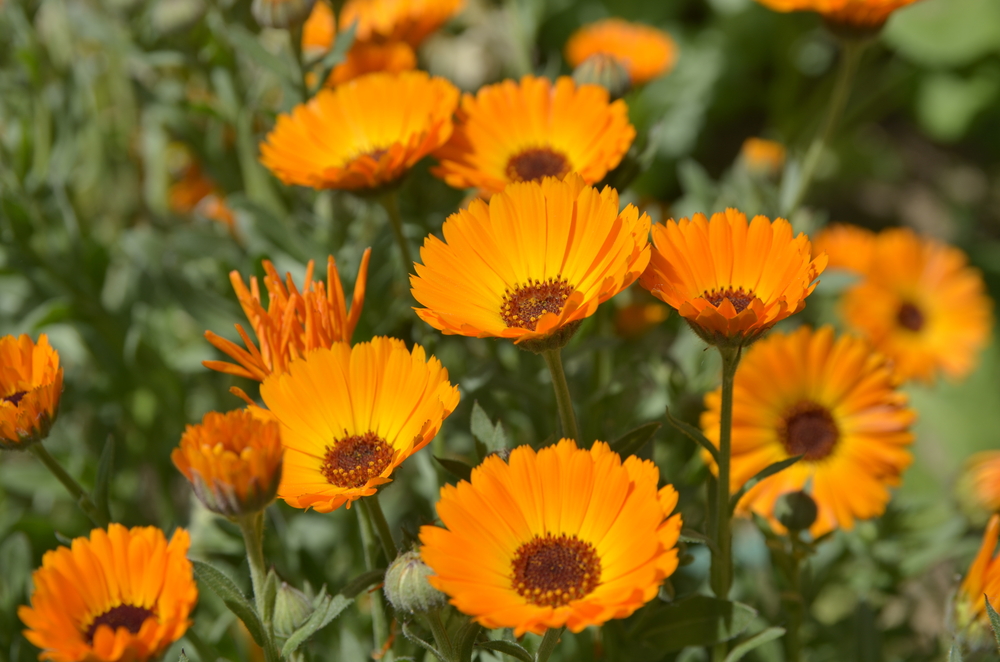 Calendula (Pot Marigold): The flowers vary from a straw colour to deep orange. This single or double flowering plant is useful for bedding, potting and make for great window dressing in shallow troughs or window boxes. Shutterstock Phlox: One of the most well-known annuals grown for their brilliant display and long-lasting blooming period. Flowers are delicately scented, with a wide range of colours and many are with contrasting 'eyes'. Shutterstock Sweetpea: This garden climber is valued and widely cultivated for its range of flower colours, elegant form, fragrance, and utility as a cut flower. Shutterstock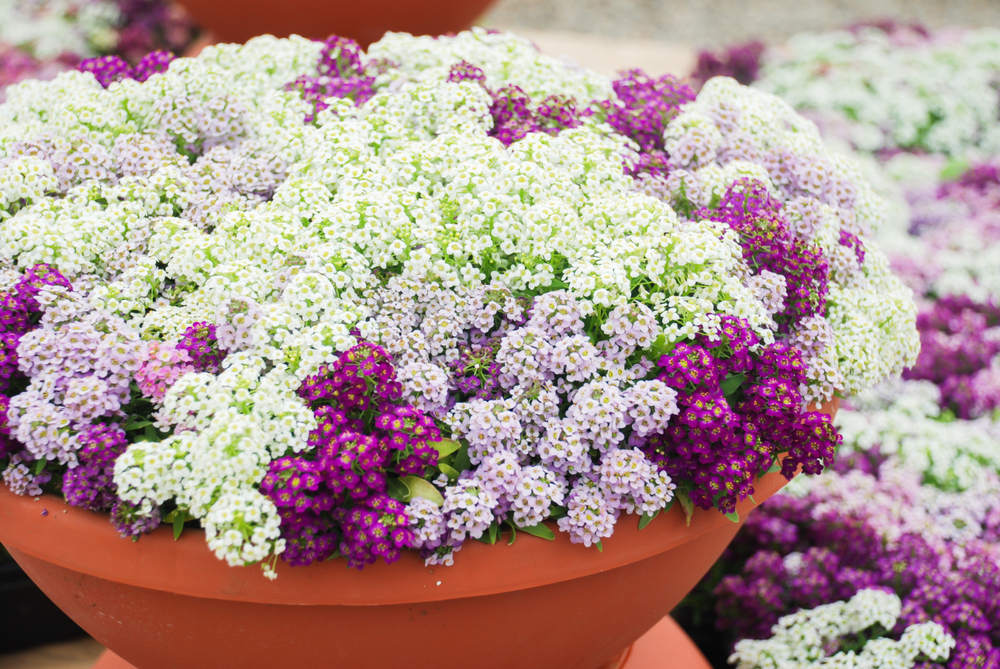 Alyssum These low-growing plants that branch freely with usually white honey-scented flowers are compact and look like a carpet of flowers. Low trays on side tables add a nice touch and style statement. My personal preference is to have them on a bedroom corner or beside your dressing table. Shutterstock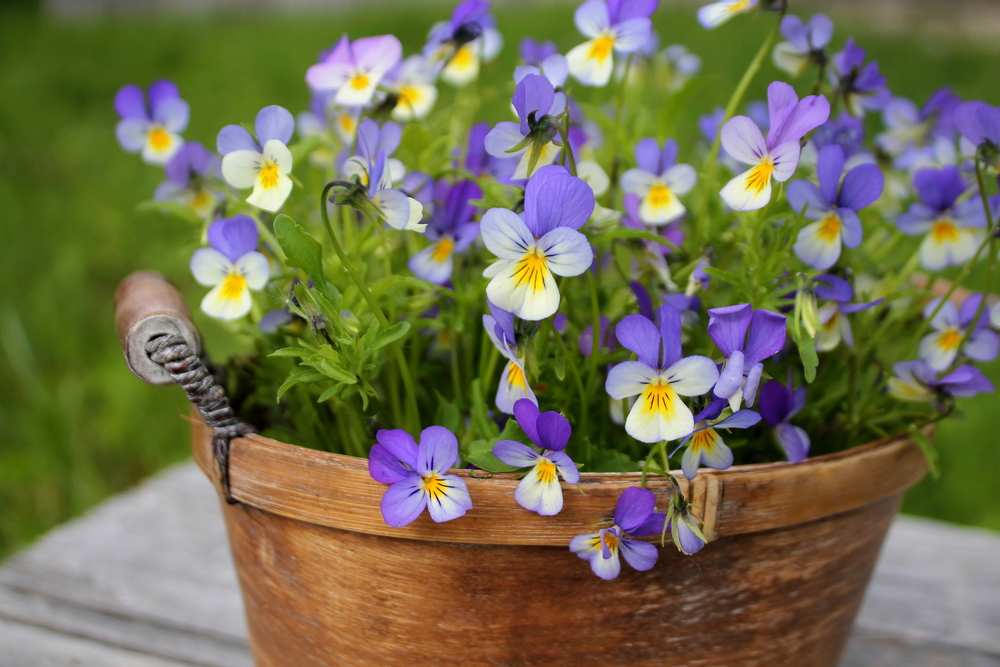 Pansy: The beautiful butterfly-like flowers are available in almost all shades and combinations — blotched, variegated, marked and striped — in contrasting colours. These low-growing plants thrive well under the shade of other tall plants. You can position them under your hollyhocks, which they complement beautifully. Shutterstock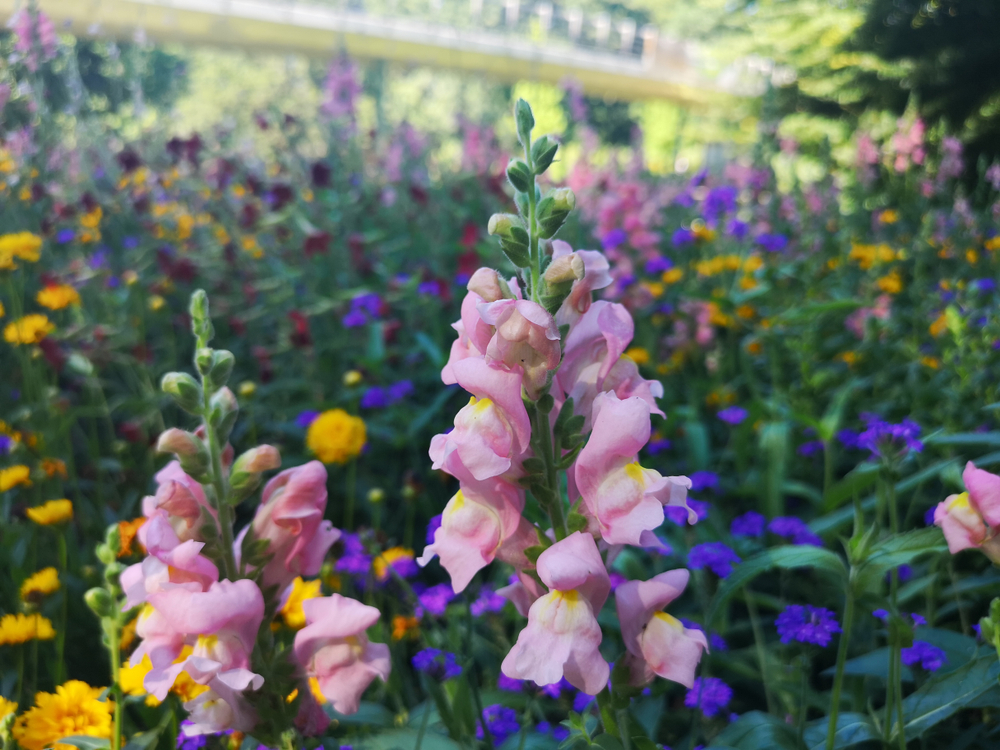 Antirrhinum (Snapdragon): Snapdragon gets its name from the manner their leaves snap shut on being touched. It is a branching winter bloom with numerous flowering spikes, mostly crimson or white. Many other colourful varieties of Snapdragon are used for bedding of taller flowering plants. They may also be used as potted decorations around the house. Shutterstock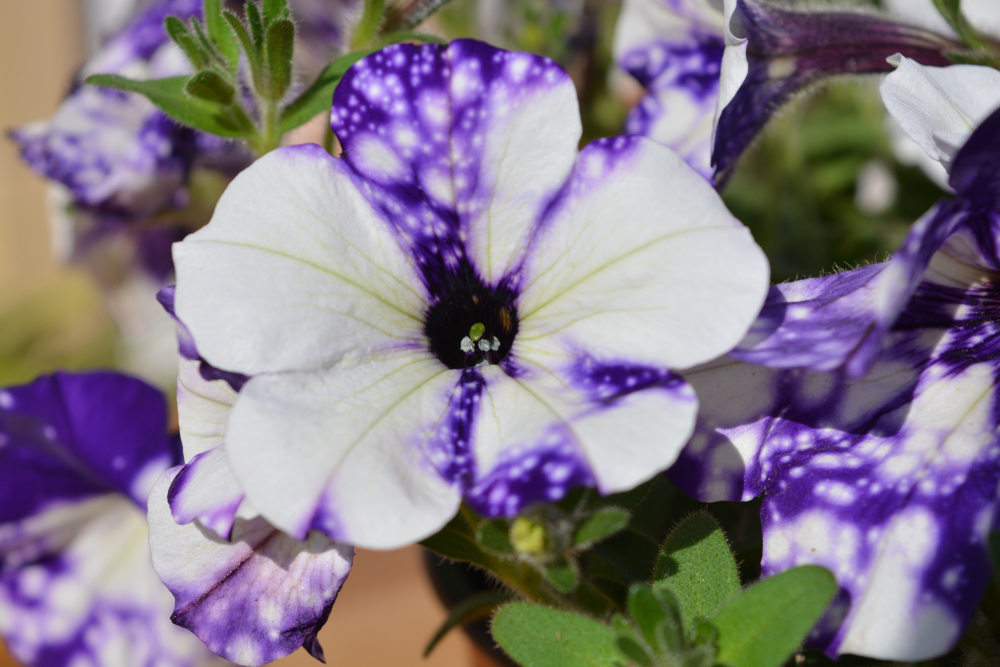 Petunia: The petunias are popular garden plants and the flowers are trumpet-shaped. Petunias are classified into many different types. These are a personal favourite of mine. Shutterstock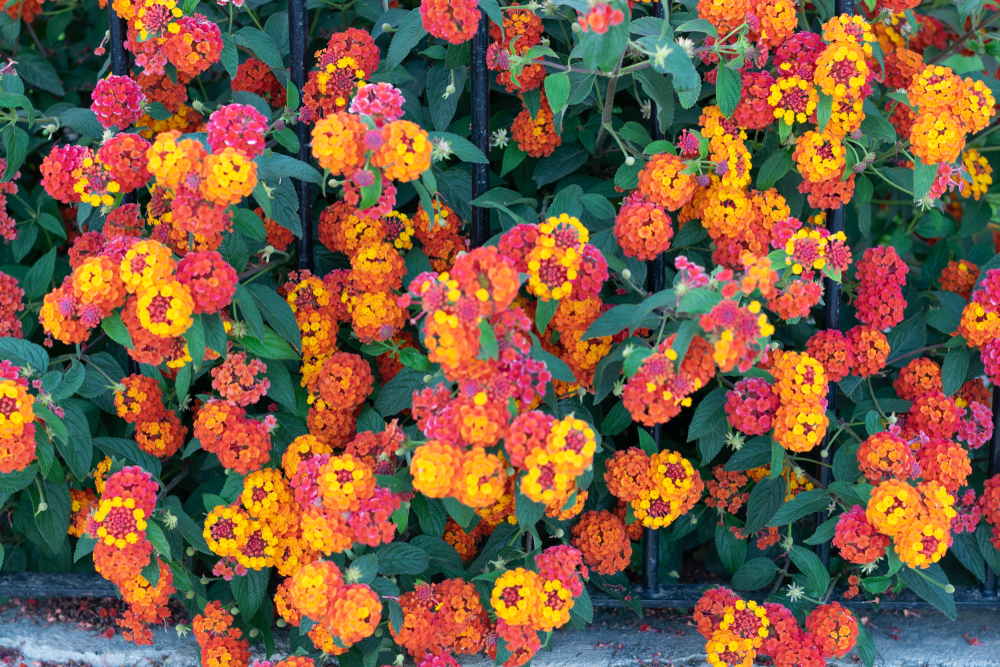 Verbena: A free-flowering, low-growing, spreading plant, these flowers are born in clusters with light mauve, white and pink as common colours. Shutterstock
Monika Poddar owns plant boutique Chlorofyl. Reach her on Facebook @ChlorofylKol