Keeping quiet is not the solution: Parineeti Chopra
Parineeti Chopra and Arjun Kapoor decide to speak about the #MeToo campaign at the launch of the trailer of their upcoming film Namastey England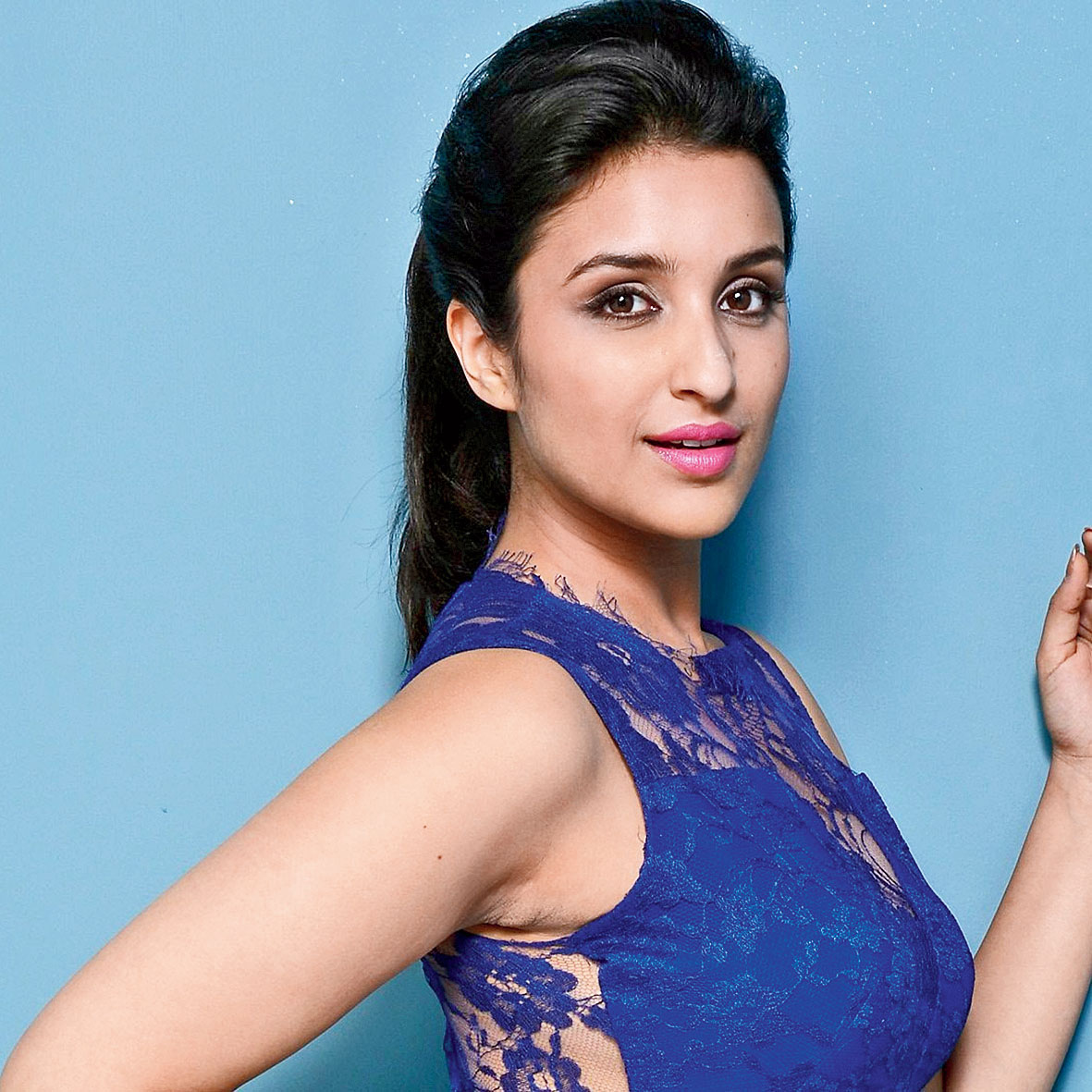 Parineeti Chopra
Agencies
---
Published 04.10.18, 05:13 PM
|
---
More and more stars are coming out in support of a #MeToo movement in the film world triggered by the allegations levelled by Tanushree Dutta, the latest being Parineeti Chopra and Arjun Kapoor.
The duo decided to speak about the #MeToo campaign at the launch of the trailer of their upcoming film Namastey England.
Parineeti has not been one to mince words when it comes to issues concerning women. "Honestly I really hope this is not the start of a #MeToo Movement, because it would mean there are several such stories, I hope this is the first and the last story," she said.
"If there are victims, especially women, in the industry, actresses who have faced this, I want every woman to come out and speak. If they don't speak now, they will forever be suppressed. Personally I have never gone through such an experience. If God forbid this happened with me, I would have never kept quiet. Keeping quiet is not the solution, ever. This is something very serious which has happened to someone, if it has happened. I'm not taking sides because I wasn't there. If it has happened, it's the worst thing that can happen to a woman."
"If we can't feel protected in our industry, country, how can I live, or work? I hope it's untrue but if it has happened then we will all support her, even the men," she said.
Arjun, her co-actor in the film, said: "I have two sisters in this industry and two others working elsewhere. I hope every woman feels safe. This happens everywhere, it's the reality but one person gathered courage and decided to speak up. We need you to understand that it's important to listen first."
"Tanushree has spoken about something that's so dreaded and she deserves to be heard, before hurling judgements, taking sides, pointing fingers or asking if this will be a movement. You have to understand it first," Arjun said.