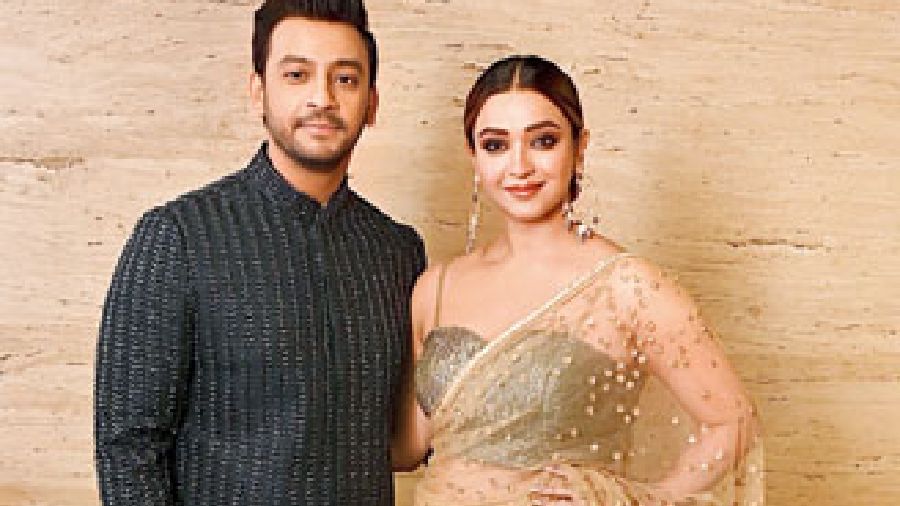 Bonny and Koushani at the premiere of Subho Bijoya at INOX, South City. Directed by Rohan Sen, Subho Bijoya stars Kaushik Ganguly, Churni Ganguly, Bonny, Koushani, Kharaj Mukherjee, Manasi Sinha, Devtanu and Amrita De among others.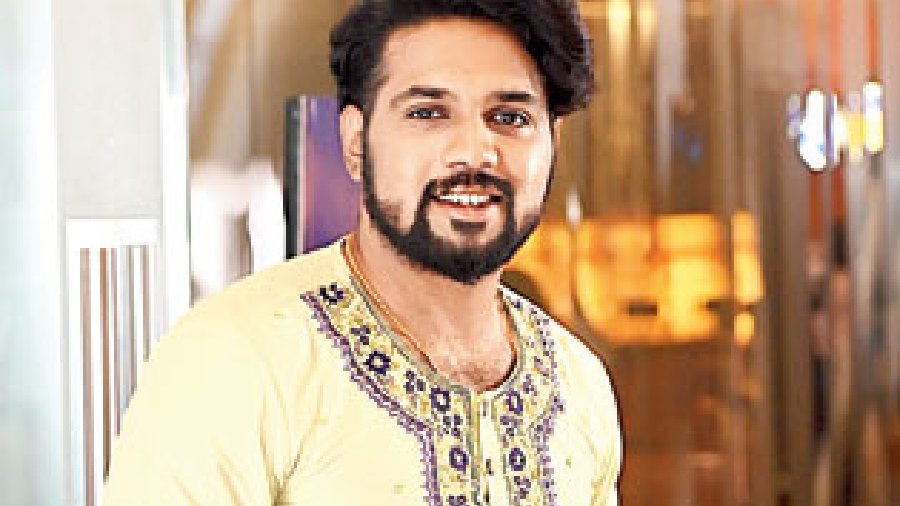 Devtanu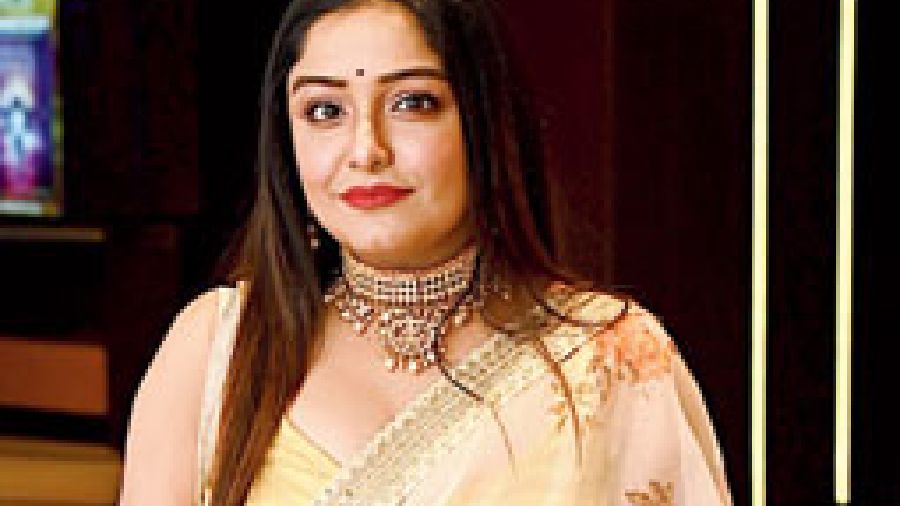 Sayantani Guhathakurta Amrita De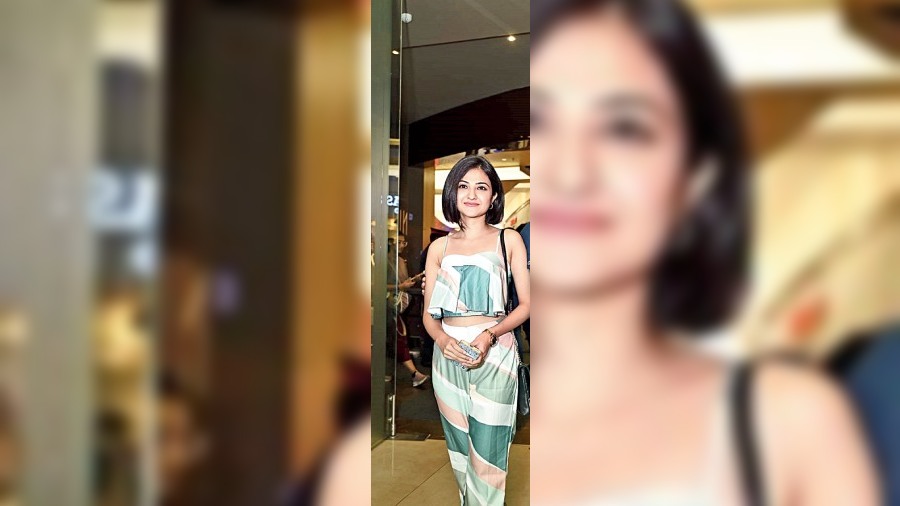 Aishwarya Sen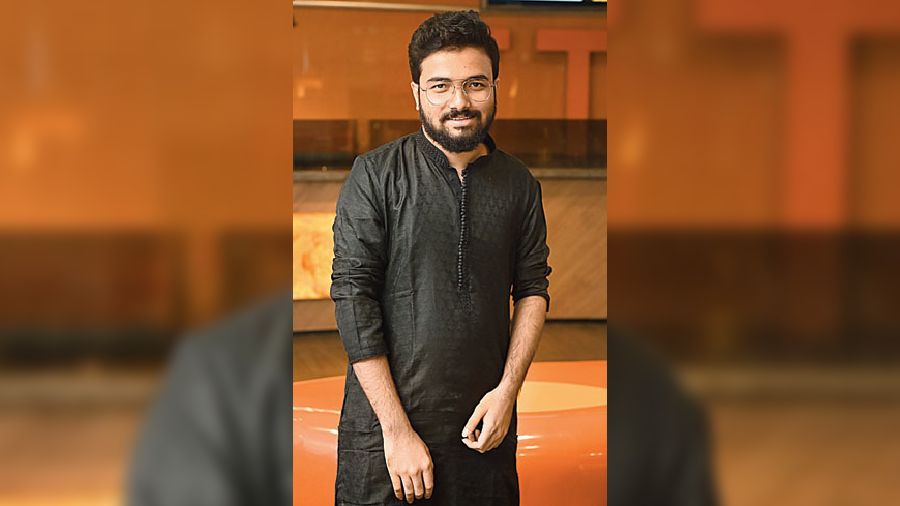 Rohan Sen Sweta Mishra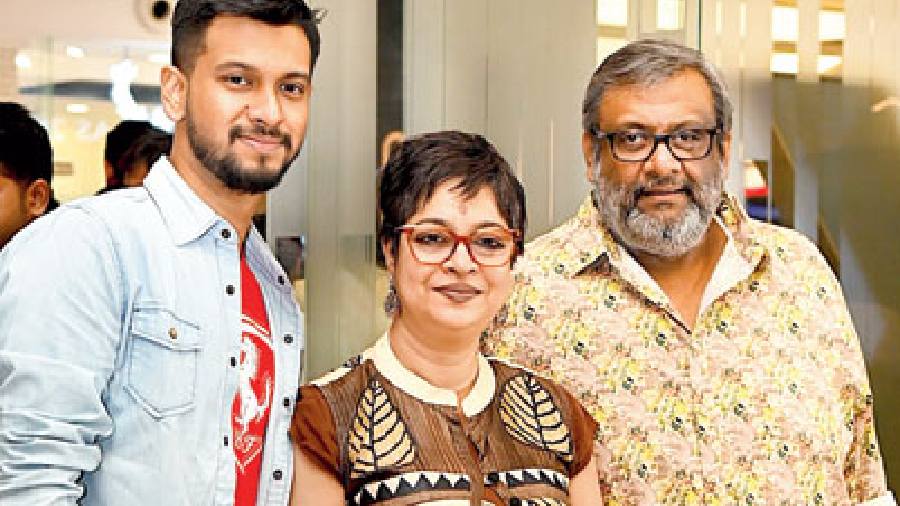 Ujaan, Churni and Kaushik Ganguly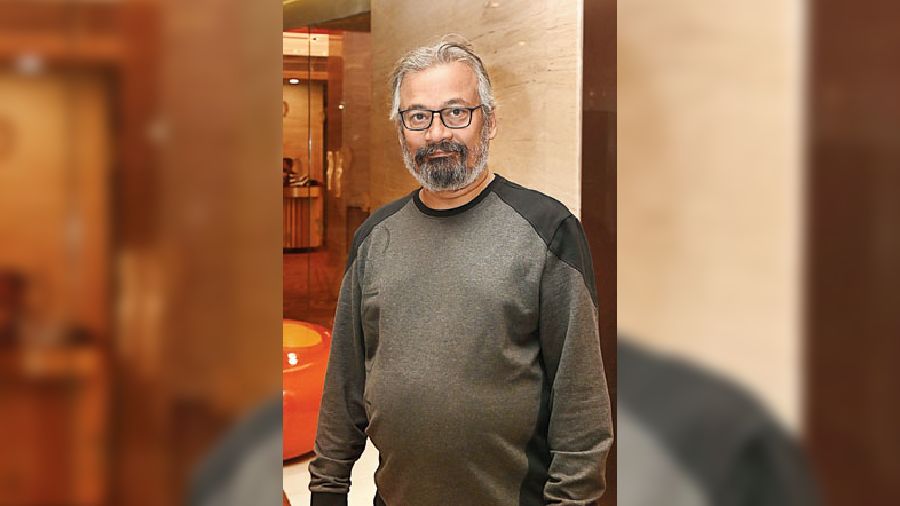 Shantilal Mukherjee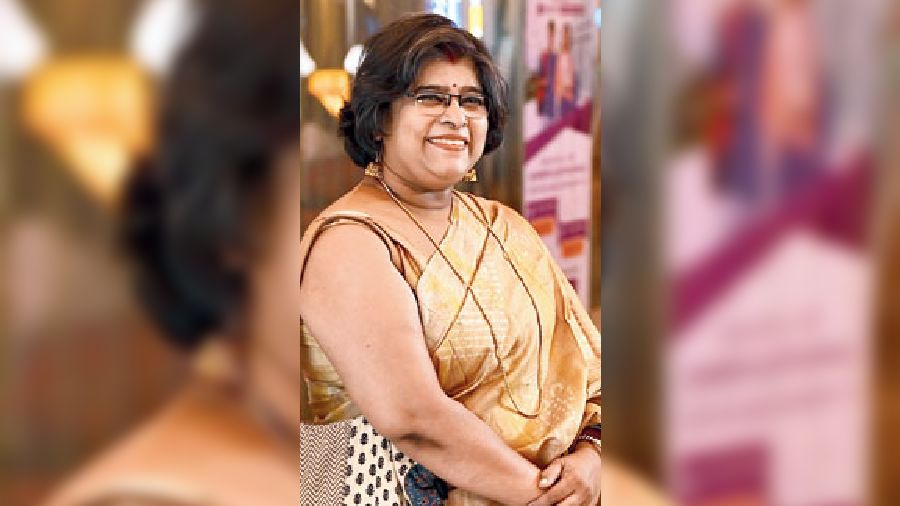 Manasi Sinha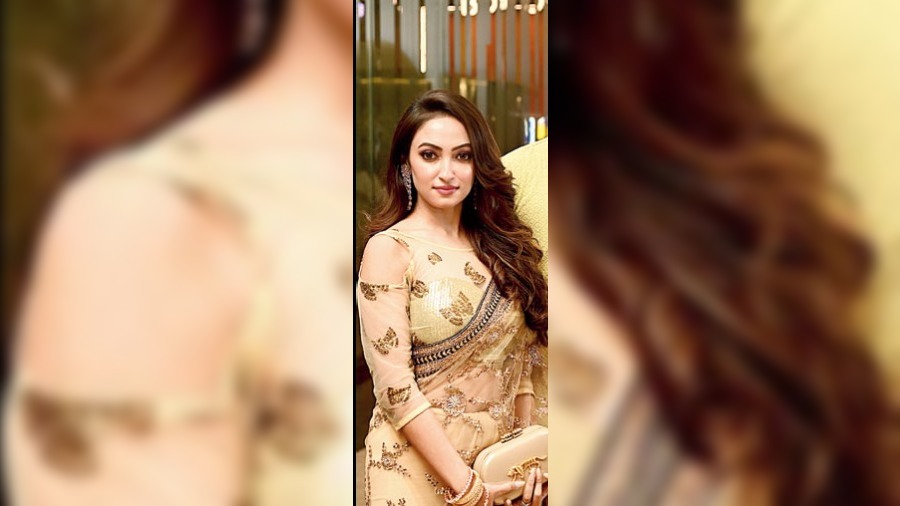 "Subho Bijoya is a beautiful family drama. I was left speechless by the performances of Kaushik and Churni Ganguly. Bonny and Koushani have performed so well. The story is quite touching," said Ayoshi Talukdar. Somraj
Pictures: B. Halder