Debutante director Shilpi Dasgupta looks to break sexual stereotypes with Khandaani Shafakhana
The movie deals with sexual problems primarily among men and how a light-hearted girl's life changes after she inherits her father's clinic that has been thrust on her through a will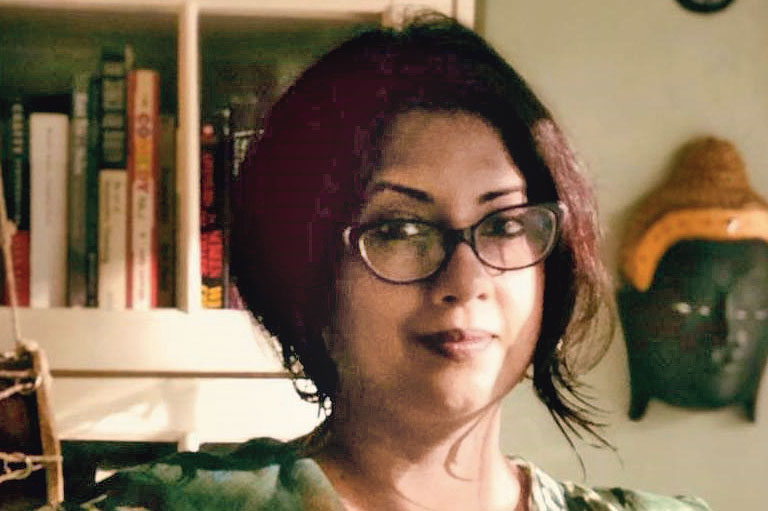 ---
Published 23.07.19, 10:20 AM
|
---
My c**k's not standing; I am not coming; I fail to perform: These are some of the lines men would never say despite facing such problems, feels debutante director Shilpi Dasgupta, whose film Khandaani Shafakhana is set to release on August 2.
The movie, which stars Sonkashi Sinha in the lead and rapper Badshah as a pop star, deals with sexual problems primarily among men and how a light-hearted girl's life changes after she inherits her father's clinic that has been thrust on her through a will.
"I hope Khandaani Shafakhana will set in a discussion where people won't hesitate talking about sex. Such problems exist. You can't deny it. Men do visit clinics and women too. But it's the women who face the humiliation because despite it being the man's problem, the woman is assumed to be infertile. Sex is such a taboo subject in our society. Look at the mouths we have to feed. Yet we won't talk about it," said Dasgupta, a Film and Television Institute of India graduate.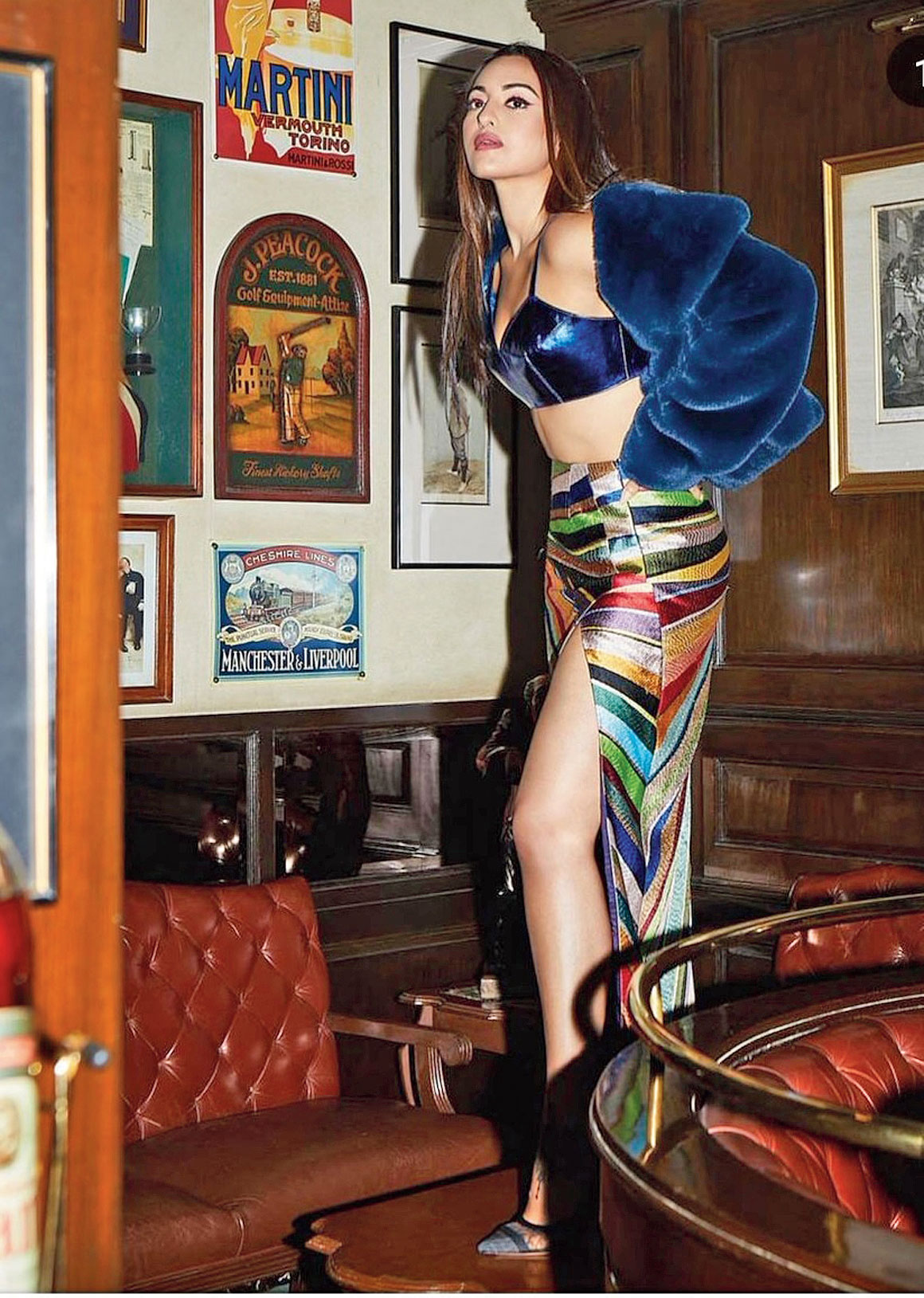 On how Khandaani came her way, the Yuvvraaj (2008) assistant director, who has worked with the likes of Salman Khan, Anil Kapoor, Katrina Kaif and Subhash Ghai, said: "The writer of the film, Gautam Mehra, had bounced a one-line story long ago. That story was worked on, then T-Series backed us and now we have the film. I am glad stars like Sonakshi and Badshah stood by my side knowing fully well that it's my first movie."
Will Sonakshi as Baby Bedi be seen romancing the "Gabru" Badshah in the film? "No. Badshah plays himself but he isn't Badshah. He is this huge pop star, who is very famous in Hoshiyarpur (the town in Punjab where the film is premised), and he needs Sonakshi. This is how the two meet but sparks don't fly, rather their lives change in a completely different way. Shafakhana is more about this clinic, sexual taboos and relationships. It shows the patriarchal face of our society and how men keep hiding the problem out of ego and keep blaming their spouses," said Dasgupta.
So will it be a quirky take on sex with double-meaning one-liners? "This is a very serious subject and I don't want to be callous about it. It's a matter of taste. There has been a definite shift in pattern of content and this is the time when we can talk so much through substance. The story is the sovereign. When Sonakshi heard it, she came on board. Badshah too was loud about it. Annuji (Kapoor), Kulbhushanji (Kharbanda), Varun Sharma, my producers, everybody here on this project is because of the story and the message it wants to convey," said Dasgupta.
The director said she is working on a couple of projects but her immediate next would be Pan Parda Zarda, a web-series on a romance
set amid opium trade in Bhopal. "Pan Parda Zarda was a feature I intended to make long back but it has now been split into a series," said the Bengali girl brought up in Bhopal.