'After JL50, I am pretty open to doing all kinds of work' — Pankaj Kapur
The 66-year-old Kapur, widely regarded as one of India's finest actors has excelled across mediums, with this sci fi-meets-relationship story being his latest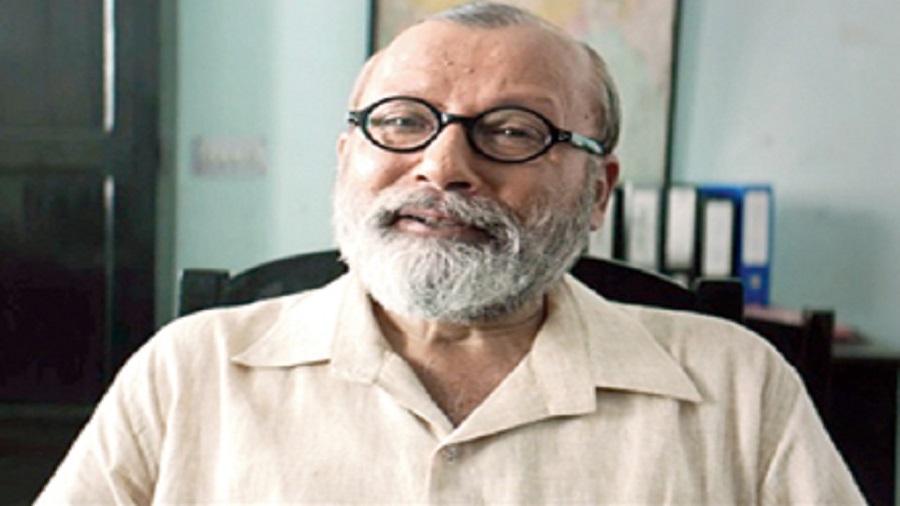 ---
---
I am in a remote place in Punjab. And I am neither on Facebook nor on Twitter, so I don't really know how people are reacting to JL50," Pankaj Kapur tells us when we dial him to chat about the series. The 66-year-old Kapur, widely regarded as one of India's finest actors (and for many of us, still Mr Karamchand from the eponymous Doordarshan series) has excelled across mediums, with this sci fi-meets-relationship story being his latest. A chat with The Telegraph.
What is it about the JL50 script that made you sign on?
I normally never take the narration of a script, I read it. When I read the script, I thought it was very interesting and unusual and the part (Subroto Das) was also not run of the mill.

This was, of course, intended to be a film meant for a big screen release, but has now been converted into a web series. Your thoughts...
The way things are going right now, I think we have to be realistic. However much you want your film to release on the big screen, the reality is that life is changing and we have to accept it and adapt ourselves to it.
On the contrary, we should be happy that whatever work we have done is actually being seen. I am someone who has witnessed a situation like this with my work a long time back. The kind of work that I did in the '80s and '90s got a very minimal release. So a large part of my work has actually been seen on television by people. So I suppose there is no harm as long as the content reaches out. And web is the medium of the future.

With such an illustrious career behind you, how do you pick and choose the parts that you play?
After JL50, I am pretty open to doing all kinds of work because after a certain point in life, you start feeling like you have done the things that you had to do, and now it's a matter of being at work, enjoying the process of working, instead of just focusing on the result of it.

You authored your first book late last year. Do we see more from Pankaj Kapur the author anytime soon?
I do keep writing things here and there. I have had a minor discussion with my agent so far about my next book. Covid has happened and I need to be in a space where I have to put things together to publish. Of course, I do want to write more.
These last few months have been more about finding peace for myself and spending as much time I could with my family. A bit of writing poetry and fiction has happened, some amount of introspection and a whole lot of family time.