Small bites
If you want to take up a hobby but don't know what to choose, attend a few workshops to help make up your mind. Santana Fell suggests some interesting ones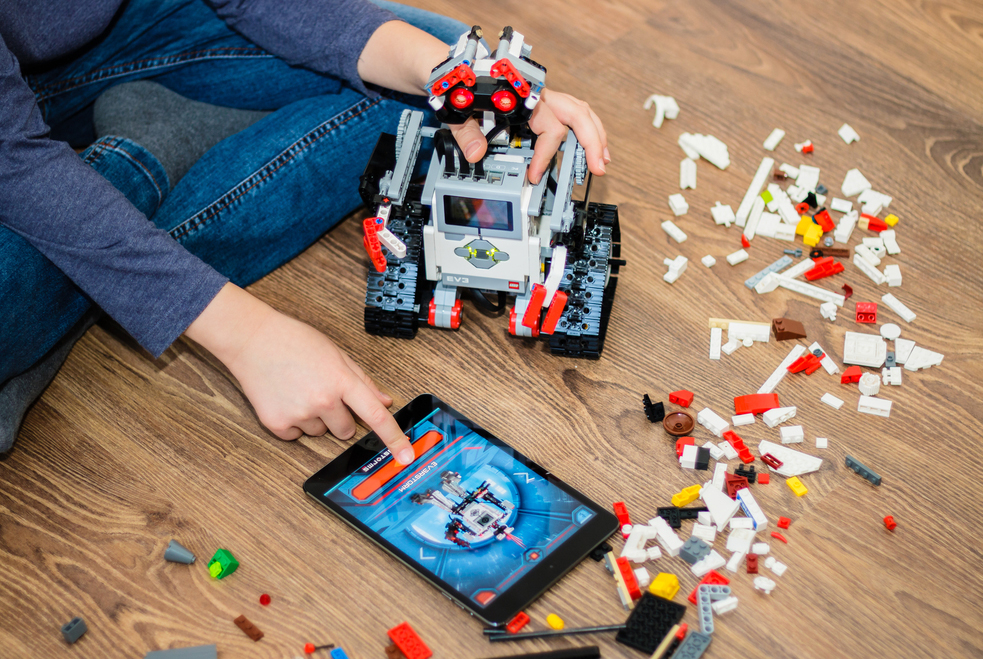 Robotics using Legos: Legos are building blocks that need no introduction and, in this workshop, you learn to make robots or machines with them.
Shutterstock
---
Published 05.11.18, 06:39 PM
|
---
Art, craft, music and dance have been vital to our culture since time immemorial. Every student is introduced to these creative forms in school and many pursue it after school hours. Creative work is essential if you want to think out-of-the-box.
According to Siyuan Liu and Allen Braun, neuroscientists at the US National Institute on Deafness and Other Communication Disorders in Bethesda, Maryland, the parts of the brain that we use in business-as-usual thinking are totally switched off when we are being creative and other parts that we do not use everyday become very active. It is this switching off of the mundane-tasks brain that sparks innovative thinking.
While innovation is much in demand, free time for creativity is growing scarcer by the day. Some students now prefer to learn creative skills in a short time rather than over a period of years as was the case earlier. So there are now a number of workshops and short-term online courses available.
"Learners are more interested in workshops as they might not want to learn a thing in-depth; they might just want to learn things that are practical to them," says Alok Daiya, owner and finance teacher at the Edification Academy in Calcutta. "I have noticed from my workshops on technical and fundamental analysis, that workshops are a modern and attractive approach to learning things."
Here are some interesting and creative workshops that may be of interest to students.
Robotics using Legos
Legos are building blocks that need no introduction and, in this workshop, you learn to make robots or machines with them. Creating your own robot is a hands-on way to learn how engineering is applied. There are different workshops for mobile robotics, sixth sense robotics, gesture-based robotics and so on. Using Lego Education kits, the students learn pneumatics, simple building, coding and simple engineering more effectively while improving problem solving, collaboration and communication skills. They can also understand gas-powered systems, investigate the components that comprise the systems, measure pressure in psi and bar, and explore kinetic and potential energy.
"I attended a one-week robotics workshop where I used Legos to make rovers, which are used for Mars exploration. I also made a robot and programmed it. Later, I made a cricket bat that had super and ultra sonic sensors that could sense objects near it and hit them. These workshops helped me learn a lot about electronics, mathematics and science. I now want to become an engineer," said Krishang Agarwal, who is a Class V student of La Martiniere for Boys in Calcutta.
Digital caricature
At this workshop, you learn cartoon and caricature techniques from a professional cartoonist. Usually, the cartoonist demonstrates his method by making a drawing of a live subject before you. You also get to know about animation art, comic book art and comic strip art techniques. These workshops encourage students to create their own illustrations for greeting cards and advertisements. Such workshops are of special interest to students who want to become illustrators, especially in a newspaper or magazine. Even if you don't, it will help with visualisation and long-term memory retention.
3D doodling
This is a way of making things using a 3D pen. It uses plastic filament instead of ink, and you can make objects by just doodling. You can use your imagination, draw in the air and get a real object — with the help of basic designs, stencils and a 3D pen that is available online.
"I was fascinated with this class as it was interesting to get a real 3D outcome of the image in my mind. During the 3D doodling workshop, using the google pen, I made spectacles, cubes, bridges and even a replica of the Eiffel Tower," said Vihaan Tulsyan, a Class IV student of La Martiniere for Boys in Calcutta.
Coding
These workshops provide hands-on training in coding languages such as HTML, CSS and JavaScript (jQuery). You will learn to write code, develop Web pages and design a basic Website with responsive interfaces. The workshops are designed for people who want to have a foundation in basic programming and is ideal for marketers, communication professionals, and anyone creating or editing online content in a digital environment.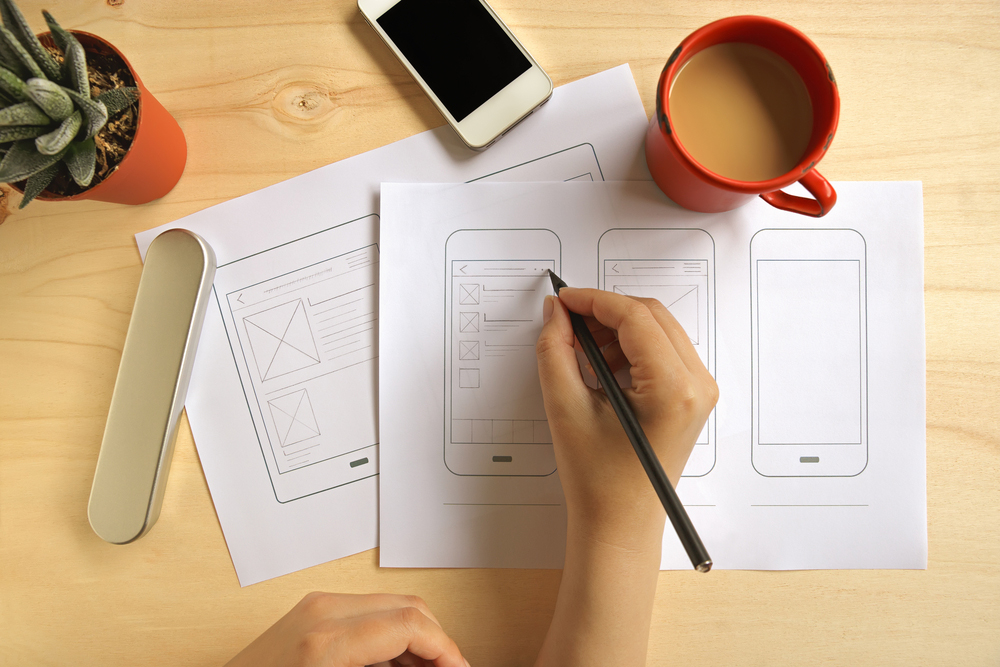 App development
The new trend these days is to have an app for your business, even if you have a website. Naturally, app development is the latest in-demand skill- set. The workshops conducted to hone this skill provide participants technical training on the concepts and programming methodologies needed to develop applications for mobile devices. There are some platforms where you can learn app development even without the knowledge of JAVA. Some workshops not only teach you how to develop mobile apps but also how to build the project as well as how to deploy on Google Play or iTunes.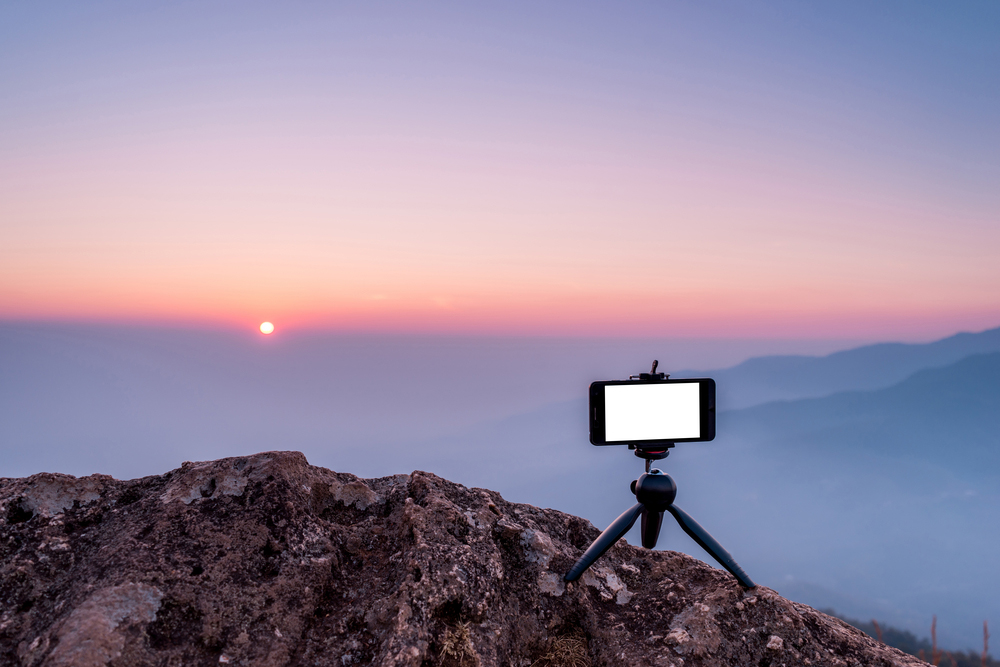 Mobile phone photography
A smartphone is a valuable tool for random, spur-of-the-moment snapshots or a well-thought-out photograph. This workshop teaches you to enhance your snap, using the basic principles of photography and mobile lighting as well as creative techniques that you can apply.
"In the mobile phone photography workshops I conduct, I generally use Oppo and iPhone. The workshops are usually held for two-three hours. We teach participants street photography and post-processing techniques," says Daiya of Edification Academy, who is also an accomplished photographer.
In today's social media savvy world, unpleasant, unexpected and unlawful incidents have been captured on the mobile phone many times. Sometimes, certain pictures of celebrities, natural disasters or criminal attacks have led to the photographer actually being offered money for them.
Workshops are a cost and time-efficient way to gain insight into whether you are interested in a certain field or not. Which one will you attend?