Advise but do not try to control
Q&A for You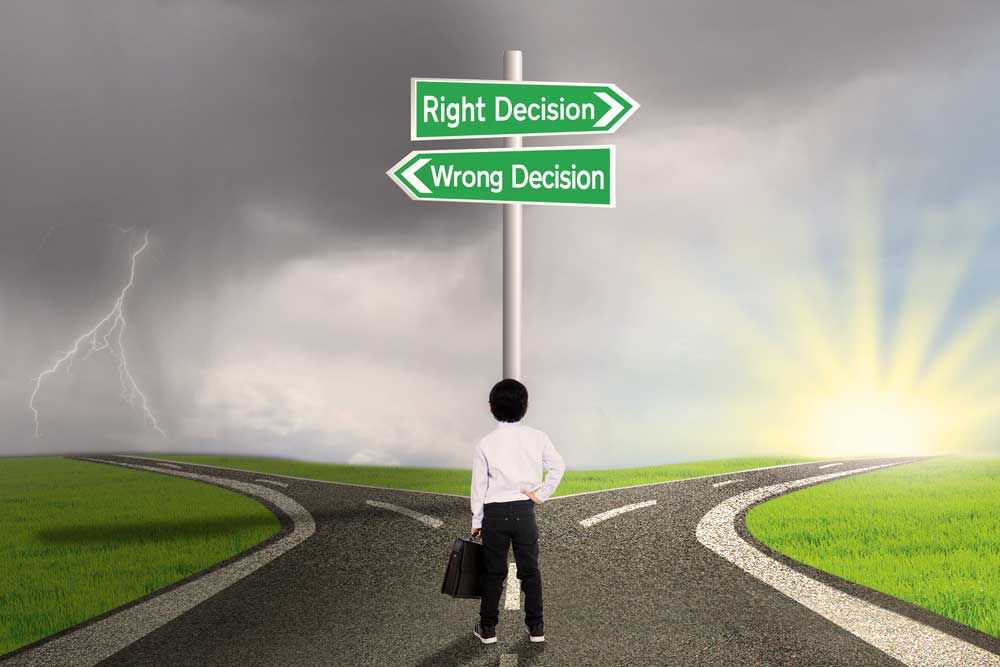 ---
---
Q Ever since he joined college, my son has changed. He no longer listens to me and has nearly abandoned his studies. It seems he is not bothered about his career plan. Earlier, I could talk to him about his career choices but nowadays he cares two hoots for my advice. What should I do?
S. Dasgupta
Advising and guiding a young adult or a teenager is a far more complex job than most parents realise. When teenagers grow up, they tend to explore their personality and test their independence. It is time to make mistakes and learn from them — a phase of trial and error. Problems arise when you want to control them or prevent them from making mistakes. Not just in their career, young adults don't want to be controlled in their personal life either.
As a parent you need to keep listening to them and let them experiment. All you can do is encourage them when they succeed and take it as an opportunity to talk to them. Most important, you can keep holding discussions with them and giving inputs on their ideas so that they can perfect their decision-making skills.
Always try to maintain a positive frame of mind. Eventually your son needs to decide on his own — you can only support him in doing so.
Grades do matter
Q I have just joined Indian Institute of Technology, Kharagpur, and am struggling with studies. I love all the out-of-the-classroom activities, but hate studying for long hours. My seniors tell me that grades (CGPA) don't matter much. Should I care for grades at all?
Amit K.
I am glad you are thinking about the balance between academics and extra-curricular activities before it is too late. Very often people think that getting into a good college is the end of career planning. They believe they can just cruise into a good job or a secure life without much trouble. But the truth is that many internships and jobs have a CGPA of 7 and above as the cut-off. Even if you are not aspiring to top the class, you need to be regular in your studies, attend classes and revise notes. Being regular in class, asking questions to clear your doubts and forming a small study group can help you stay on track with your studies. However, you need not spend all your time studying. Since you are in a residential college, it is possible to devote some time to your hobbies as well. If you can create a proper timetable with slots for studies, sports and hobbies, it should not be difficult to manage things efficiently.
Since everybody has a different style of studying — and some may take a longer time to digest a particular chapter — don't get carried away by what others say. What works for a particular senior or another batchmate may not work for you. Work at your own pace and plan time accordingly. Take frequent but disciplined breaks and plan fun activities judiciously to make your calendar full of variety. If you walk that tightrope of work and play like a pro, you will reap the benefits in your placement season.