Integrate education with experience for success: Shivani Manchanda answers your career queries
An internship will give you the opportunity to try out your skills and understand the needs of the industry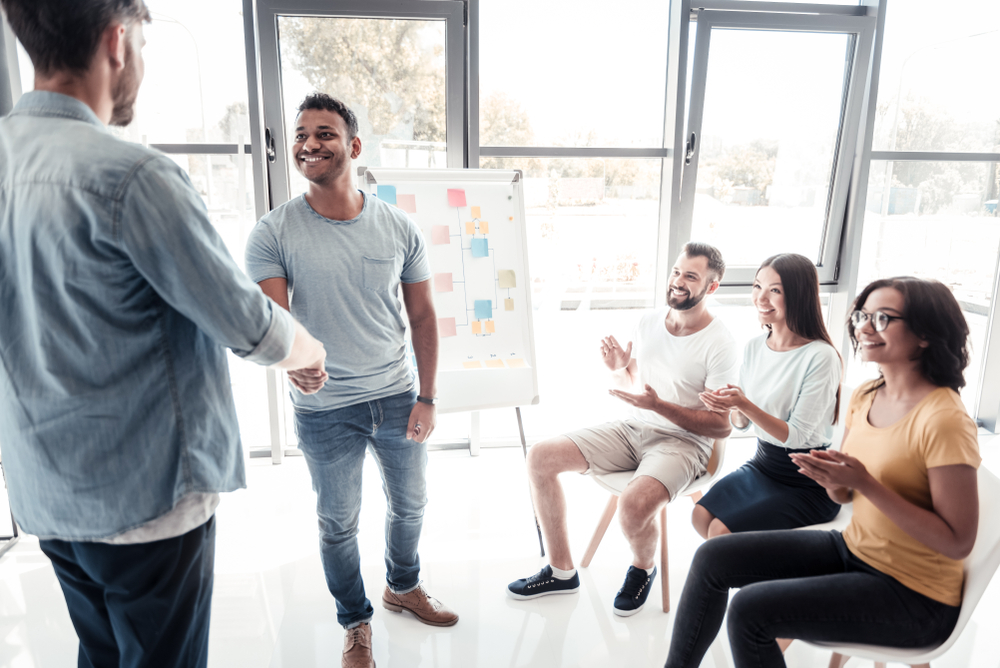 Learning relevant regional languages can help you communicate with the local population and understand their needs better
Shutterstock
---
Published 21.01.20, 11:54 AM
|
---
Integrate education with experience for success
I have a bachelor's degree in geography and political science. Currently, I am doing a rural development course online. Is it a good choice? What other courses can I do?
I am glad you are researching your options before finalising one. Globally, it is fast becoming obvious that to enhance global economy the world needs more inclusive sustainable development models, that is, development which takes into consideration the environment as well as human needs. Unfortunately, we humans have managed to create a world that is lopsided — all the development has happened in the cities, leaving the rural areas behind. This has resulted in a divide between urban and rural, rich and poor. Rural development is a domain of study that does not get a lot of attention but with greater access to technology, it has now become possible to help develop rural areas such that people from these areas can prosper without having to move to the cities.
Since you are studying rural development online, it is vital that you integrate your education with work experience and internship. An internship will give you the opportunity to try out your skills and understand the needs of the industry. Some areas that you can choose to focus on are rural banking, agricultural marketing, organic farming and land reforms. Learning to integrate technology, conservation and development is what will help you develop a holistic view of the situation.
In case you decide to study further, there are MBA courses in rural management and diploma courses in rural marketing, disaster management and so on. Institutions such as the Indian Institutes of Management (IIMs), Institute of Rural Management (in Anand, Gujarat) and Xavier Institute of Social Service (in Ranchi, Jharkhand) offer interesting courses in rural development.
Some areas that you could specialise in are social entrepreneurship, tribal studies, sustainable rural technology, agri-business and management of cooperatives. Additionally, learning relevant regional languages can help you communicate with the local population and understand their needs better.There are career opportunities with both the government and non-government sectors.