How to self-learn at home
To learn at home, structure your day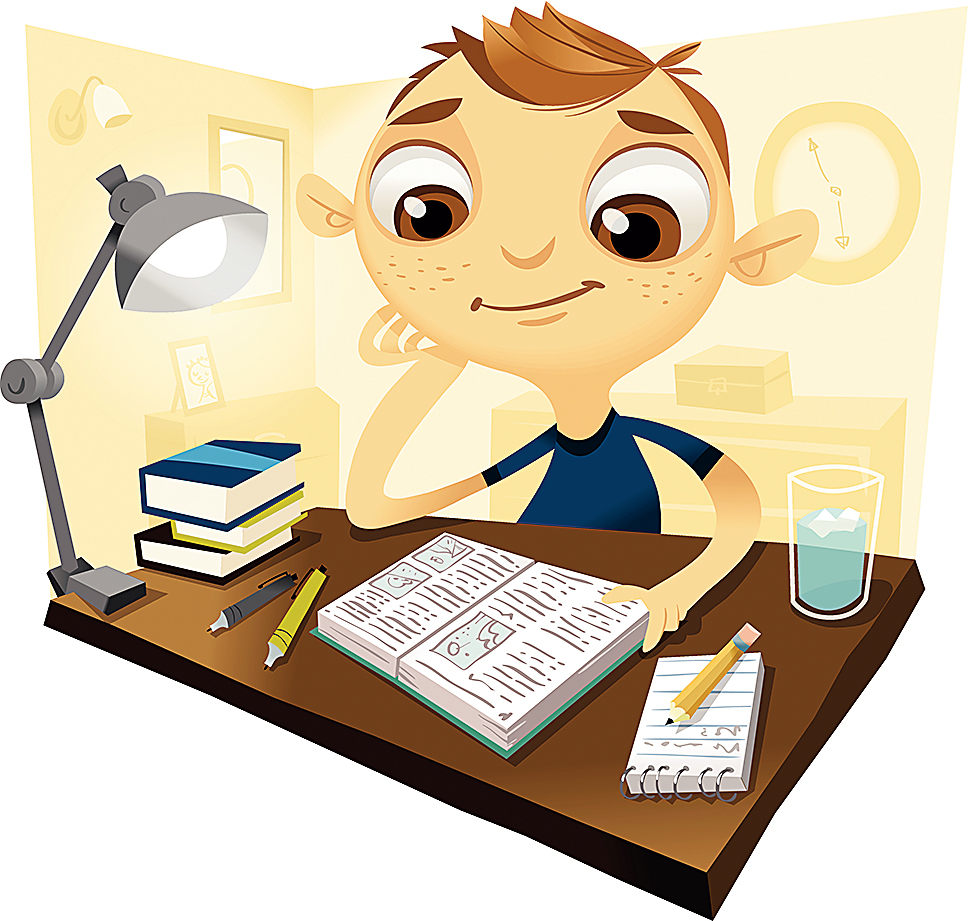 ---
---
We have got an unexpected long break from college. My friends are binge watching web series but I want to do something useful with the time. How can I study on my own while at home?

Name withheld
As the world grapples with how best we can deal with the coronavirus pandemic, schools and colleges are being suspended. The question is how do you keep your learning on course during this time. Here are some tips on how you can keep self-learning at home such that when you go back, you are ready for the hectic pace of classes as teachers race to complete the syllabus. One of the main rewards of self-learning is that it allows you time to learn at your own pace and go over the material repeatedly if necessary, until you stop feeling overwhelmed or threatened by it. Self-learning also gifts you a sense of accomplishment and increases your confidence in yourself. It even gives you the liberty to follow some resources that you may not have the time for otherwise during a structured classroom experience. Here are some ways to ensure that your self-learning is uninterrupted.
Set daily goals
Having a clear goal, however small, will keep you motivated and ensure that you don't waste all of your time wondering what to do. Ask yourself each day what you would you like to accomplish that day and go about completing it. Plan a small reward for yourself each time you are able to complete your daily goal.
Have a study space
If you have been staying in a hostel for some time the chances are that your usual study place is no longer available. Plan or recreate your study place such that it has limited distractions.
Follow a timetable
Just like you follow a timetable in school or college, you need to now have a routine in place. So create a timetable for yourself or just follow the timetable that you would have followed if you were in school. The advantage of having a timetable or a fixed schedule is that it keeps your day structured and you on track. In fact, you could add some deadlines to your calendar and set alarms accordingly.
Prepare notes
Preparing notes of the important points is a great way to internalise the knowledge that you are acquiring as you study. Also, you can review the notes later and make sure you are prepared for the examination time ahead. You can create small flow charts to aid your memory later. If you prefer the digital world, you can create notes on your computer as well. Research studies, however, have shown that taking notes manually triggers muscle memory as well and helps you remember better.
Have a study buddy
Even though it seems from Facebook and Instagram posts that everybody is busy in non-academic things, it always helps to have at least one or two like-minded friends with whom you can discuss matters online and study together.
Multitasking is overrated
If you have tried juggling, you will know that having one object in the air is a lot easier to manage than having several objects in the air at the same time. When you are trying to accomplish one thing, focus on that and give it your full attention. Keep your phone and social media notifications on silent or just log out and give the task at hand your undivided attention.
You will be surprised how much more you are able to recall when you focus completely. You will also have saved some time for a fun activity.
Time out

When you are focussing and staying on schedule it is important to plan some time outs such that your brain can relax. You can take a walk, soak in nature or try out a fun new skill to re-energise and get new ideas.
Shivani Manchanda has master's degrees in career counselling and child development. She has been counselling about opportunities in India and abroad since 1991. Mail your queries to telegraphyou@ gmail.com with Ask Shivani in the subject line