Fresh to Work
The future is bright for those just stepping into office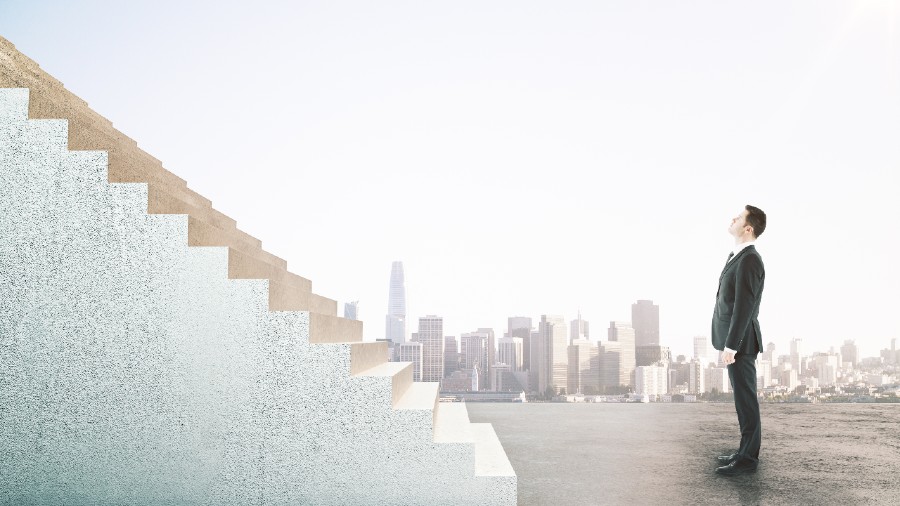 ---
Published 23.03.21, 04:27 AM
|
---
Siddhartha Paul, a final-year engineering student in Calcutta, was overjoyed to get an offer letter from a Bangalore-based software company of global repute during campus placements. Then the lockdown happened and he lost all hope of landing the job. However, no sooner were his much-delayed finals over than he got the appointment letter. His work includes developing and maintaining websites and applications for an e-commerce giant. "I've been working from home and my bosses are happy that I can work for 12 hours a day," he says. He is looking forward to a raise this April.
Siddhartha is one of those freshers who found a job despite the pandemic-induced job losses and hiring freeze in many companies. A recent survey report — Career Outlook Report — released by TeamLease EdTech, a learning solutions company, says that "sunny days are ahead for freshers". India Inc. is keen on hiring fresh, skilled talent. More than 15 per cent of corporates have expressed an intent to hire freshers with information technology, telecommunications, e-commerce and start-ups being leading sectors.
Business development and sales professionals, graphic designers, digital marketing associates, content writers and Web developers are the job roles that companies are looking at freshers to fill. Out of the 21 sectors studied, about 10 have expressed intent to hire freshers for business development or sales. With five sectors looking at freshers for graphic designers, this profile is also one wherein hiring is expected to be buoyant.
Akash Barman, who is pursuing a bachelor of commerce degree from a Calcutta college, recently landed a job as a sales professional at a two-wheeler outlet of a Japanese auto-maker. "My classes had abruptly stopped and I was trying to get an online diploma in marketing and sales. Then a family friend informed me of an opening at the outlet," he says. He took online training and was recruited when the lockdown was over. "Since the pandemic had forced many people to travel on personal transport, sales skyrocketed. I've been working hard and getting handsome incentives," says Akash.
For the period February-April 2021, freshers hiring intent has improved by 2.5 times and is expected to go up further. Out of the 90 job roles that corporates are looking at hiring freshers, more than 65 per cent require specialised skills. Higher education institutions can use this information to tweak their curriculum to suit the needs and demands of industry," says Shantanu Rooj, founder and CEO of TeamLease EdTech.
Freshers are expected to be equipped with domain skills such as product or service advertising, data analytics, Web or mobile app development and spreadsheet skills. Additionally, they are expected to possess soft skills such as reasoning, analytical thinking, complex problem-solving, active learning and critical reasoning. Freshers can look at automation, software development and graphic designing courses to improve their employability.
"Candidates need to understand that employers are looking for talent with specialised skills. Regular degree courses are not adequate; most of the sought-out job profiles require additional learning," says Neeti Sharma, co-founder and president of TeamLease EdTech.
Freshers need not only to hone their domain skills but their soft skills as well.