Skin care for this summer season
UV rays can lead to burns and skin cancers, wearing sunscreen protects the skin from UV exposure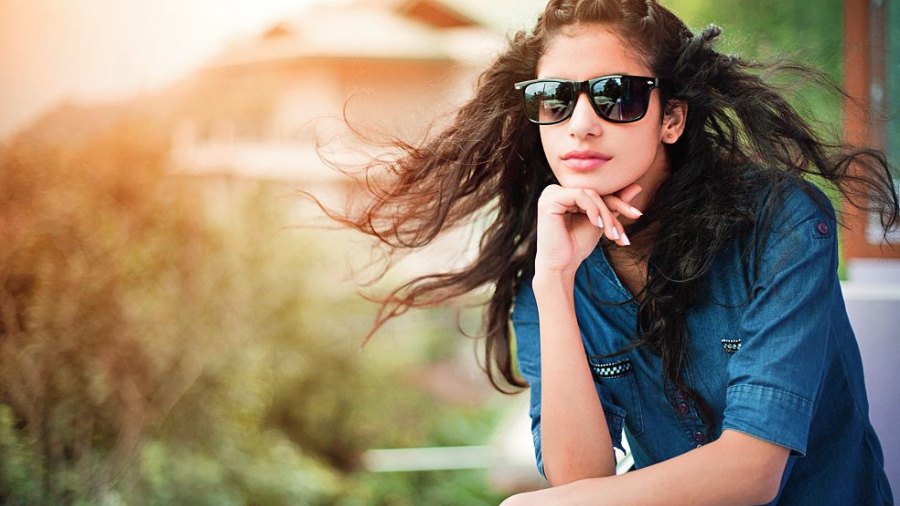 ---
Published 07.04.22, 09:18 AM
|
---
May I remind you again that you must use sunscreen every day? Especially now? It does several things at once:
• Protects from sunburns.
• Protection from pigmentation.
• Protects from the appearance of sunspots.
• Protects from ageing.
UV rays can lead to burns and skin cancers. Wearing sunscreen protects the skin from UV exposure.  UV rays can damage skin cells that may cause sunburn, dark spots, freckles and wrinkles.
Wearing sunscreen daily saves us from damages in the future. Sunscreen can be used on all skin types and can protect all skin types.
If you don't use sunscreen, your skin collagen may also be damaged, which will lead to loss of elasticity and increase in wrinkles.
The columnist manages Ishrat's Hair & Skin Studio, Lord Sinha Road, Calcutta. Contact: @ishratansar