Modern Asian cuisine: Taste of the East
Modern Asian cuisine, with a diverse array of cultures and countries, is the new kid on the culinary block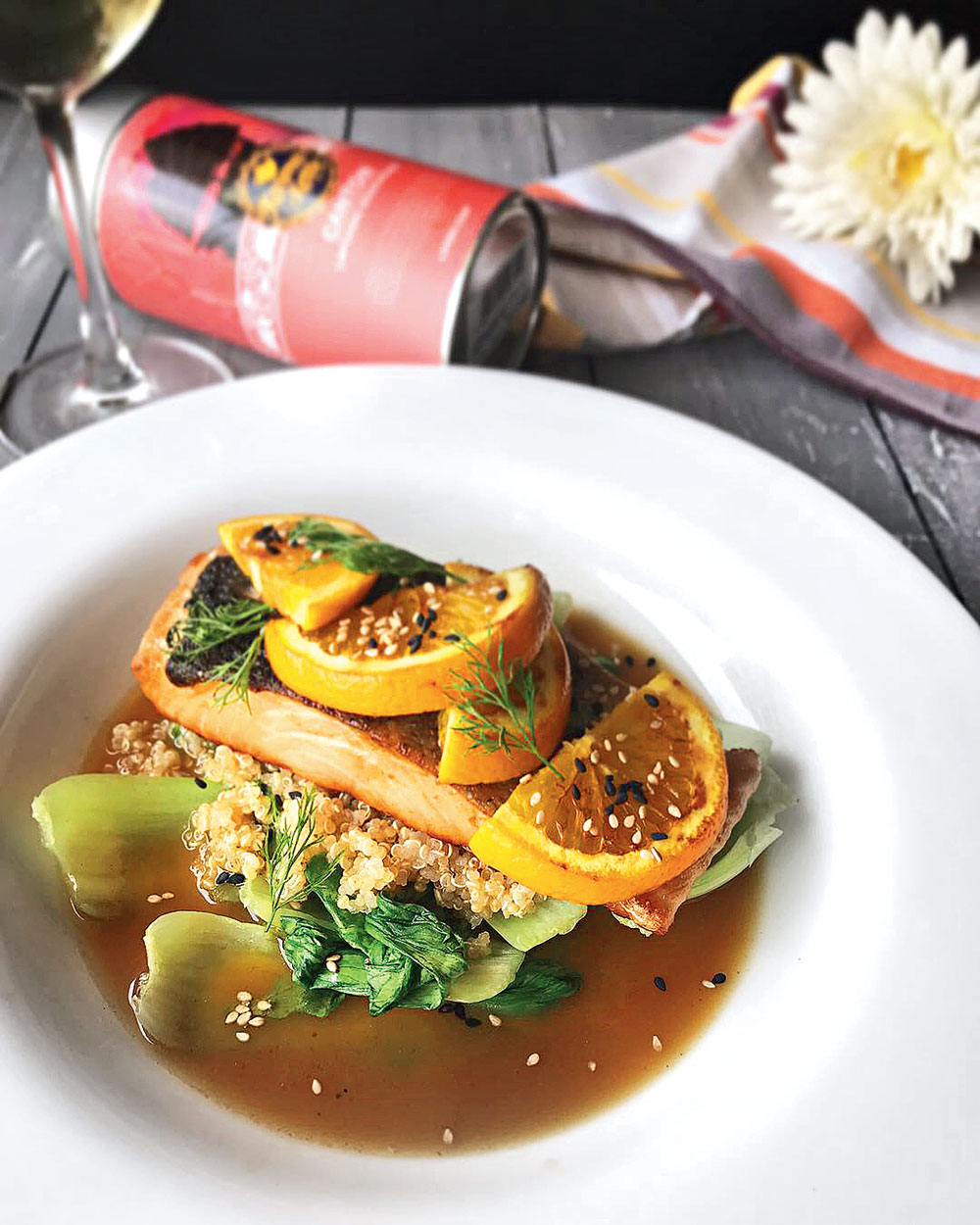 ---
---
People always talk about trends in fashion and what's in and what's out. I like to observe gastronomy in the same way — the evolution of food tastes, presentation styles, personal preferences, availability of ingredients to keep up with the changing demands, and so on.
The popularity of 'Asian' cuisine began in most places with Chinese immigrants giving the locals a taste of the new cuisine wherever they settled down.
In India, we grew up on the so-called 'Indian Chinese', which meant red-lantern restaurants with red tables serving oily spring rolls and other fried appetisers, the popular Manchurian and chilli chicken and the comforting fried rice doused in dark soy and vinegar.
Gradually, Thai cuisine became popular in the international and Indian food scene and everyone was talking about coloured curries and chicken satay. The age-old sweet corn soup was replaced with spicy tom yum soup. Lemongrass was an exotic herb and coconut milk became a trendy ingredient to cook with.
I remember my mum (and many other North Indian ladies who had never dealt with coconuts) trying to demystify the process of extracting coconut milk. She was soon saved by the several brands of coconut milk which were introduced in the Indian markets.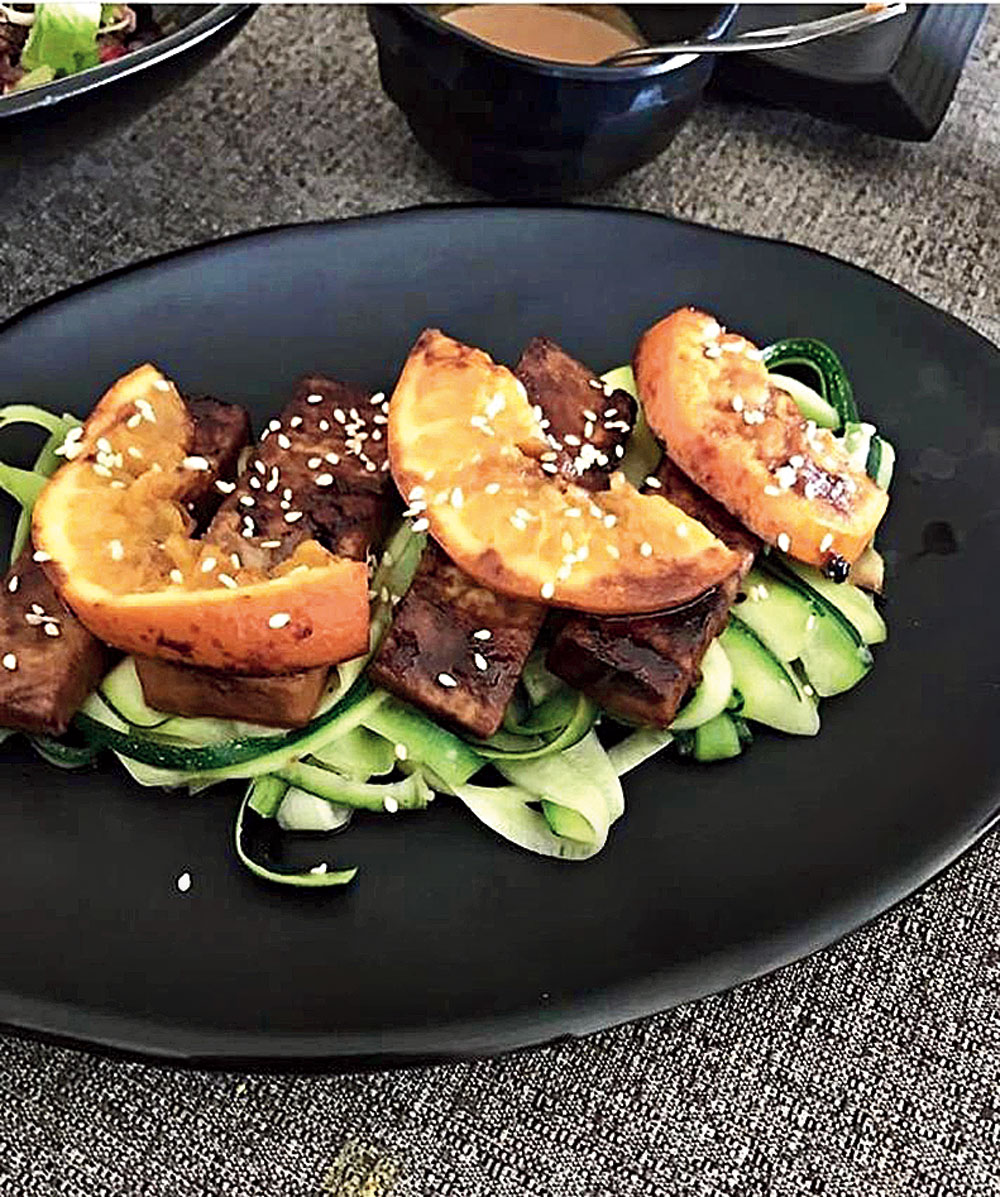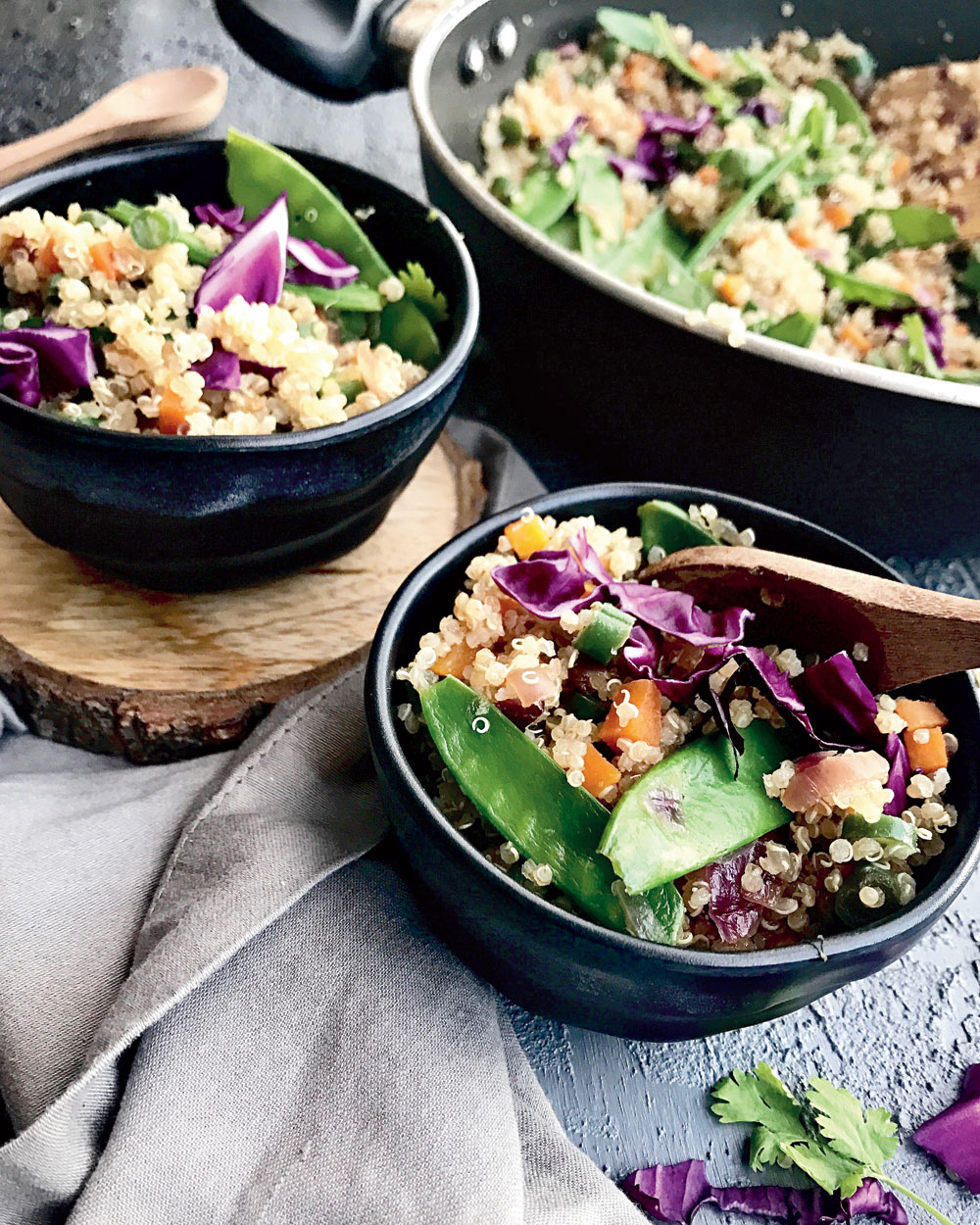 Here's a simple trick to make conventional vegetable soups interesting — add an Asian touch! When making any homemade soup with wholesome veggies (tomato, pumpkin, broccoli), drizzle some coconut milk towards the end with some basil and chilli for a Thai touch, or add a dash of soy sauce, minced ginger and garlic for a Chinese influence.
Coming back to changing trends, do you remember how big the coffee wave was when it first hit India? I was in high school when the Cafe Coffee Days and Baristas introduced us to the world of cappuccinos and lattes (it took me a while to figure out the difference between the two, I have to admit). Today, world over, people are shifting towards the Asian beverage called tea as it is considered healthier, with less caffeine. I was in Europe during Christmas and was surprised at the variety of teas offered in traditional coffee-dominated cafes.
The next wave was Japanese food with sushi taking the world by storm. I was a student in the UK those days and recall how sushi bars sprung up all over and it was cool to be struggling with a pair of chopsticks and digging into California rolls and nigiri. It was hilarious to see people's reaction to that little green blob of potent stuff called wasabi. Eating raw cold fish was a strange concept which became normal in no time.

Soon, Vietnam, Singapore, Malaysia , Indonesia and other neighbours joined the space to create "Pan Asian" cuisine.
So what's next you might ask? Encompassing a diverse array of cultures, countries and cuisines, 'modern Asian' is a new member in the contemporary foodscape. Classic Asian flavours are complemented with popular Western dishes to have a universal appeal. Using fresh local ingredients and adapting dishes to local flavours is the order of the day.
Cooking from scratch and ditching the plethora of preservative-filled bottled sauces and pastes is the healthier approach. Replacing traditional ingredients and cooking techniques with healthier substitutes suited to specific diets yet maintaining the robust Asian flavours makes it a vibrant cuisine.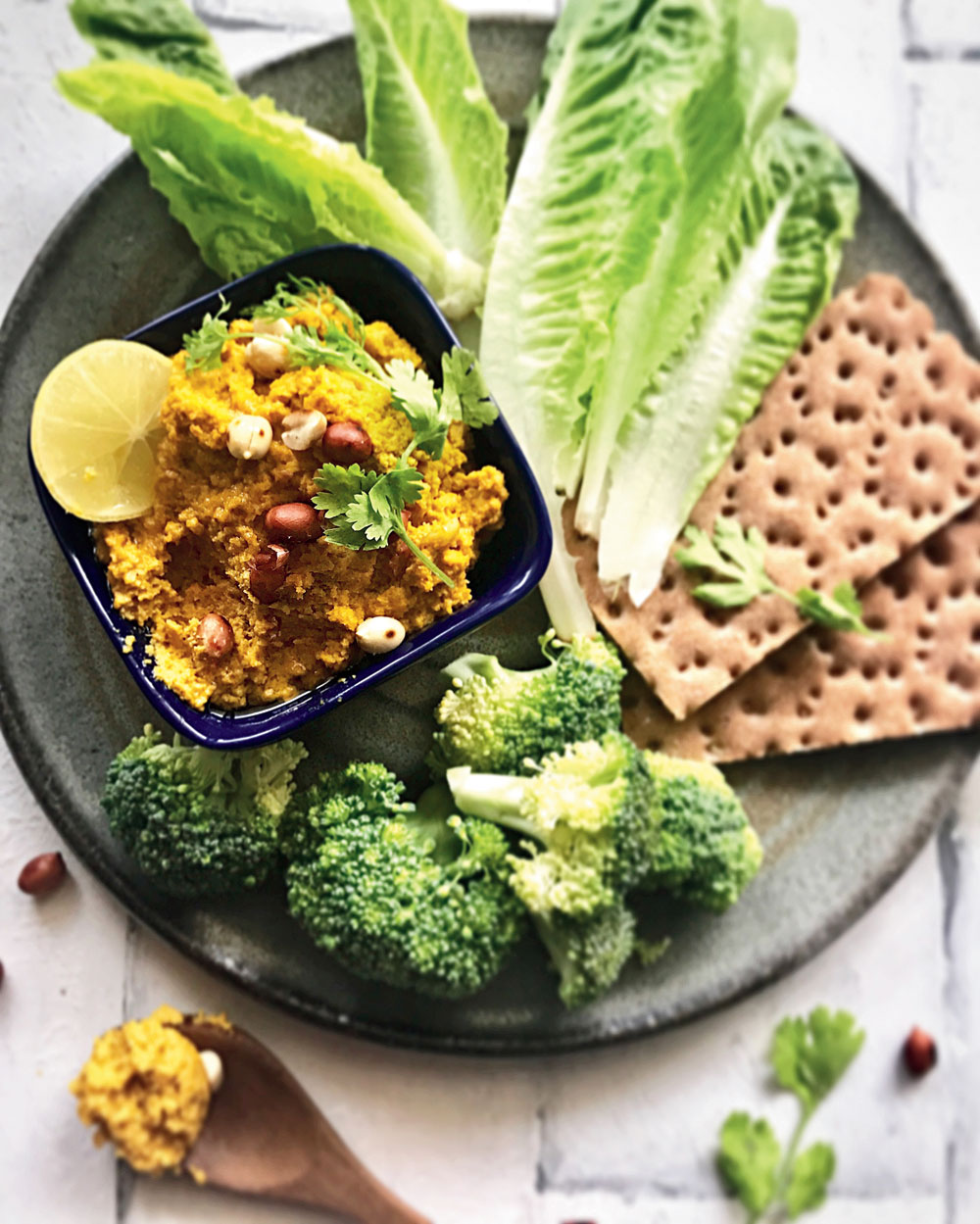 I like serving a hearty Thai curry over a bed of spaghetti instead of the usual steamed rice or noodles. Try it, it is such a refreshing change and the spaghetti absorbs the curry really well.
I like to get innovative with salad dressings by making a simple mix of lime juice, honey, soy sauce and fresh chillies. Ditch those heavy creamy dressings and just add this Thai-inspired dressing to a bowl of crunchy raw veggies. Light, simple and delicious!
I made this gorgeous salmon dish by infusing some smoky lapsang souchong leaves into orange juice. The combination was a match made in heaven. The dish is completed with some seasoned quinoa, ginger steamed bok choy and grilled oranges.
In an earlier article, I had talked about alternate grains. Ditch your usual white rice and replace with quinoa, millets, barley, brown and red rice. These are way more nutritious and filled with lots of good carbs and iron. So the next time you are making some fried rice at home, follow the same recipe but replace rice with cooked barley or quinoa. Trust me, you will love it and it is super easy.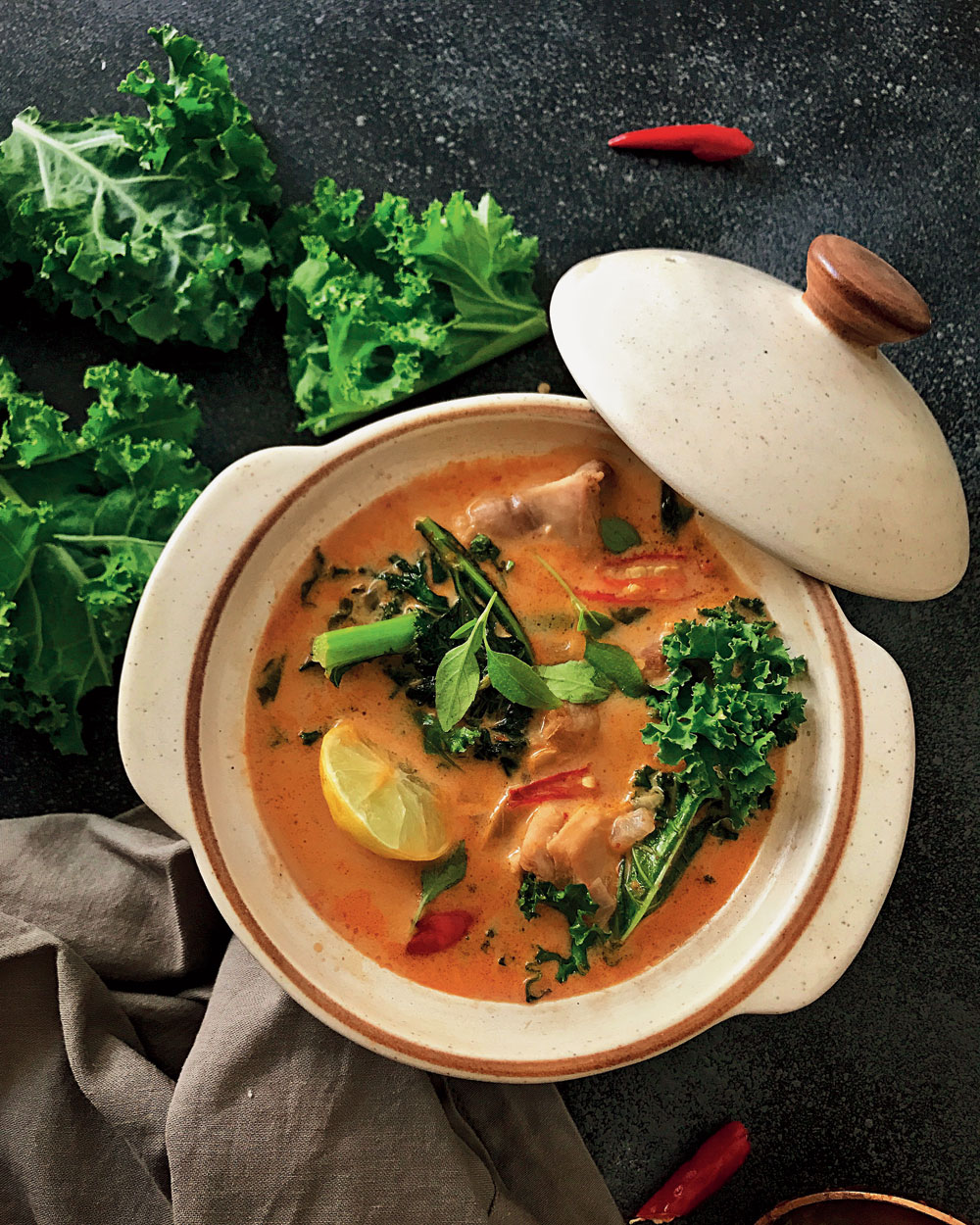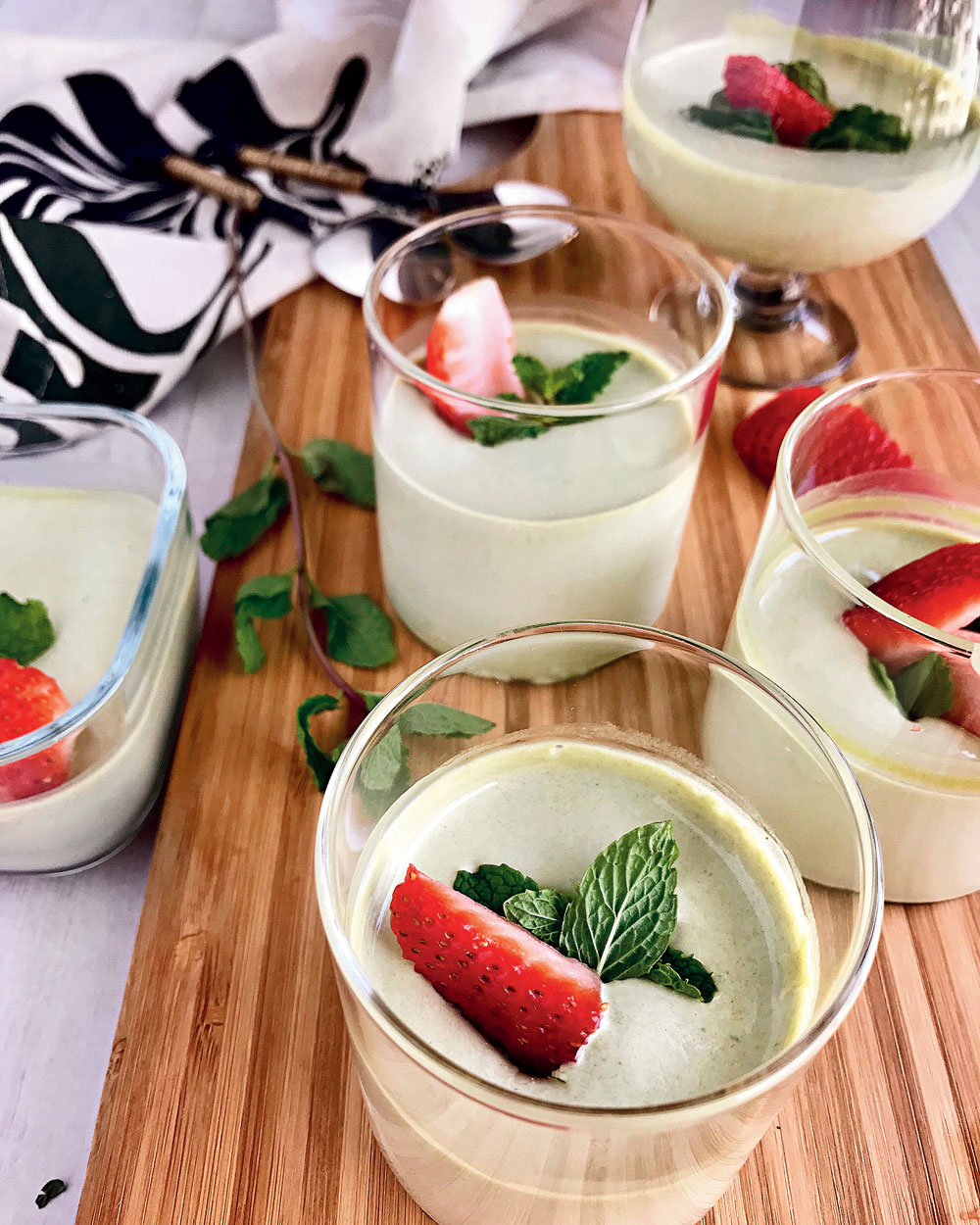 Natasha Celmi is a culinary specialist and food stylist based in Bangalore. Reach her on Instagram @cucinamiabynatasha or www.cucinamiabynatasha.com