Watch on RBI role in ICICI
RBI is likely to tread very carefully and unlikely to take any action till CBI probe is over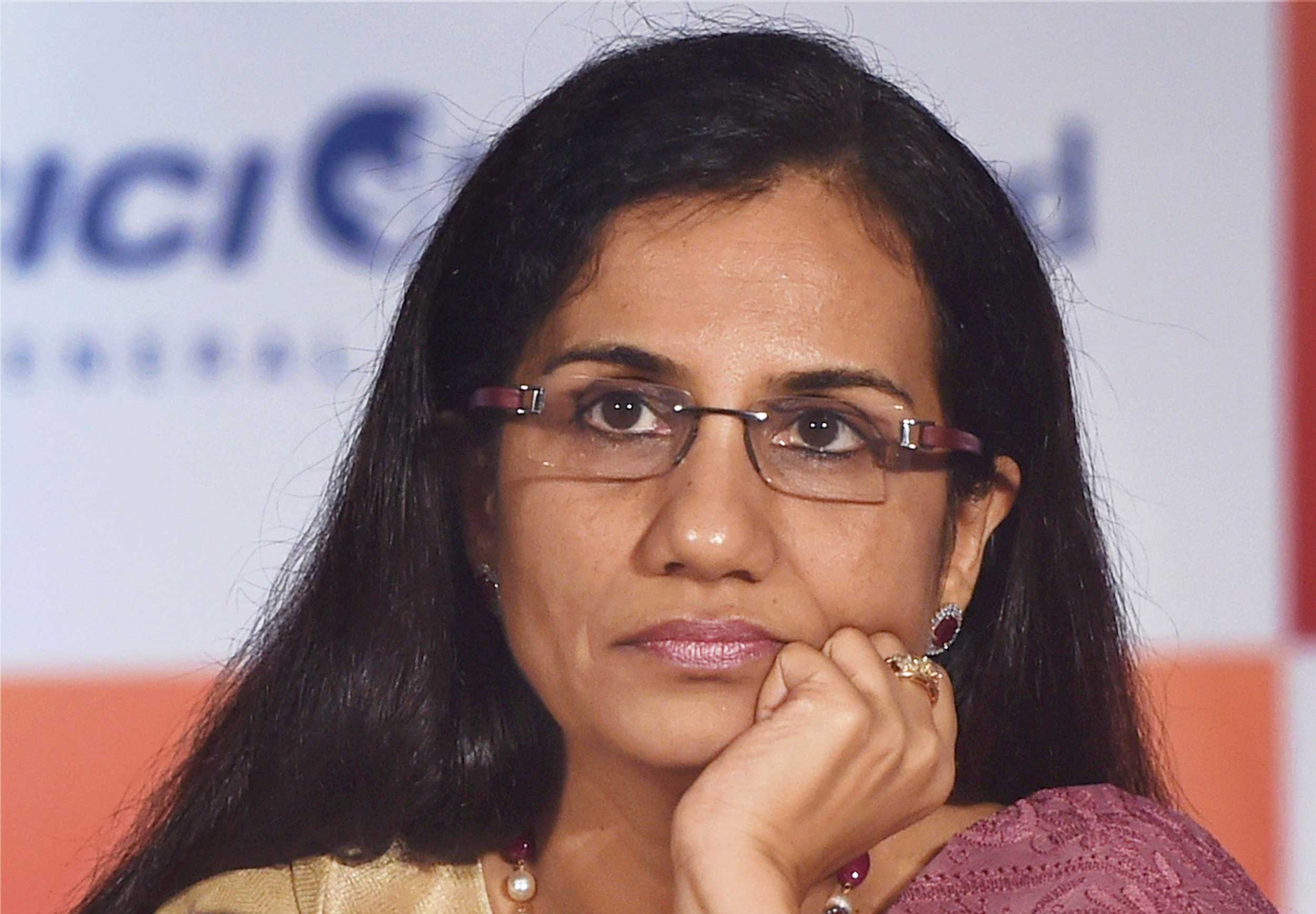 ---
|
Mumbai
|
Published 27.01.19, 07:49 PM
---
The possibility of the Central Bureau of Investigation (CBI) probing the roles of some of the leading bankers in the ICICI Bank-Videocon loan case has led to questions on whether the RBI will again step into the matter.
On January 22, the CBI filed an FIR in the case, naming nine accused persons. These included ICICI Bank former MD & CEO Chanda Kochhar, her husband Deepak Kochhar, Videocon group managing director V. N. Dhoot, Videocon International Electronics Ltd, Videocon Industries, Nupower Renewables Ld and Supreme Energy Pvt Ltd.
However, in the FIR, the officer recommended an investigation into the roles of ICICI Bank's present MD & CEO Sandeep Bakshi, former ICICI Bank chief and current New Development Bank chairman K. V. Kamath, Goldman Sachs India chief Sonjoy Chatterjee, StanChart India CEO Zarin Daruwala, Tata Capital MD and CEO Rajiv Sabharwal and Tata Capital senior adviser Homi Khusrokhan.
The FIR said they were part of the committees which cleared the loans worth Rs 1,575 crore.
The development has already led to sharp reactions with Arun Jaitley, who is now in the US for treatment, targeting the agency for naming these individuals.
In a post, Jaitley said "there is a fundamental difference between investigative adventurism and professional investigation…If we include the entire who's who of the banking industry 'with or without evidence', what cause are we serving or actually hurting''.
A few PSU bankers have also reportedly questioned the RBI's role as it had apparently failed to act against the officials despite claiming to have enough powers to deal with private lenders.
PTI quoted these bankers as saying that while the RBI had acted promptly in penalising top officials of PSU banks even for procedural lapses, the relatively strong case regarding Kochhar was not dealt with appropriately.
Cautious stand
Bankers and other experts pointed out that the apex bank is likely to adopt a wait-and-watch attitude.
"While the CBI is yet to begin its probe, the RBI will await its outcome. It will only step in after the probe is complete," a senior banker, who did not wish to be named, said.