Twin tonics to help rupee gain vigour
The domestic unit surged a whopping 100 paise to breach the 73-mark and closed at 72.45 against the US dollar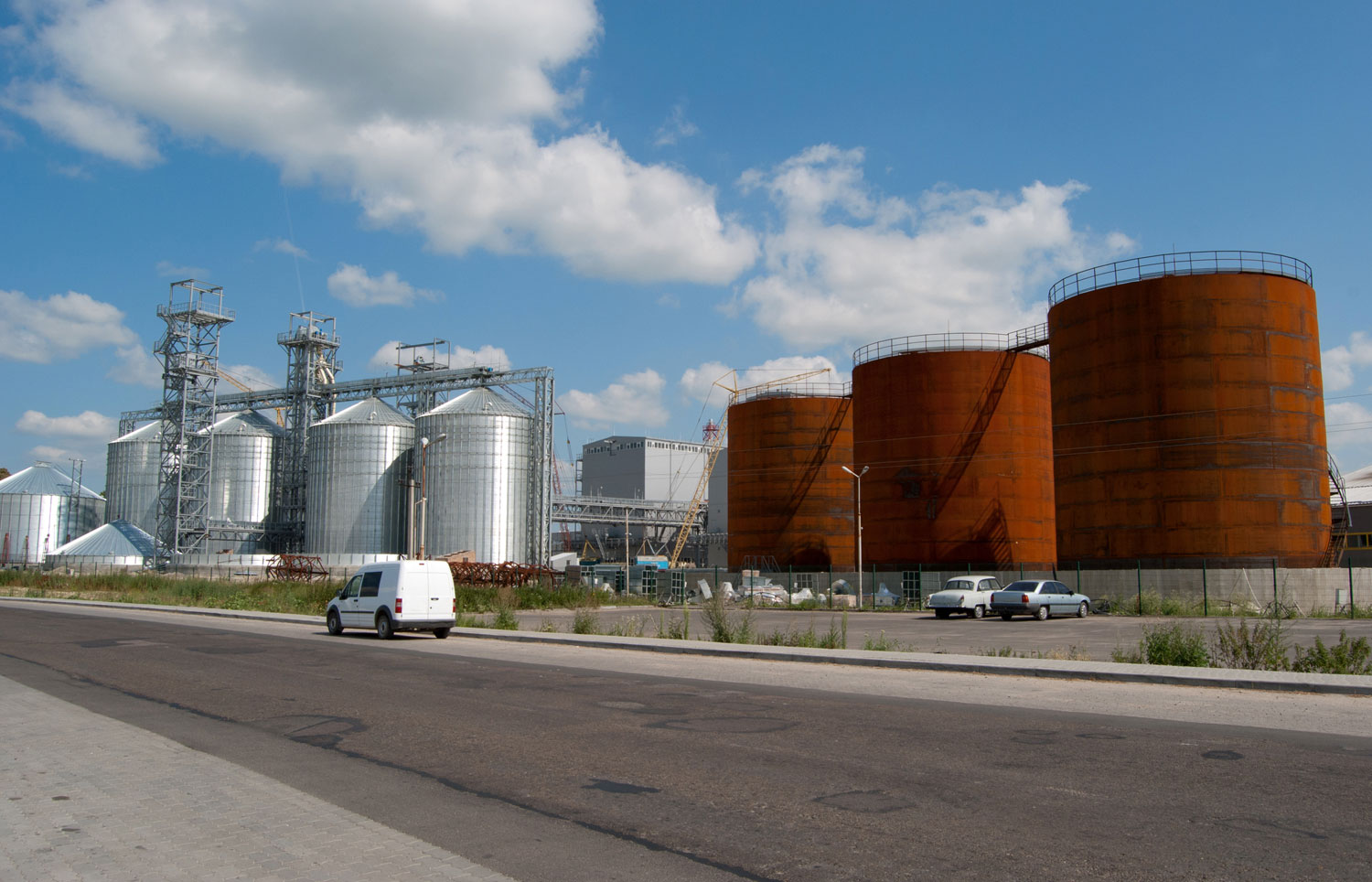 On Friday, falling crude oil prices helped the currency stage a smart rebound from the depths of 74.49 touched last month
Shutterstock
---
Mumbai
|
Published 02.11.18, 08:14 PM
|
---
The possibility of the US granting a waiver to India from sanction on Iranian oil imports could help the rupee — which seems to be on the mend already — to recover further.
On Friday, falling crude oil prices helped the currency stage a smart rebound from the depths of 74.49 touched last month.
The domestic unit surged a whopping 100 paise to breach the 73-mark and closed at 72.45 against the US dollar.
Dealers said the continued fall in crude oil prices, which slipped below the $73-per-barrel-mark, coupled with reports about the US granting waivers to India on oil imports from Iran were the two principal reasons for its rally. On Thursday, the rupee had gained 50 paise.
At the inter-bank foreign exchange market, the rupee opened on a higher note at 73.14 and gained further ground to touch an intra-day high of 72.43 — a jump of 102 paise. This was the best performance put up by the unit since September 2013.
Sharp turn
The domestic currency had taken a sharp knock this year on rising crude prices and
outflows from foreign portfolio investors (FPIs) as US treasury yields hit a seven- year high even as the economy maintained its growth momentum.
One of the factors that led to higher oil prices was the sanctions on Iran that will take effect from November 4. Waiver hope
However, in what should come as a relief, the Trump administration has reportedly agreed to temporarily allow eight countries, which include India, to continue buying Iranian oil given the repercussions (on prices) of completely taking out Iranian supplies from the market.
India is the second biggest purchaser of Iranian oil after China.
A report by PTI said that India is willing to restrict its monthly purchase to 1.25 million tonnes or 15 million tonnes in a year (300,000 barrels per day), down from 22.6 million tonnes (452,000 barrels per day) bought in 2017-18.
While India is expected to pay in rupees, market circles said the development will be positive for the currency as it will lower the demand for the US greenback.
Some optimists feel the rupee could even reach close to 72 over the next few days, while others feel the behaviour of crude oil and portfolio flows will determine its course.