Tight grip on home loan tap
Proposal to raise capital adequacy ratio for the sector to 15% by 2022 and reduce borrowing limits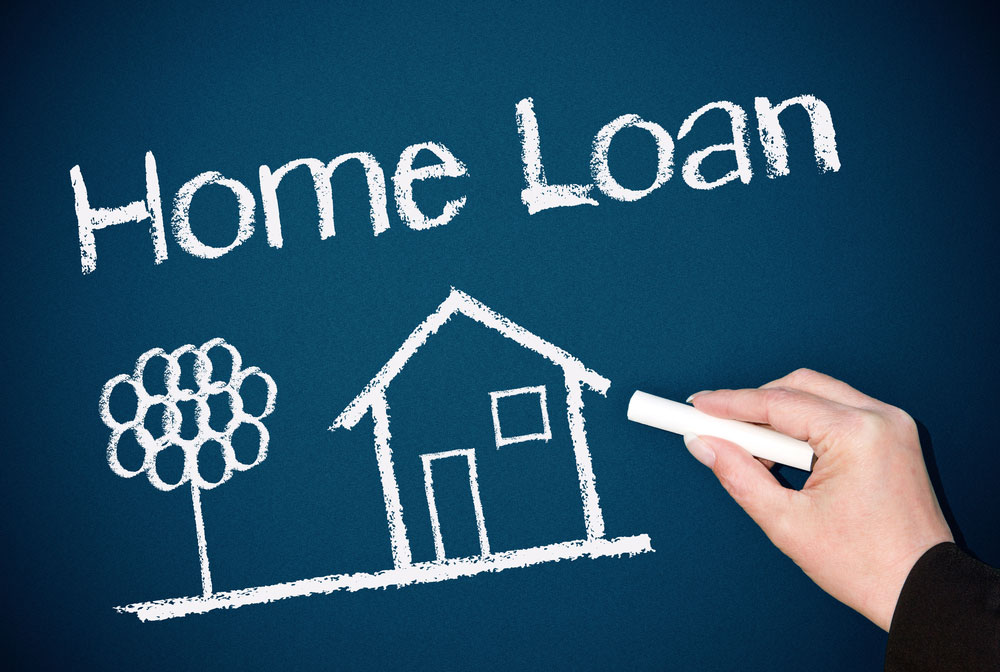 ---
Mumbai
|
Published 05.03.19, 07:02 PM
|
--- The National Housing Bank (NHB) wants to tighten norms governing housing finance companies (HFCs). It has now proposed to raise the capital adequacy ratio (CAR) for the sector to 15 per cent by 2022 and reduce their borrowing limits.
In a discussion paper on its website, the regulator for HFCs has suggested raising minimum CAR in three stages from the current level of 12 per cent.
It wants to raise the level to 13 per cent by March 31, 2020, 14 per cent by March 31, 2021 and 15 per cent a year later. CAR of a bank, or HFC, is a measure of its capital and expressed as a percentage of its risk-weighted assets.
According to the regulator, CAR is one of the important parameters when it comes to to solvency of HFCs and their protection from untoward events which arise as a result of liquidity risk as well as credit risk that they are exposed to in the normal course of their business.
It pointed out the progressive increase in minimum CAR is being proposed keeping in view the long-term nature of the housing finance business model and the requirement of long-term capital.
The NHB is also planning to curb the borrowing limits of HFCs. As per the current rules, a housing finance company cannot have deposits (including public deposits), loans or other forms of assistance from the NHB over 16 times its net owned fund (NOF). NOF is the aggregate of paid-up equity capital and free reserves after deducting items such as deferred revenue expenditure and accumulated balance of loss, among others.
The NHB proposes to reduce the limit on the overall borrowings of HFC from the current level of 16 times of NOF to 14 times NOF by March 31, 2020, 13 times by March 2021 and 12 times by 2022. It has also suggested the ceiling on public deposits be capped at three times NOF of the housing finance company.
Reacting to the proposed amendments, Supreeta Nijjar, vice-president & sector head — financial sector ratings, Icra, said they were positive from a risk perspective.
According to Icra, seven HFCs had gearing (borrowing) levels of over 10 times as on March 31, 2018, which are lower than the proposed ceiling limits.