Tax cut likely for partnership, proprietorship firms
Some 90% of the MSME sector is made up of partnership and single proprietorship firms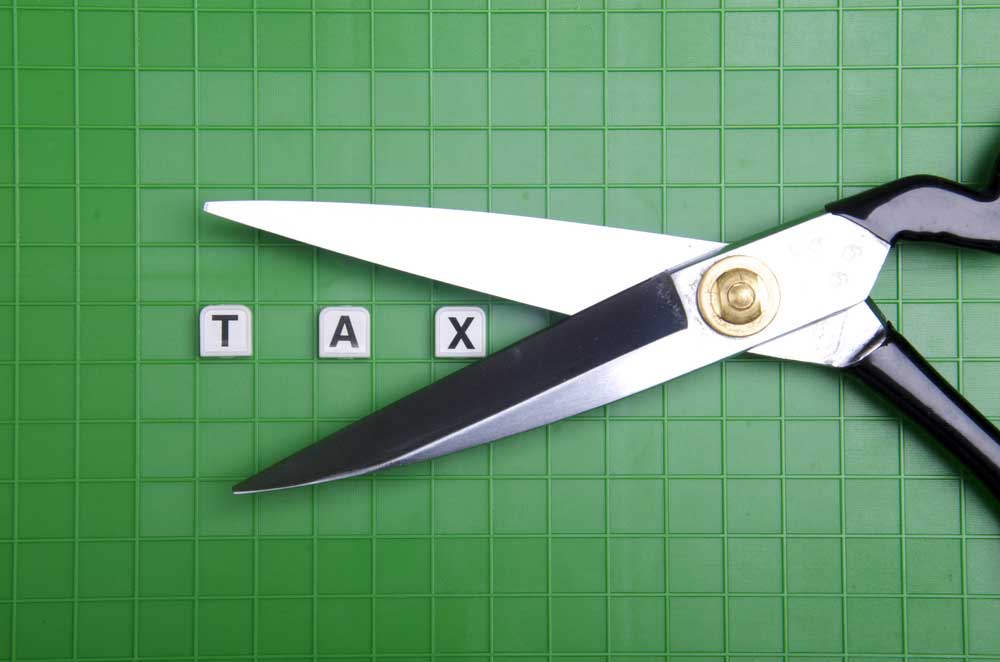 ---
---
The finance ministry is considering a proposal to cut the tax rate on proprietorship and partnership firms to 25 per cent in line with last year's budget decision to reduce the corporate tax for limited and private limited companies.
Officials said that a committee to look into issues impacting the micro, small and medium sector enterprises had recommended that the tax should be brought in line with that offered to larger corporate houses.
"In 2015, the finance minister had promised a 25 per cent corporate tax rate. That has been partially fulfilled in last year's budget when we reduced corporate tax for registered companies with a turnover of up to Rs 250 crore to 25 per cent. However, proprietorship and partnerships firms did not get the benefit," officials said.
Some 90 per cent of the MSME sector is made up of partnership and single proprietorship firms.
Officials said consequently their rate of taxation is 30 per cent plus surcharge. "This is an anomaly which perhaps needs to be addressed. If a package is being considered for the MSME sector possibly this should be considered," said Swapan Sarkar, chairman of the Indo-American Chamber of Commerce.
Interest subsidy
The government is also believed to be mulling an interest subsidy for MSME loans up to a certain threshold. Rising costs made worse by a botched up introduction of a reformist tax — the GST — and demonetisation have hit small businesses across the country, which observers said cost the BJP millions of votes in the assembly elections in Madhya Pradesh, Chhattisgarh and Rajasthan.
Last November, Prime Minister Narendra Modi had launched a programme to give speed loans of up to Rs 1 crore to small and medium sized businesses in 59 minutes with much fanfare along with other measures.
Earlier this month, the RBI had relaxed bank norms for MSMEs that allowed the restructuring of bad loans with longer tenures and lower interest.
This happened after a public spat between the RBI and the central government over the RBI's capital reserves and loan norms which led to the resignation of Urjit Patel as the central bank governor.