RBI to buy state development loans in the secondary market
SDLs are dated securities issued by state governments in the primary market through normal auctions which are similar to those conducted for bonds issued by the central government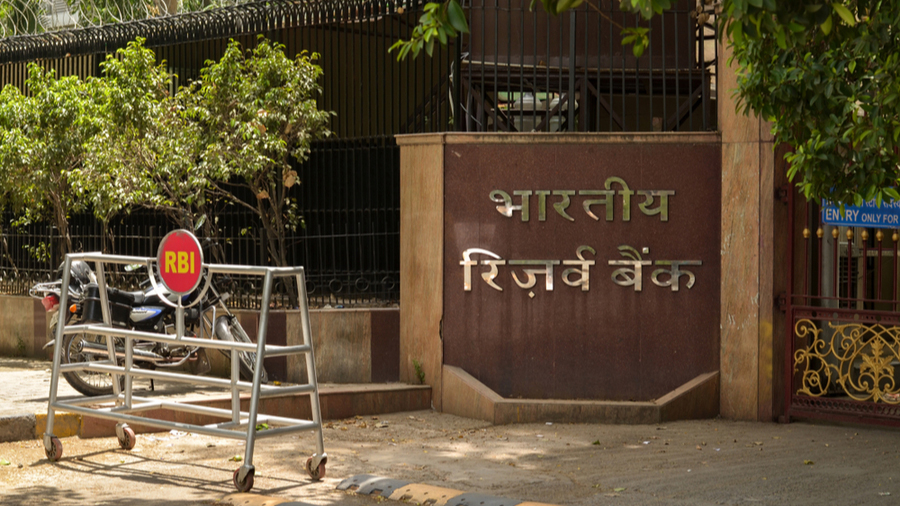 ---
|
Mumbai
|
Published 10.10.20, 01:53 AM
---
In a first of its kind move, the RBI on Friday announced that it will buy state development loans (SDLs), or bonds issued by state governments, in the secondary market.
The step comes three days before a crucial GST Council meeting where states are going to discuss — but possibly not vote — on the contentious proposal to force them to borrow money from a cheap loan window to get a part of the money stuck because of poor GST collections and inadequate cash in the compensation cess fund.
State governments raise loans from the market which are called SDLs. SDLs are dated securities issued by them in the primary market through normal auctions which are similar to those conducted for bonds issued by the central government.
Interest is serviced at half-yearly intervals and the principal is repaid on the maturity date.
The interest rates offered on SDLs are generally higher than central government securities, also called as G-Secs. There is also a secondary market for SDLs.
RBI governor Shaktikanta Das said the central bank would conduct open market operations (OMOs) in SDLs. The RBI would conduct these OMOs as a special case during the current financial year to address concerns about illiquidity and the absorptive capacity of the total government borrowing in the current year.