RBI permits LIC to double stake in IndusInd Bank
The country's largest insurer has been given a year's time to raise its stake in the private sector lender from 4.95 per cent to 9.9 per cent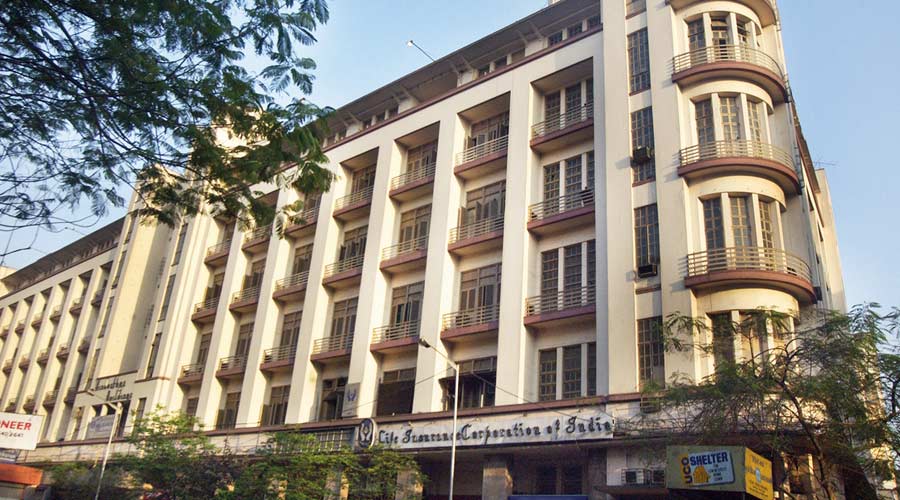 Representational image.
File photo
---
Mumbai
|
Published 11.12.21, 01:00 AM
|
---
The Reserve Bank of India has permitted Life Insurance Corporation (LIC) to double its stake in IndusInd Bank.
The country's largest insurer has been given a year's time to raise its stake in the private sector lender from 4.95 per cent to 9.9 per cent, IndusInd Bank said in a stock market filing on Friday.
LIC has a very large portfolio of investments in the banking sector which it has been built up over the years. It holds a 49.24 per cent stake in IDBI Bank where it is listed as a promoter. It also has an 8.19 per cent in Axis Bank, holding the largest chunk of the 11.64 per cent promoter stake.
The life insurer has been a big investor of policy holder funds and has built up a formidable stake in banks including State Bank of India, the country's largest bank, where it has an 8.34 per cent stake. It also holds 7.59 per cent in ICICI Bank and 2.68 per cent in HDFC Bank.
Last month, the banking regulator had permitted the life insurer to raise its holding in Kotak Mahindra Bank to 9.9 per cent.
The latest announcements from Kotak Mahindra Bank and IndusInd Bank have come after the RBI relaxed ownership rules in private banks late last month.
The founders are allowed to raise their stake to 26 per cent from 15 per cent at
present. The detailed operational guidelines are yet to be issued.
The RBI had said that the 26 per cent ceiling would be uniform across all types of promoters. It gave promoters the permission to reduce their stake below 26 per cent after a five-year lock-in period.
Last month, the RBI accepted 21 of the recommendations put forth by an internal working group but ducked a decision on a controversial recommendation to allow corporate houses into banking.
The Narendra Modi government is expected to move amendments to the Banking Regulation Act in the upcoming winter session. Reports indicate that the legislation is ready and awaiting cabinet approval, which may come next week.
Experts anticipate that the new bill will allow the government to prune its holding in public sector banks to 26 per cent. But it is not known if it is considering any proposal to allow business houses to set up banks.
The IndusInd stock fell by 0.23 per cent on the BSE to close at Rs 944.15 at the end of a torrid day of trading.