Raymond drops plan to raise funds
In a regulatory filing to the bourses, it said while the incremental borrowing done for 2019-20 stood at Rs 391.76 crore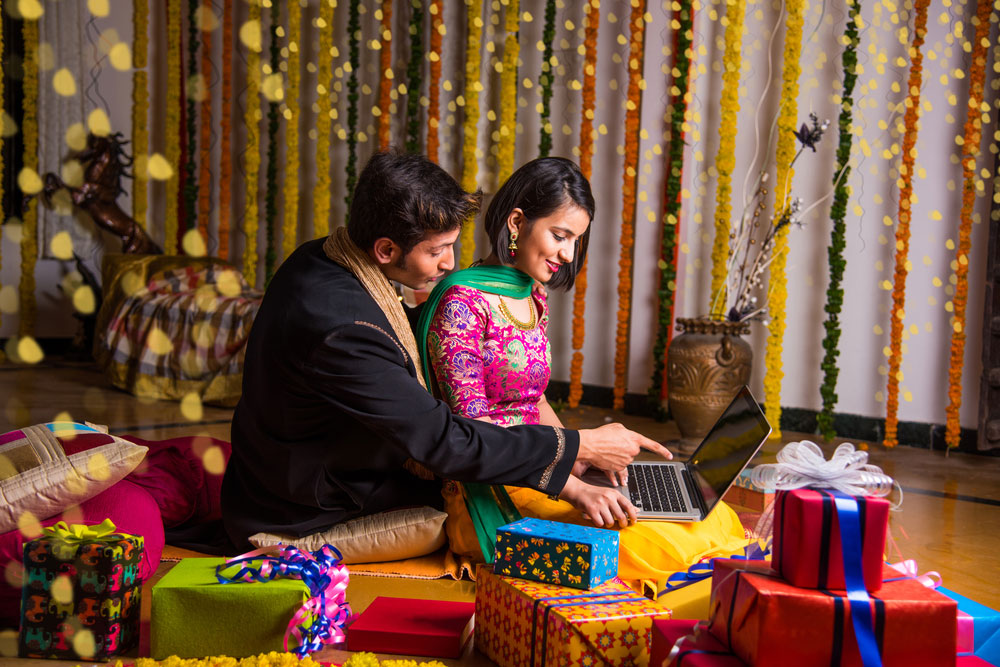 ---
|
Mumbai
|
Published 12.05.20, 02:06 AM
---
After Tata Motors, Raymond on Monday said it was unable to raise the targeted Rs 98 crore through debt securities because of the higher cost expectations from market participants.

The impact of the Covid-19 outbreak, which has hit the economy hard, has also been felt on the domestic bond markets with investors demanding higher returns on yields. This is expected to go up further now that the Union government has raised its gross market borrowings target to Rs 12 lakh crore for this fiscal.
In a regulatory filing to the bourses, Raymond said while the incremental borrowing done for 2019-20 stood at Rs 391.76 crore, the mandatory borrowing to be done through issuance of debt securities was Rs 97.94 crore.
"The company has tried to raise funds through debt securities. However, the company has not been successful because of the higher cost expectations from market participants and weak investor sentiments,'' it disclosed in the filing.
Tata Motors had recently said that it was withdrawing a non-convertible debenture (NCD) issue to raise up to Rs 1,000 crore because of "tight market conditions".
The homegrown auto firm had cited higher cost expectations from the market participants because of the tight money market conditions.
Godrej Properties
Godrej Properties on Monday said its board has approved raising of up to Rs 1,000 crore through the issue of listed/unlisted, secured or unsecured non-convertible debentures (NCDs) on private placement basis in one or more tranches.
Godrej Properties also reported a 35 per cent fall in its consolidated net profit at Rs 101.08 crore for the quarter ended March on higher expenditure. Its net profit stood at Rs 156.66 crore in the year-ago period.
Total income, however, rose to Rs 1,288.17 crore in the fourth quarter of the last financial year from Rs 1,203.21 crore in the previous year.
The company's net profit rose to Rs 267.21 crore during 2019-20 from Rs 253.15 crore in the previous year.
Total income fell to Rs 2,914.59 crore from Rs 3,221.98 crore in 2018-19.