Oil India to pitch for Numaligarh Refinery control
On Saturday, the government issued a global EoI seeking bids for its 52.98% stake in BPCL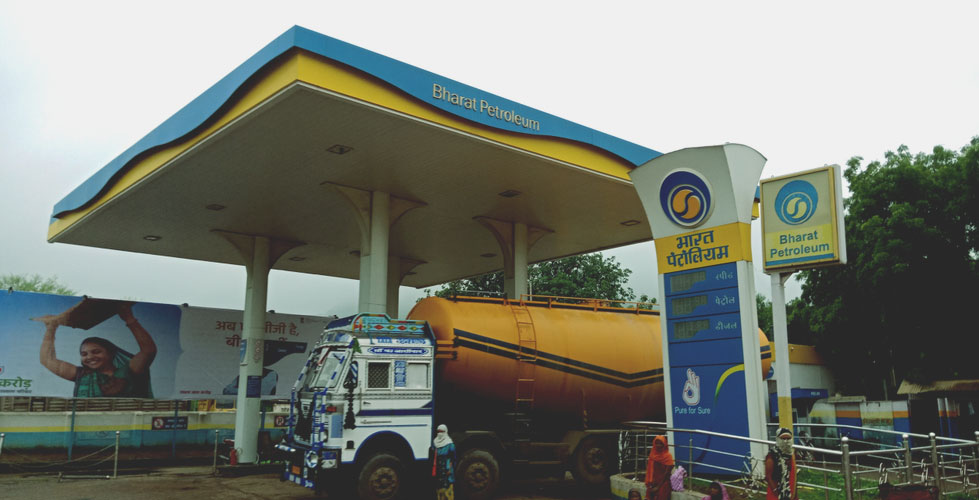 ---
---
State-owned explorer Oil India is likely to pitch for full control of the Numaligarh Refinery now that the Assam government has increased its stake to 26 per cent as part of the strategic sale of BPCL.
On Saturday, the central government issued a global expression of interest (EoI) seeking bids for its 52.98 per cent stake in BPCL.
The government has decided to privatise BPCL after hiving off NRL, which will be sold to a state-owned firm in the oil sector if the Assam government declines to exercise its first right of refusal to buy the shares owned by BPCL in NRL.
BPCL holds a 61.65 per cent stake in NRL, while Oil India holds 26 per cent and the government of Assam 12.35 per cent.Finance ministry officials said the state government has conveyed its plans to increase its stake in NRL to 26 per cent from the current 12.35 per cent.
Assam finance minister Himanta Biswa Sarma, while presenting the state budget last week, said the equity holding of the Assam government in Numaligarh Refinery will increase to 26 per cent.
Himanta said: "We have decided to acquire a 13.65 per cent additional stake. Accordingly, a sum of Rs 1,500 crore in this budget for 2020-21 has been allocated for the extra stake in NRL."
The balance 48 per cent held by BPCL (post sale of 13.65 per cent to the Assam government) will be sold to a state-run company, most likely Oil India Ltd, officials said.
OIL's stake will jump to 74 per cent if its buys a 48 per cent stake from BPCL, making it the majority shareholder of NRL.
The price discovered for the sale of 48 per cent of BPCL will be the rate at which the 13.65 per cent stake will be sold to the Assam government, officials said, adding this would avoid the need to discover the price for the state.
The share-sale in NRL will be handled by Deloitte Touche Tohmatsu India LLP, which has been hired as transaction advisor and asset valuers for BPCL stake sale by the Department of Investment and Public Asset Management (DIPAM).
Oil India currently holds 26 per cent stake in NRL. This which will jump to 74 per cent after buying the 48 per cent take from BPCL, making it the majority shareholder of NRL.
Industry sources said Indian Oil Corporation may not bid for the 48 per cent stake unless they are nudged to do so, as internal assessment indicated that it may not be a profitable investment.
NRL was set up at Numaligarh in Assam's Golaghat district, in accordance with provisions of the Assam Accord signed on 15 August 1985, and has been associated with the industrial and the economic development of the region
The capacity of NRL is being expanded from the present 3 million metric tonnes per annum (MMTPA) to 9 MMTPA at an investment of Rs 22,594 crore.
The expansion project is targeted to be completed in four years and expected to meet the refining requirements of the North-East region.
The expansion involves laying down a crude oil pipeline from Paradip in Orissa to Numaligarh and a product pipeline from Numaligarh to Siliguri. NRL enjoys the status of a Mini Ratna public sector unit.