Limited duty hike impact
Of the 300 products suggested for duty hike, ministry officials said the budget has hiked the duty on 111 items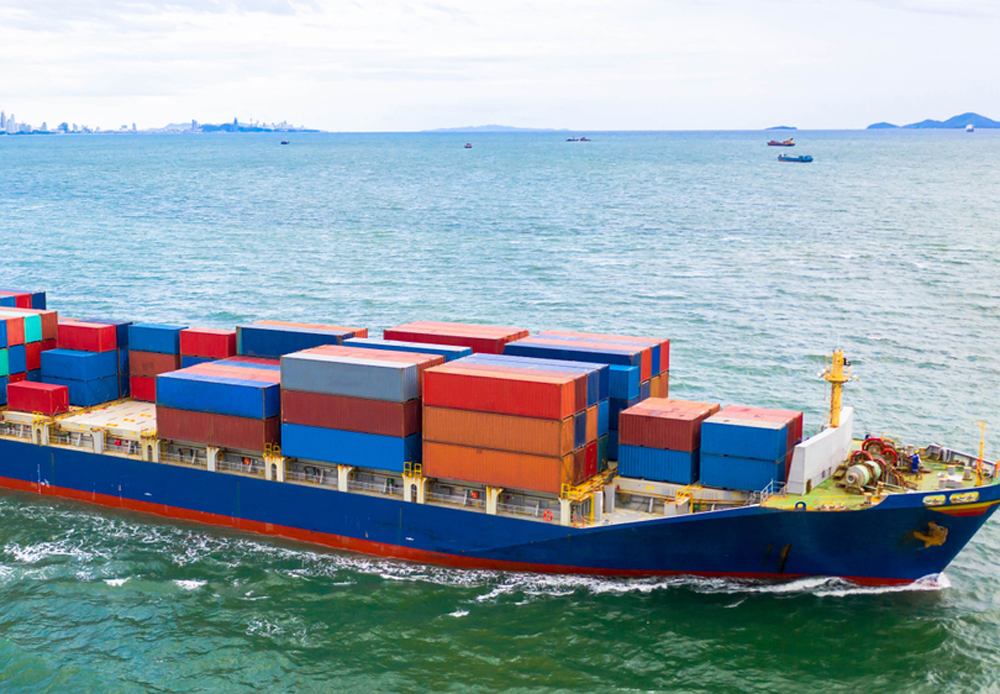 ---
---
The customs duty hike announced in the budget is likely to impact only two per cent of the imports, a senior commerce ministry official has said.
According to the official, the impact of the duty hike on imports will be marginal even as the levy will boost domestic manufacturing in those specific goods.
Of the 300 products suggested for duty hike, ministry officials said the budget has hiked the duty on 111 items, including toys, mobile phone parts, electric vehicles, medical devices, furniture and kitchen wares. They said these 111 items accounted for imports worth around $9 billion last fiscal.
Saloni Roy, senior director at Deloitte India, said, "The proposal to review customs duties to support domestic manufacturers may not achieve the spur that is required for the Make in India campaign. What would have been preferred would have been steps to enhance simplicity in undertaking business in India."
Defending the duty hike, finance minister Nirmala Sitharaman has said, "The items have been carefully selected and are only on finished products that are being produced by the MSME sector in the country of the same quality, if not better."
Palm oil curbs
Commerce minister Piyush Goyal informed the Rajya Sabha on Friday that there was no proposal to impose a restriction on the import of any item from Malaysia.